Formering — V&W
My contribution to "Formering" (Propagation) — an experimental exhibition featuring 24 selected Norwegian designers and illustrators. Each contributor was given 48 hours to analyze the work of the artist in line before him/her and come up with a solution to what the original brief might have been. My solution evolves around an alternative concept for promoting and honouring the film "Pulp Fiction", as if it was re-released today. The exhibition was held at Grafill R21 in Oslo on May 8 - 21, 2013.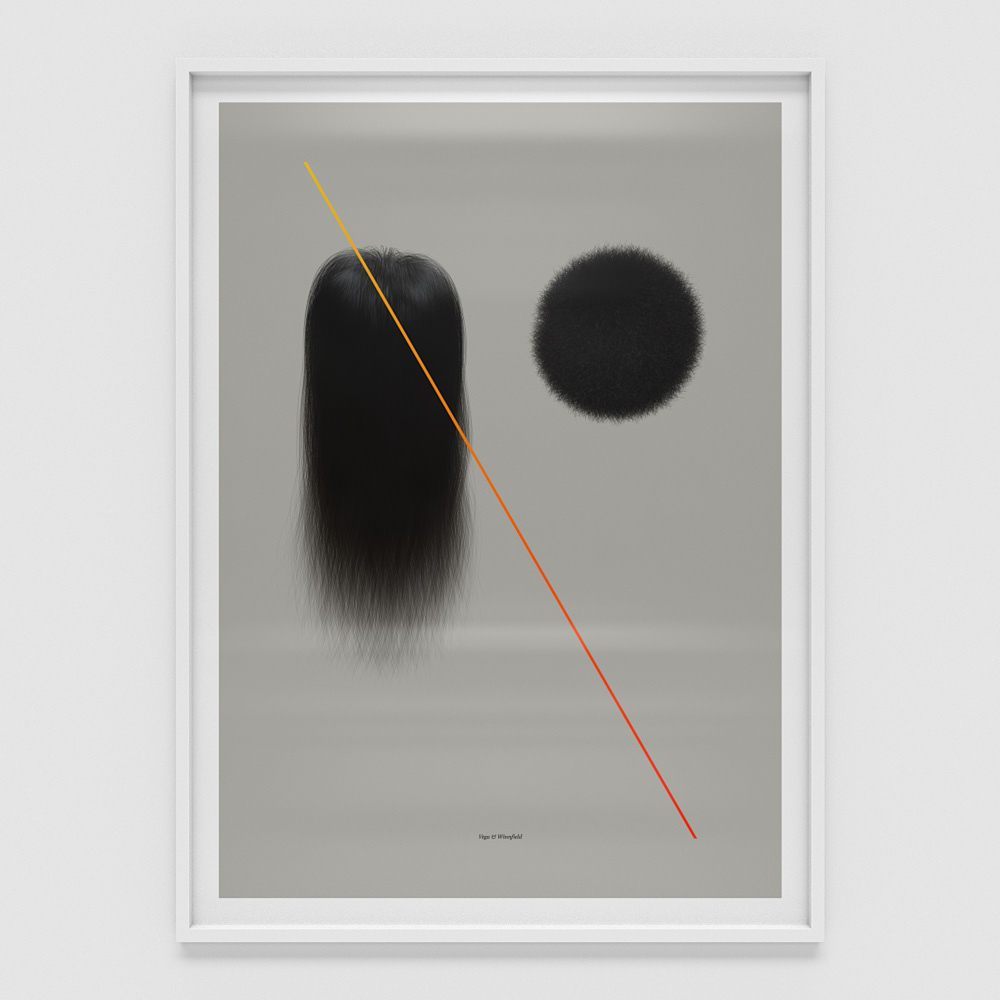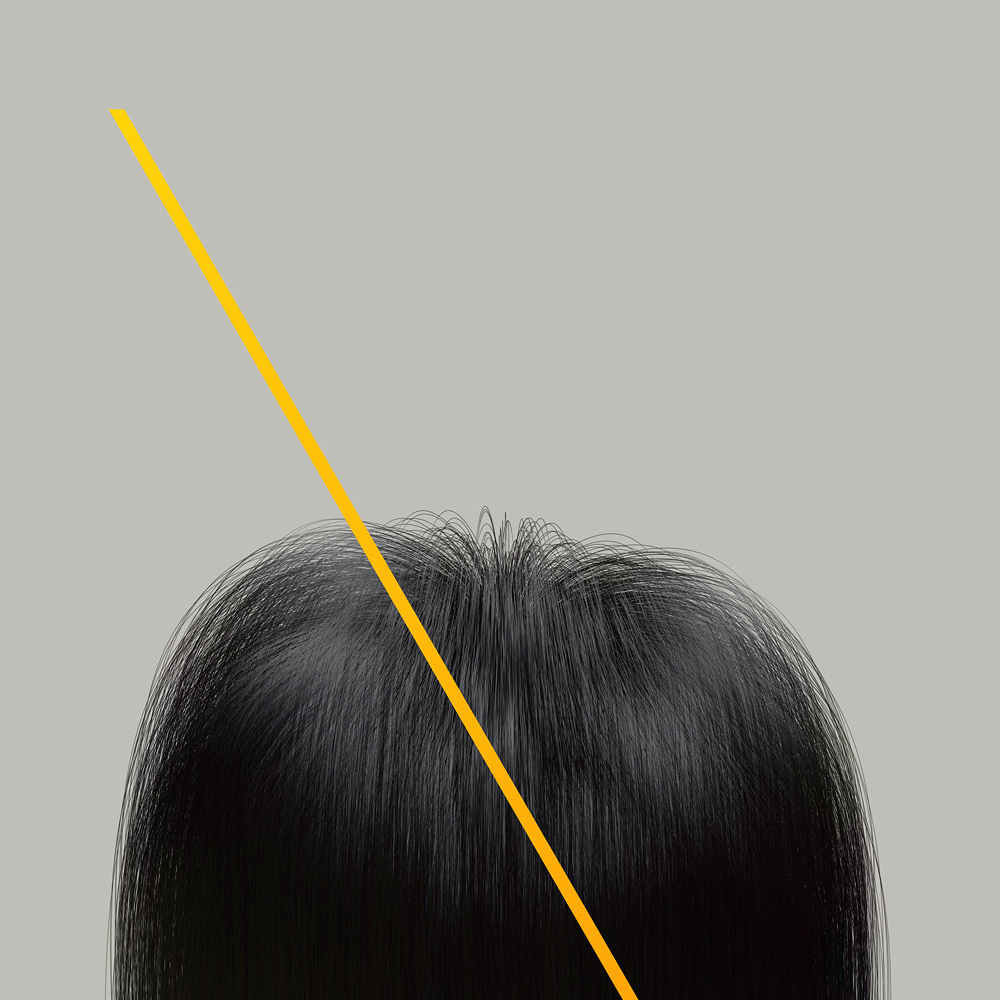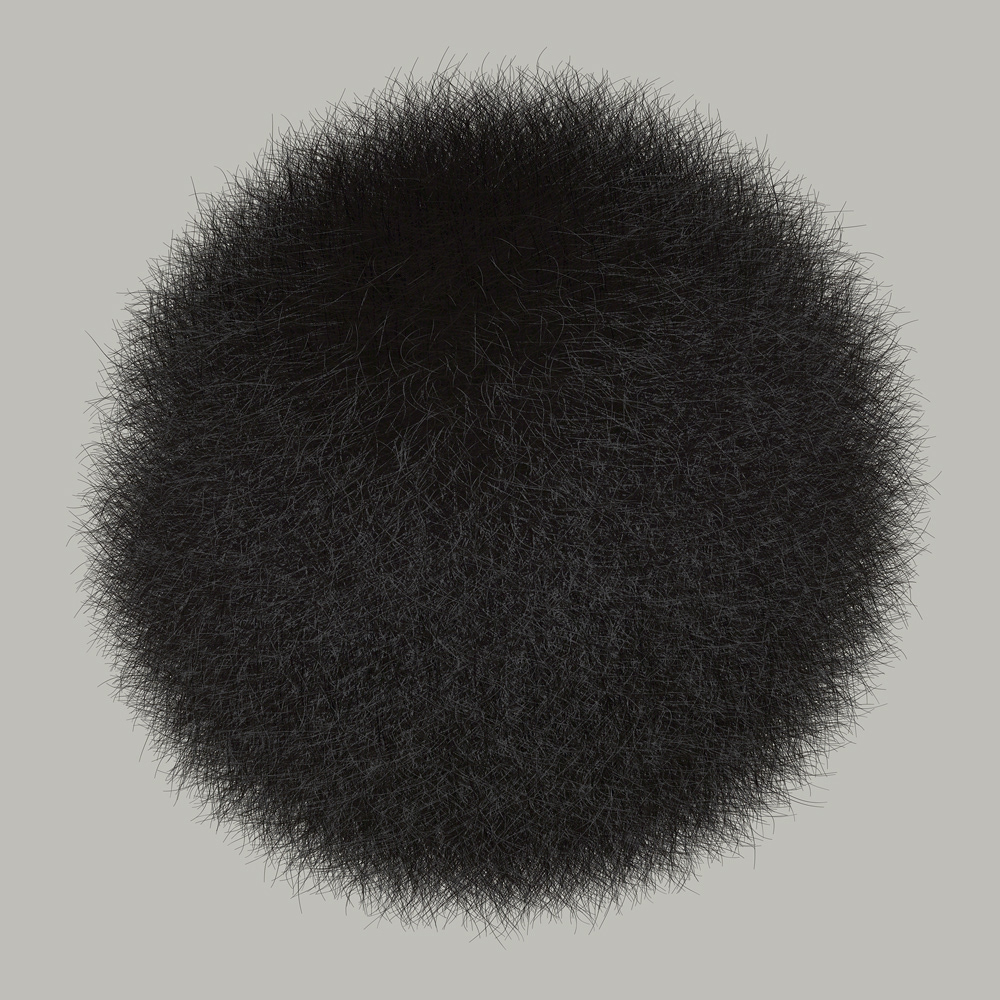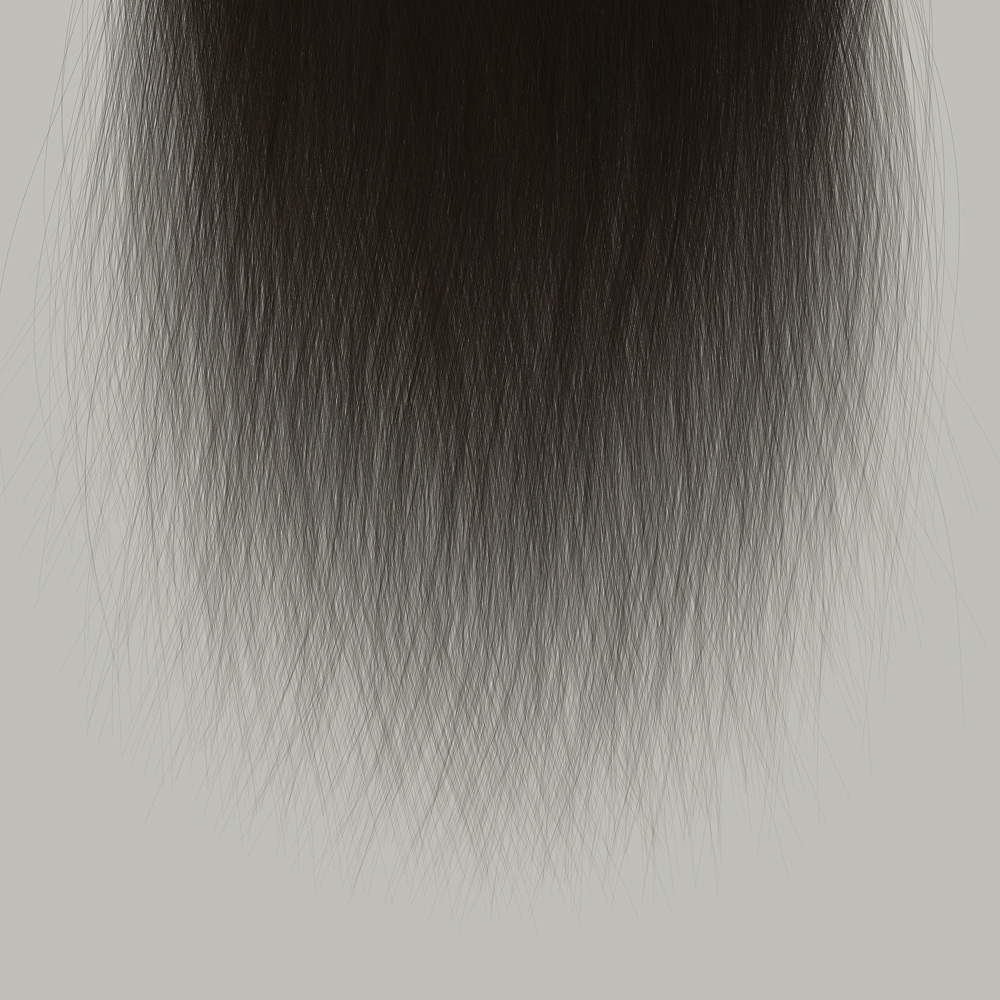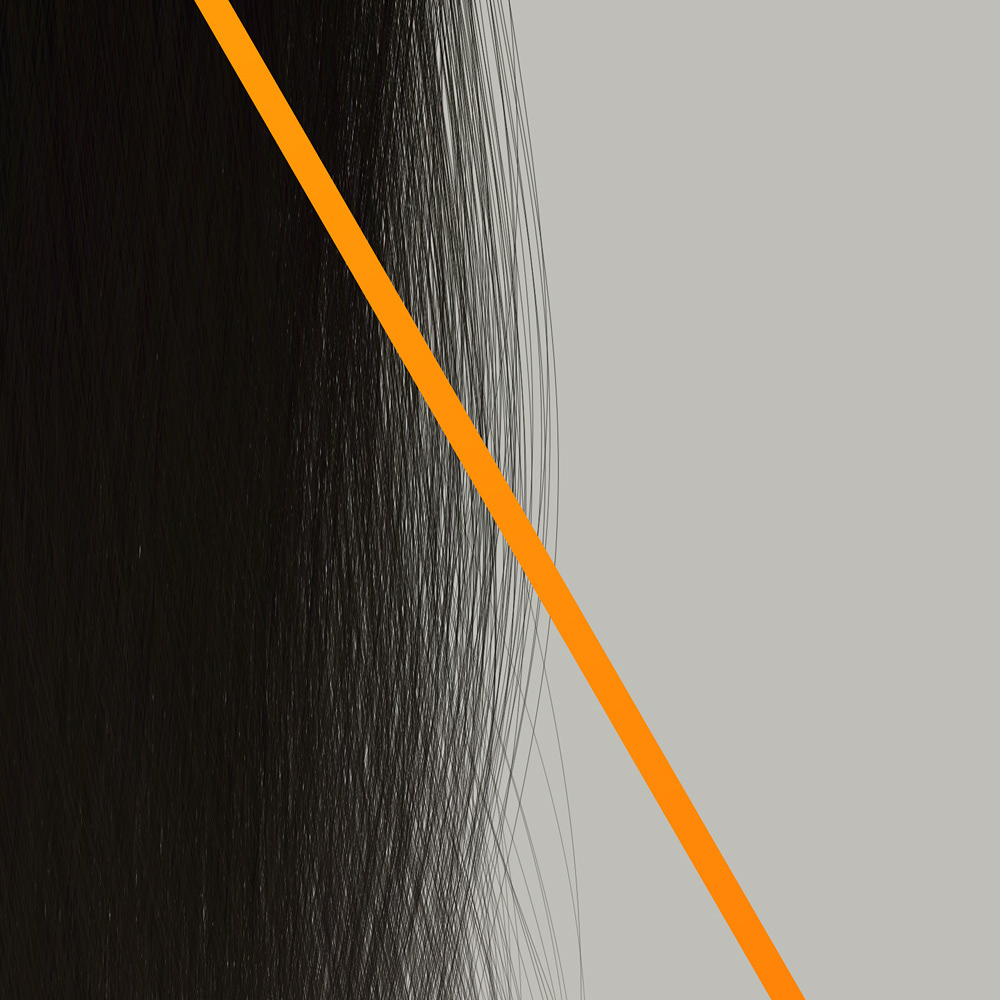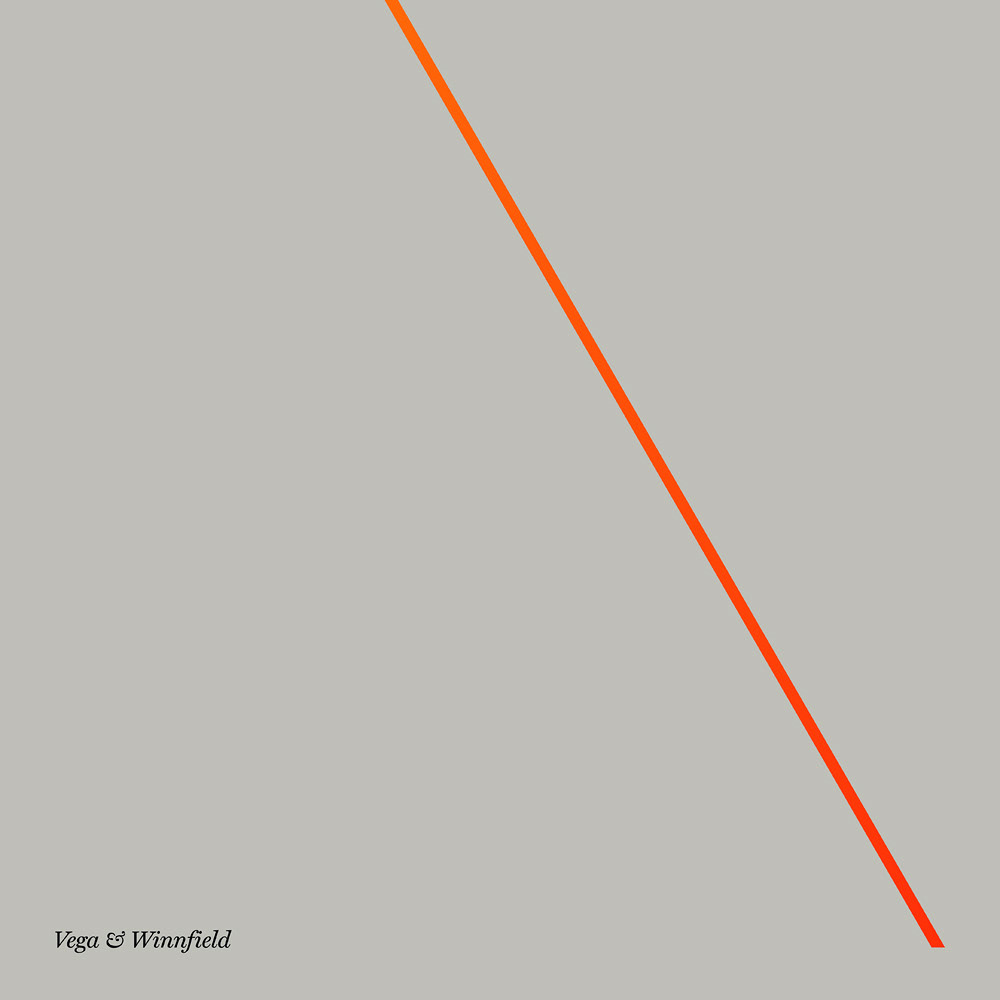 IMAGES FROM THE EXHIBITION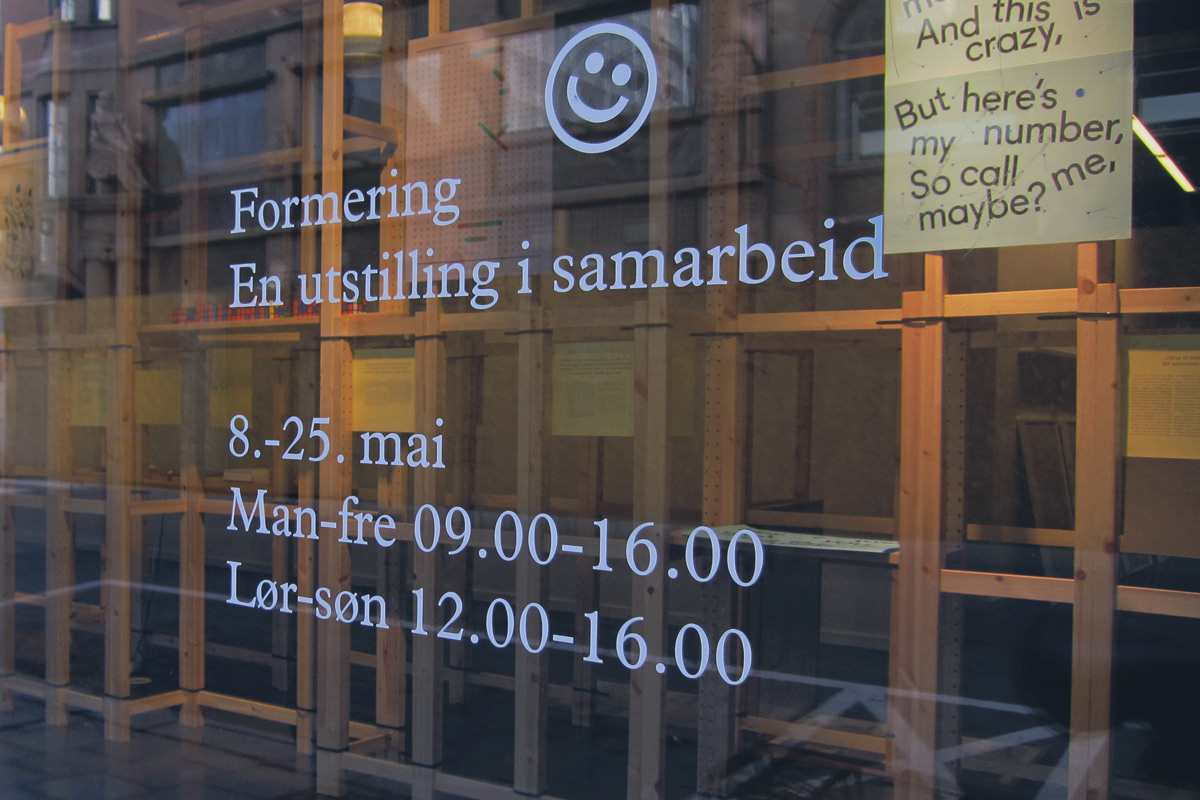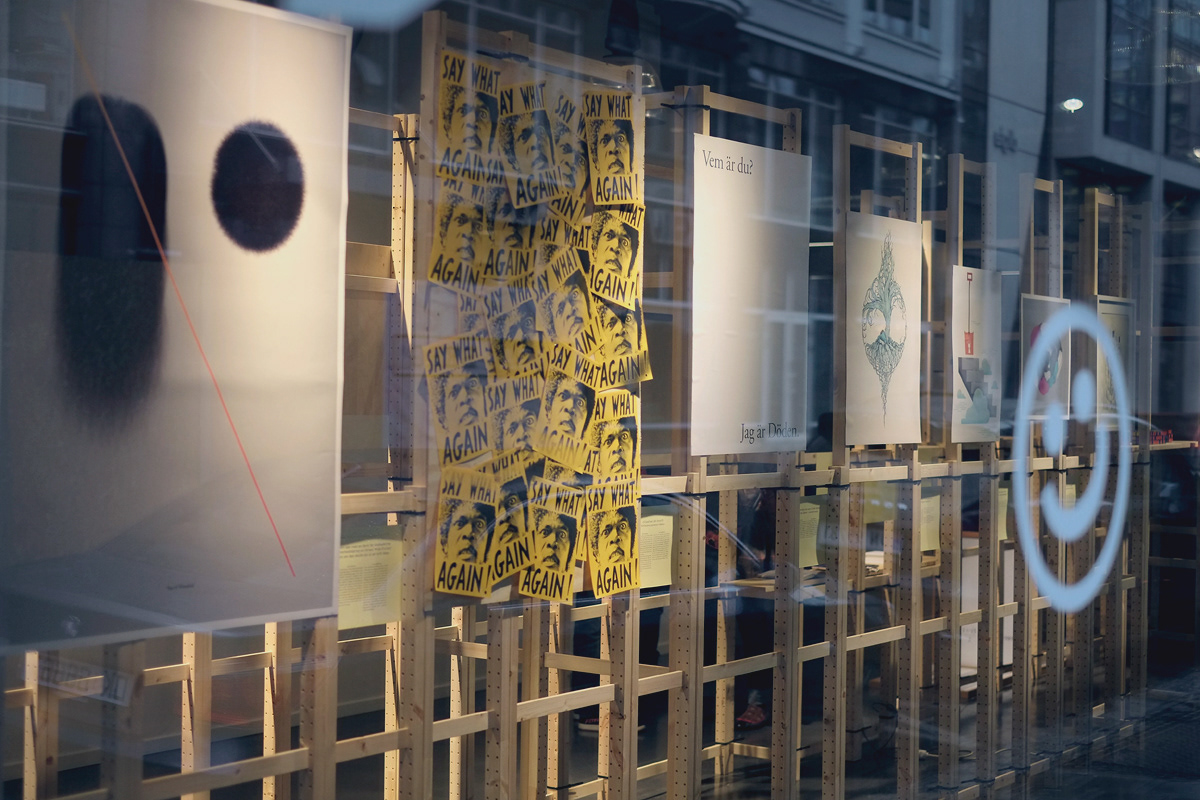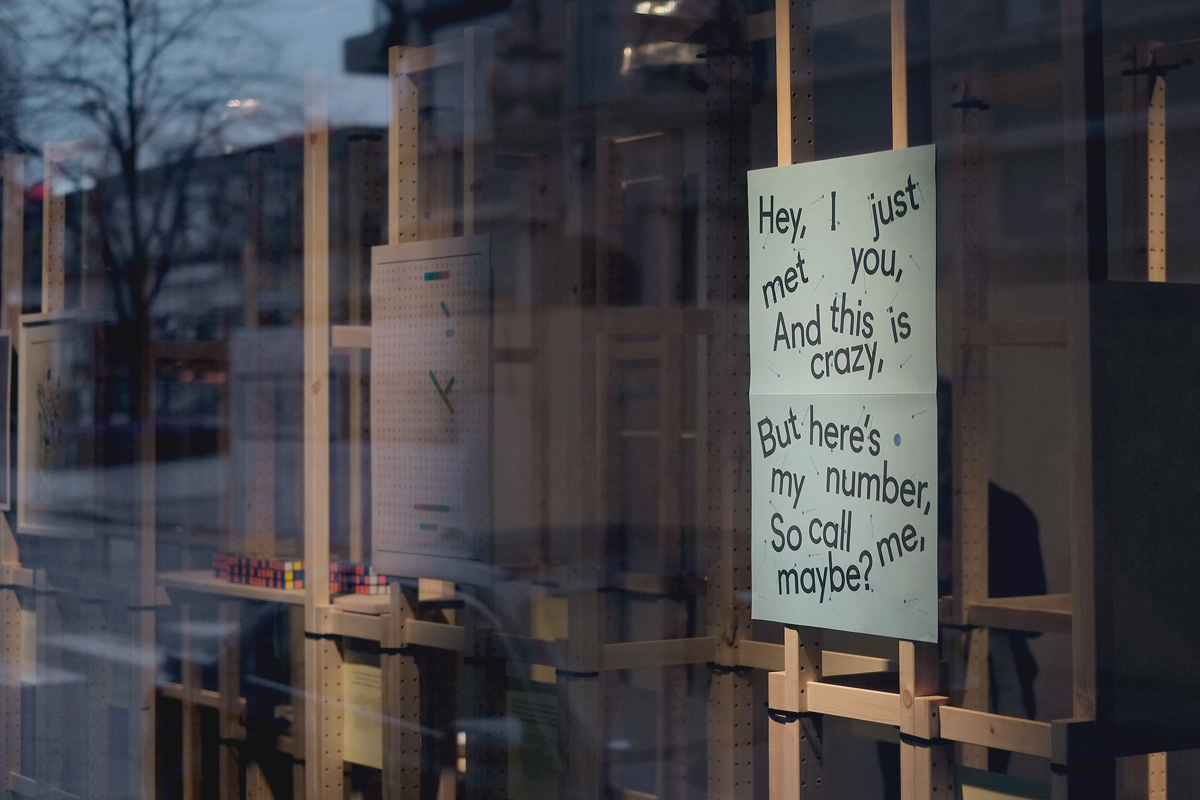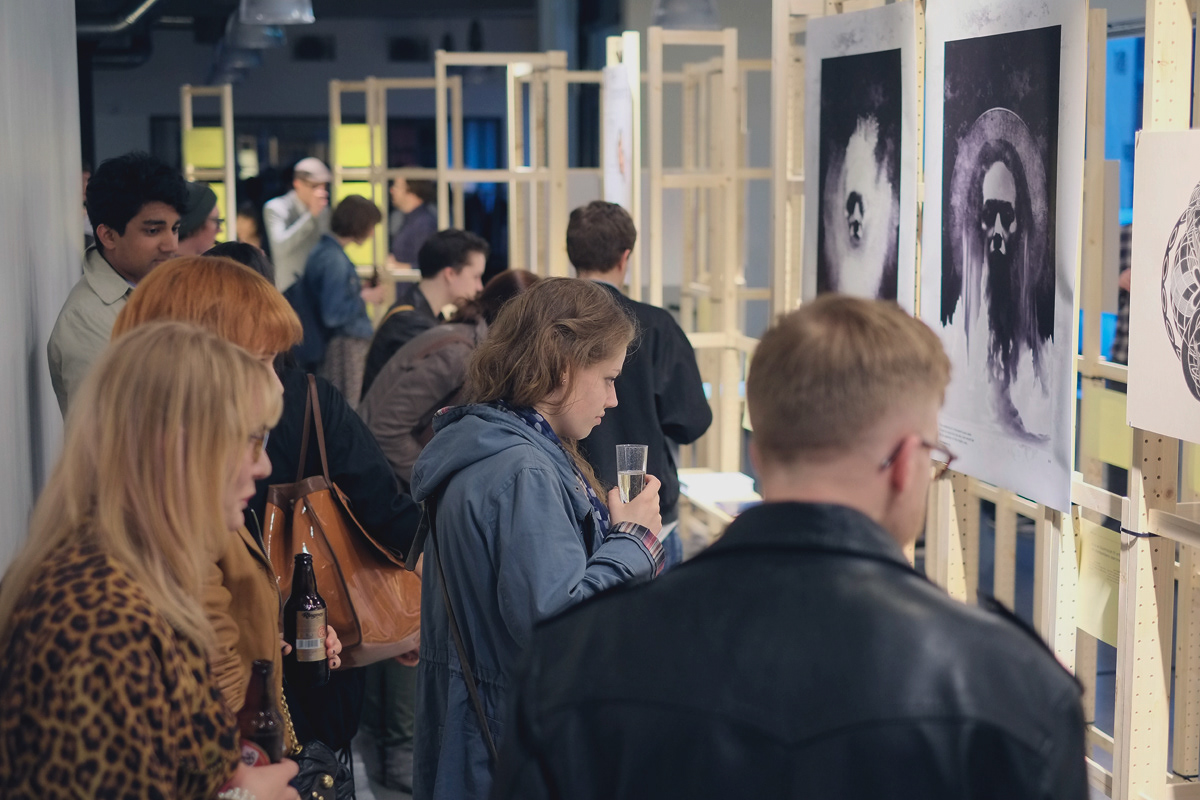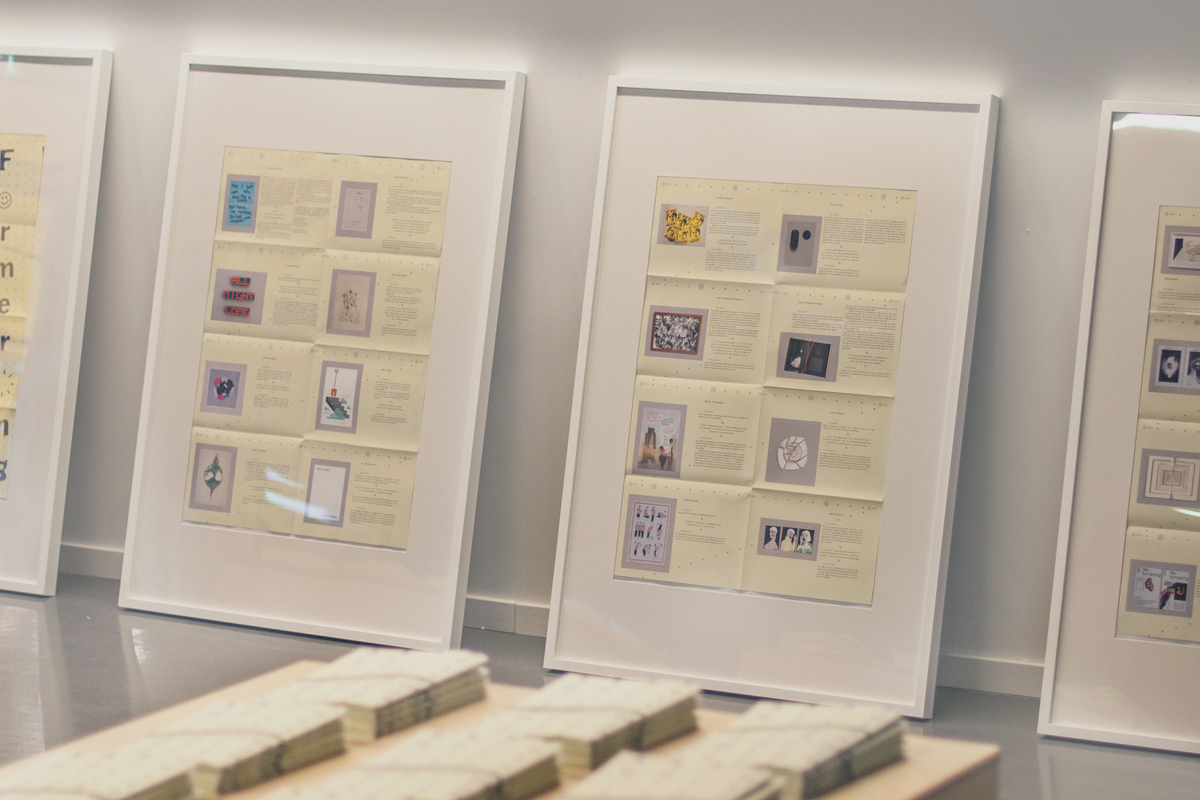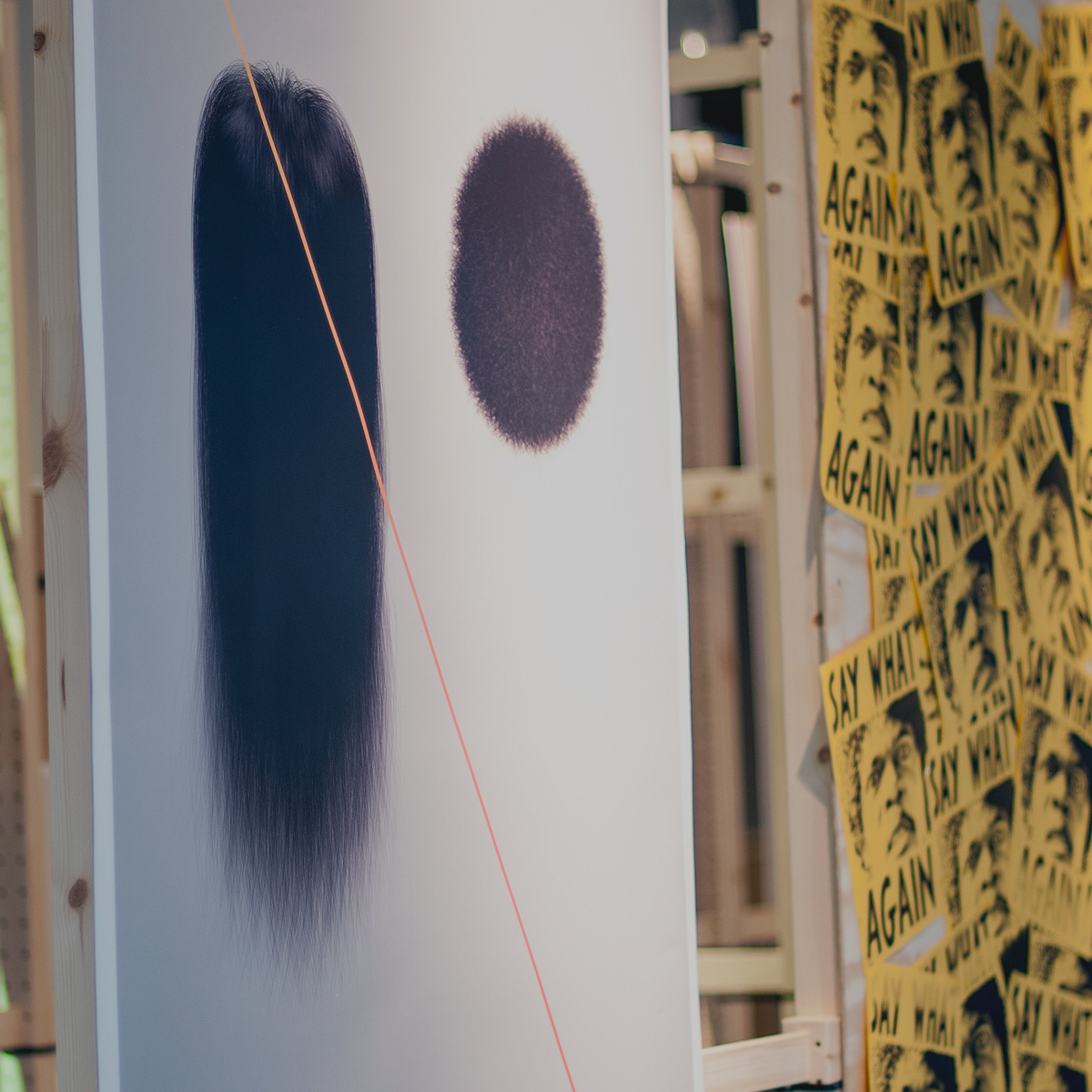 CREDITS & LINKS
Exhibition
Exhibition Venue
Curators
Axel Gustafsson, Jonas Ersland, Kim Andre Ottesen, Marcus Pedersen, Martin Asbjørnsen and Mike Patterson.

Contributing Designers & Illustrators
Steinar og Mats, Sergio Haisch, Eivind Molvær, Jon Arne Berg, Moa Nordahl, Max Estes, Remi Juliebø, All Tomorrow's, Frode Skaren, Kim Holm, Mari Kanstad Johnsen, Junn Paasche-Aasen, Khim Tengesdal, Lid & Wiken, Blank Blank, Ugly Portraits, Ofhvidsten, Peter-John de Villiers, Fredrik Melby, Eller med A, Oscar Grønner, Work In Progress, Jens Tandberg & Kenneth Pettersen, Carl Gürgens.