Chosen Moments — TEDx Toronto
My little audio reactive contribution to the musical performance "Chosen Moments" at TEDx Toronto 2011. "Chosen Moments" was an audiovisual performance at TEDx Toronto 2011 assembled and performed live using additional participation from the audience through Twitter. The piece is a collaborative venture orchestrated by Drasko Vucevic into a dynamic live hybrid performance including classical, electronic and digital soundscapes — complemented with visuals created by six motion designers. The audience was encouraged to tweet keywords during the performance that influenced and guided the outcome of music and visuals in real-time.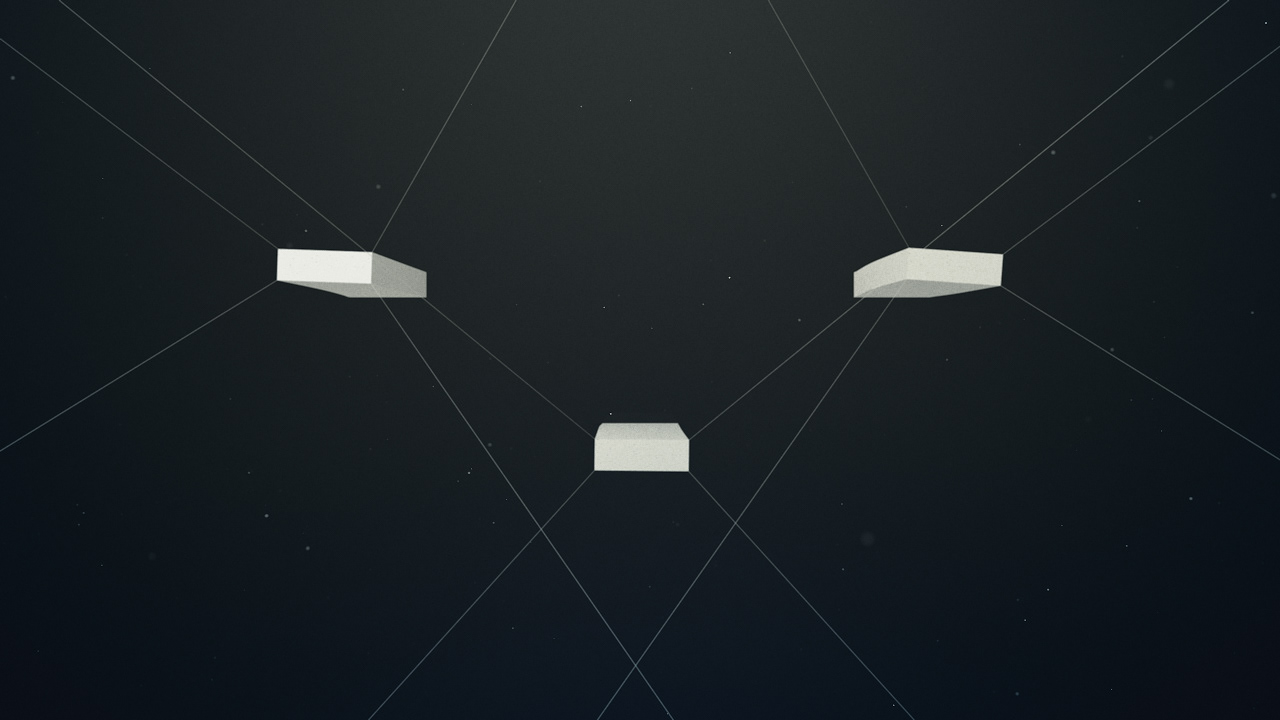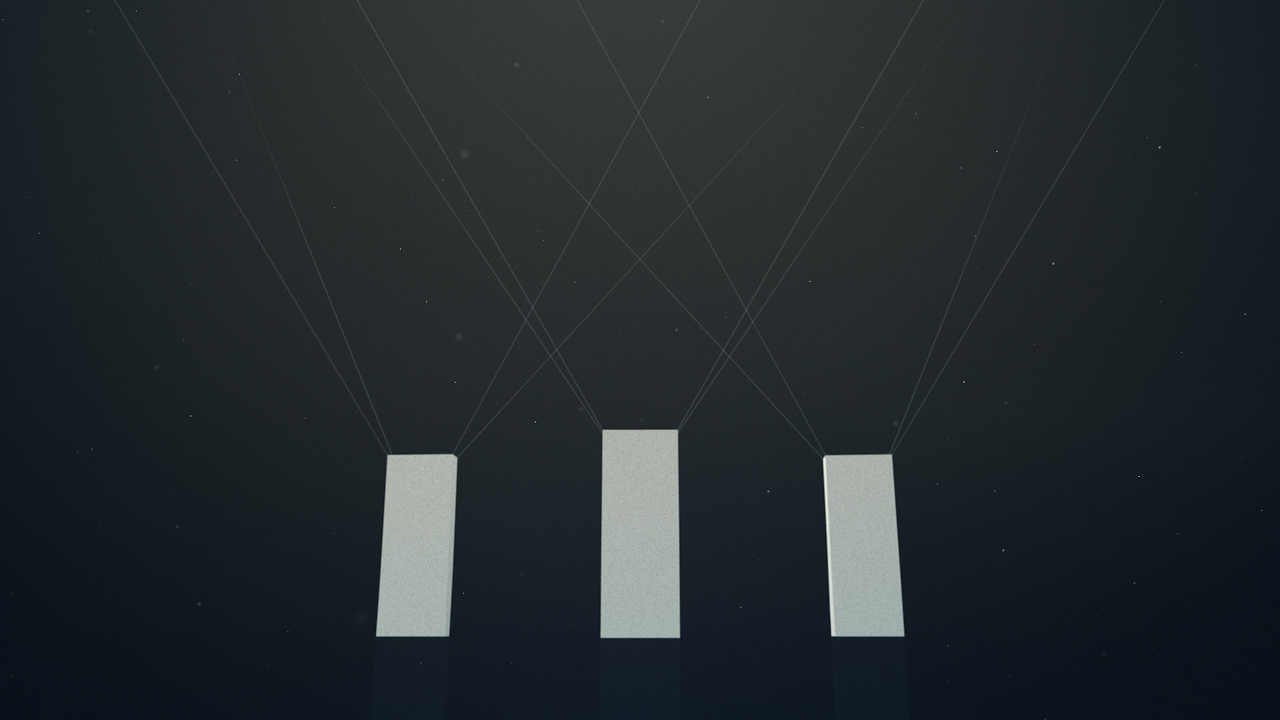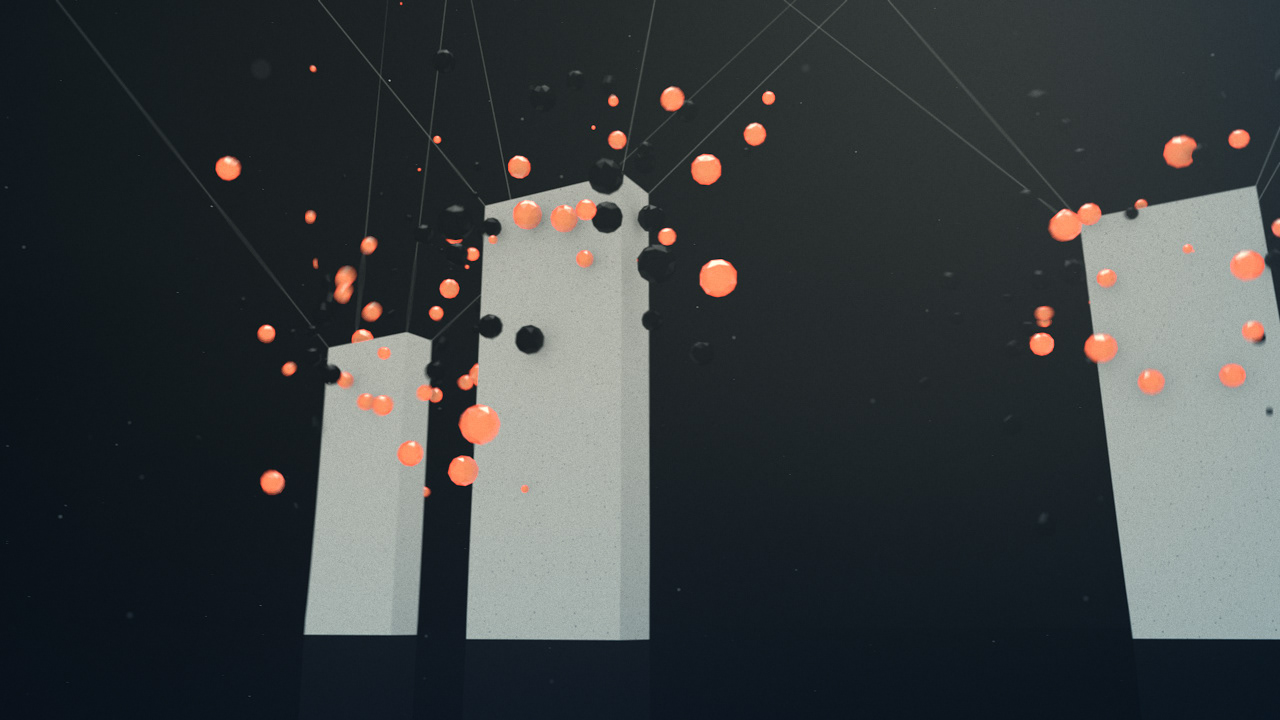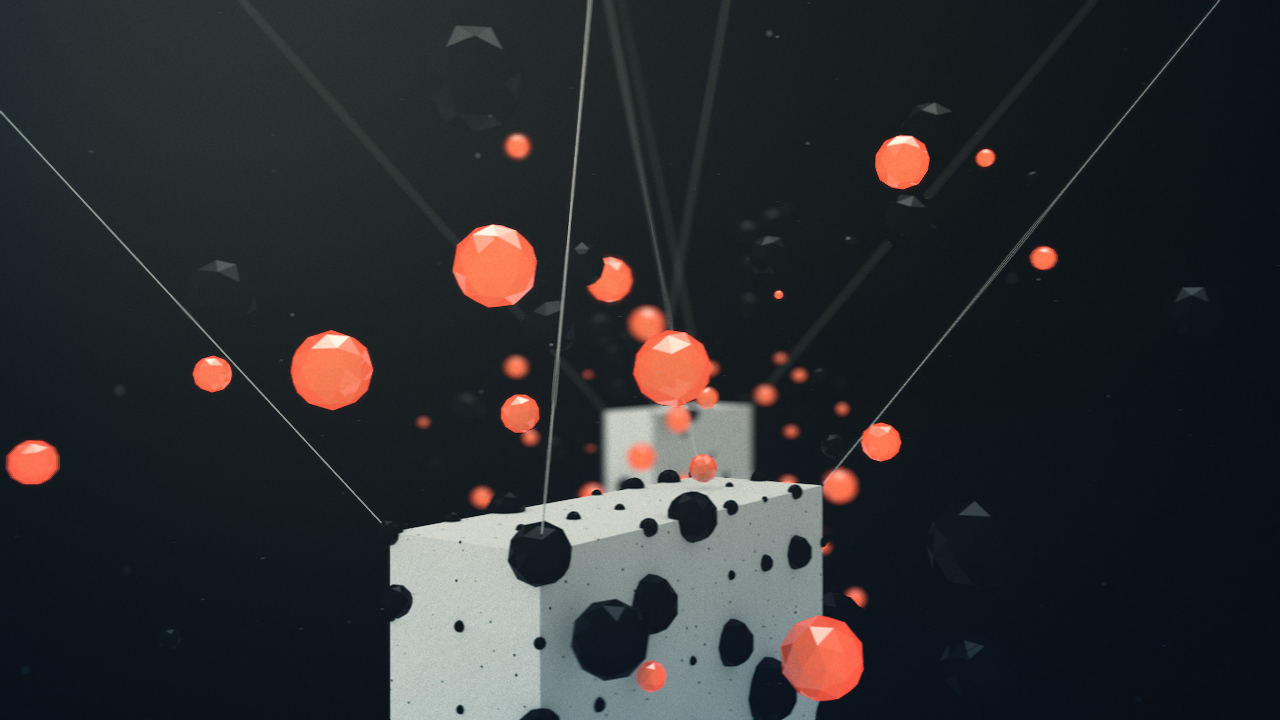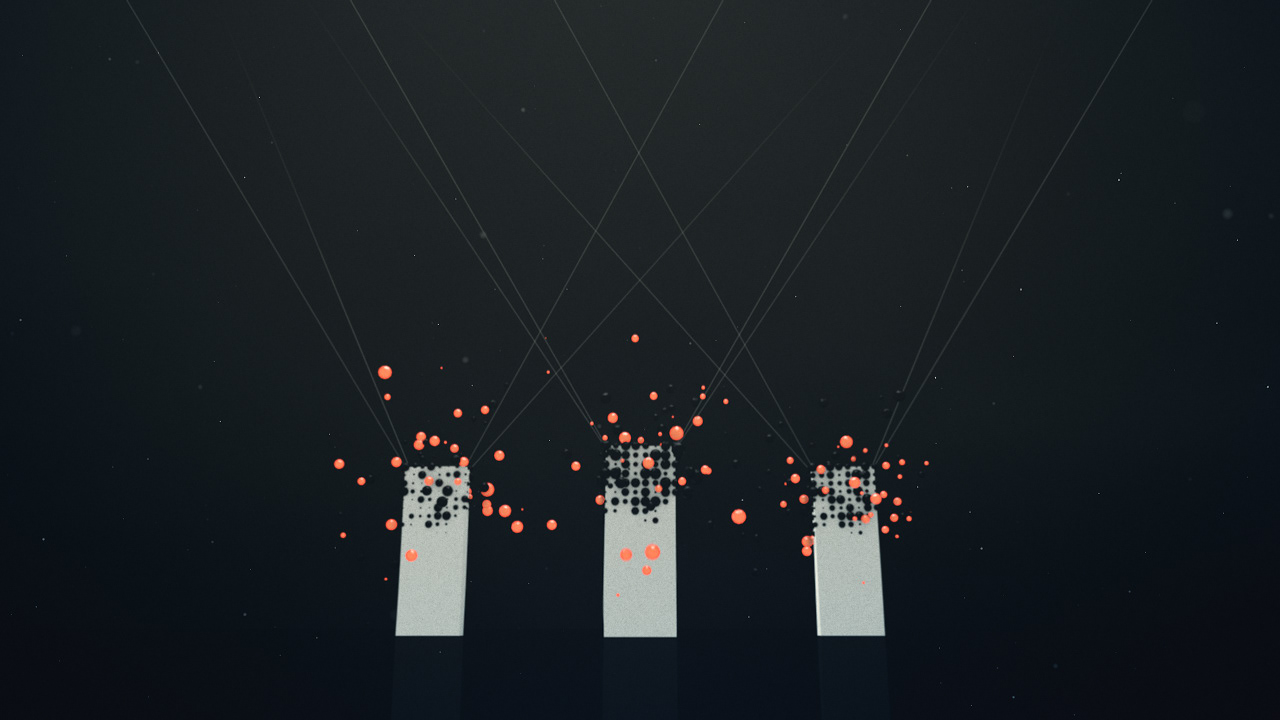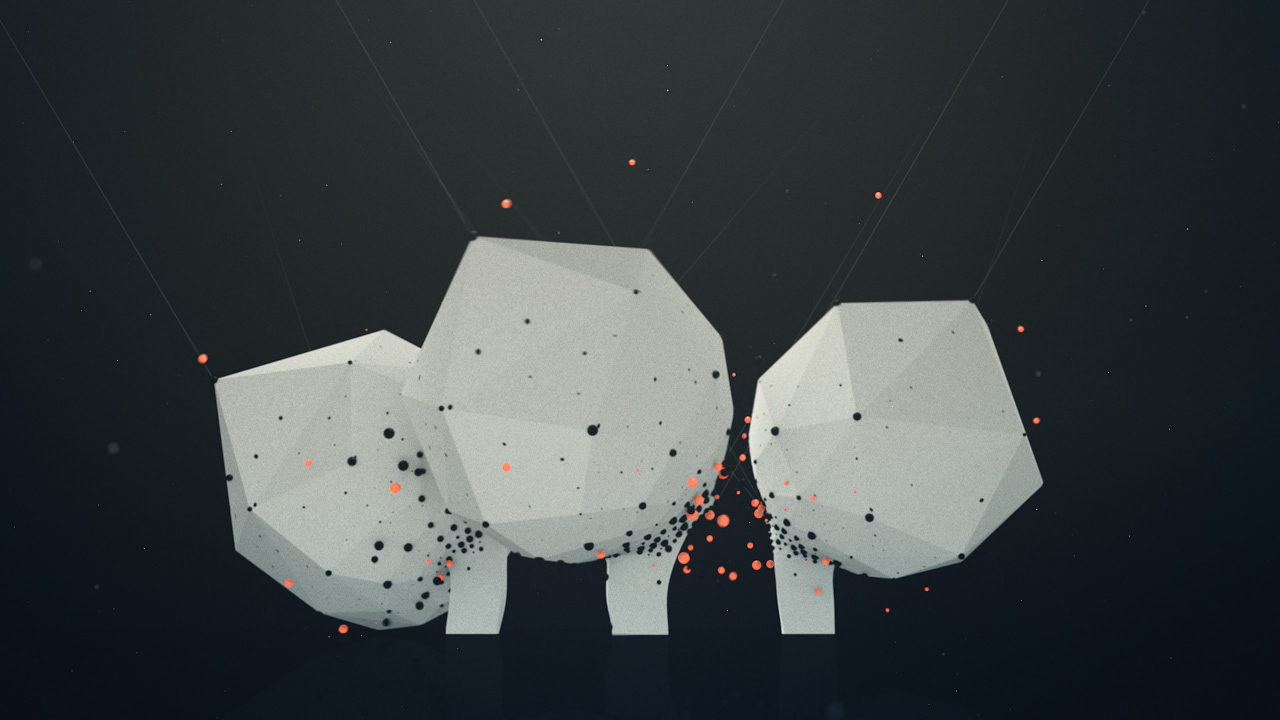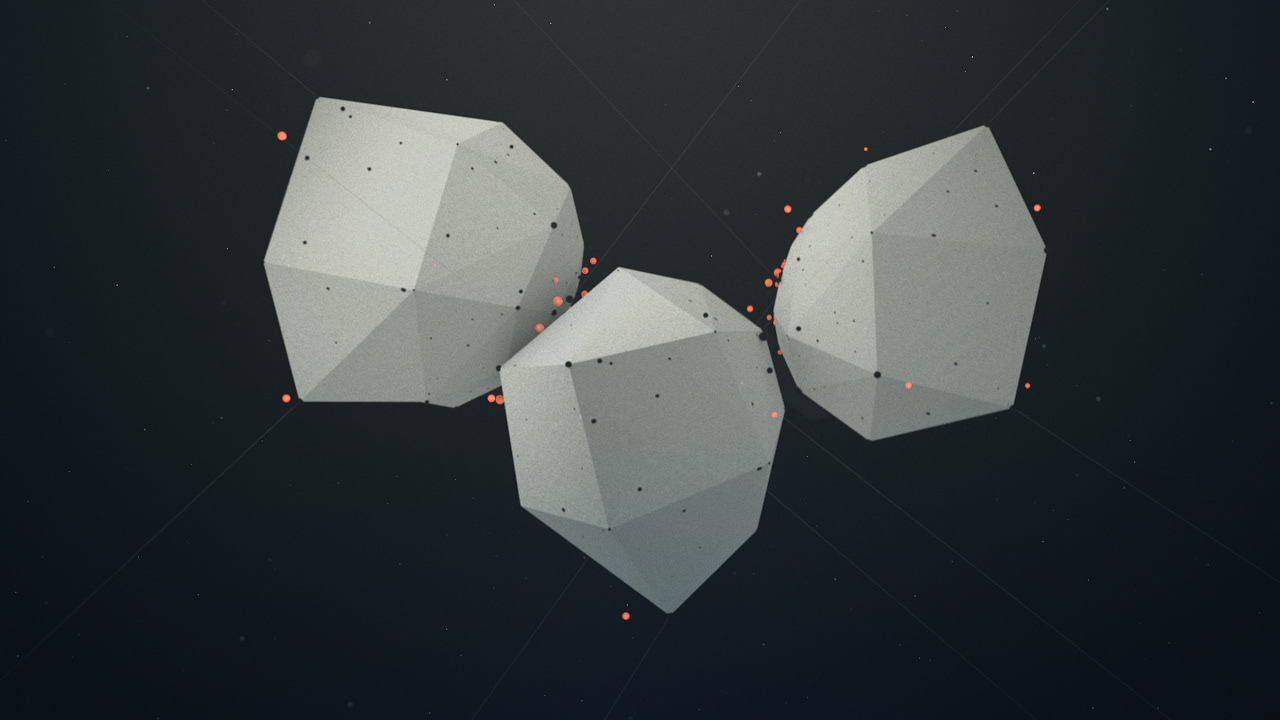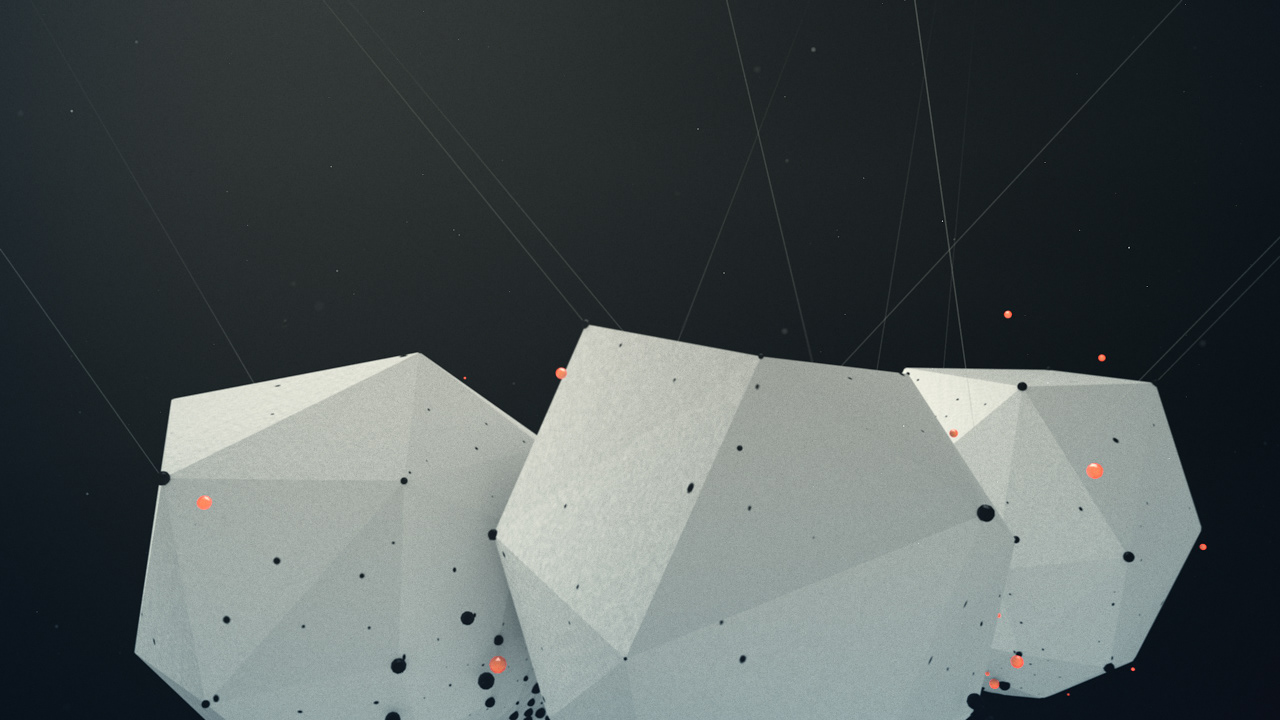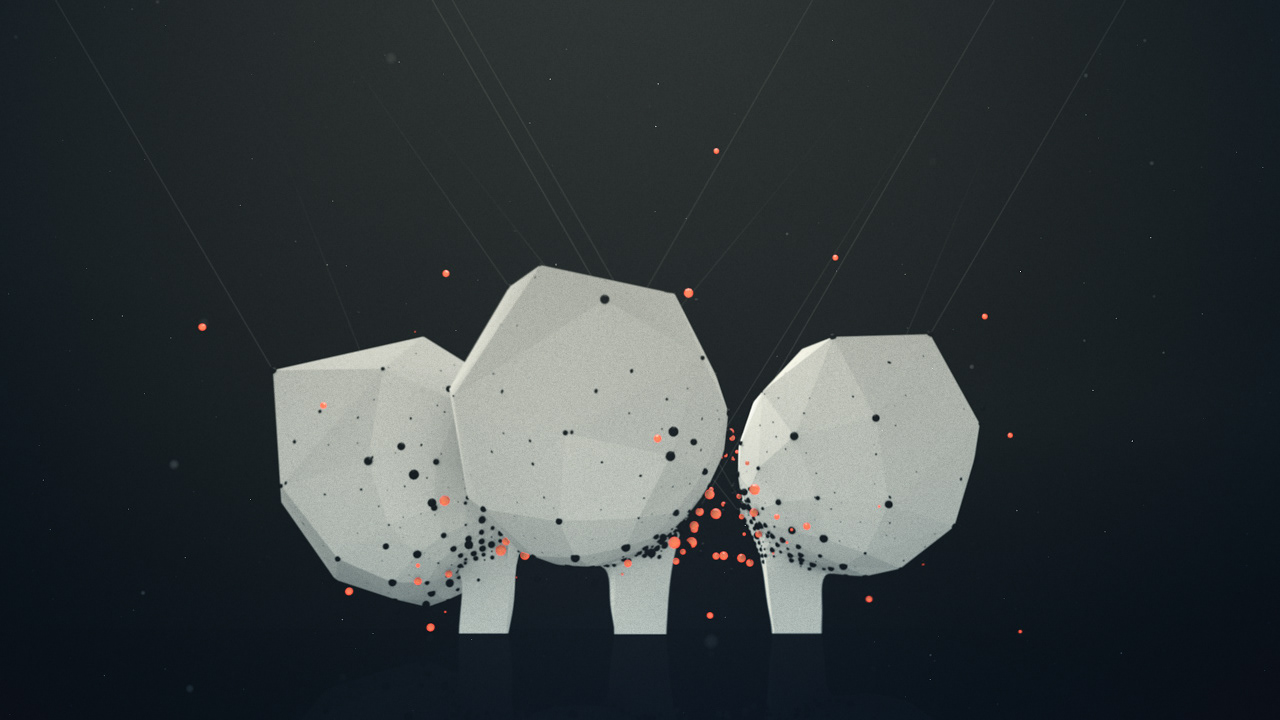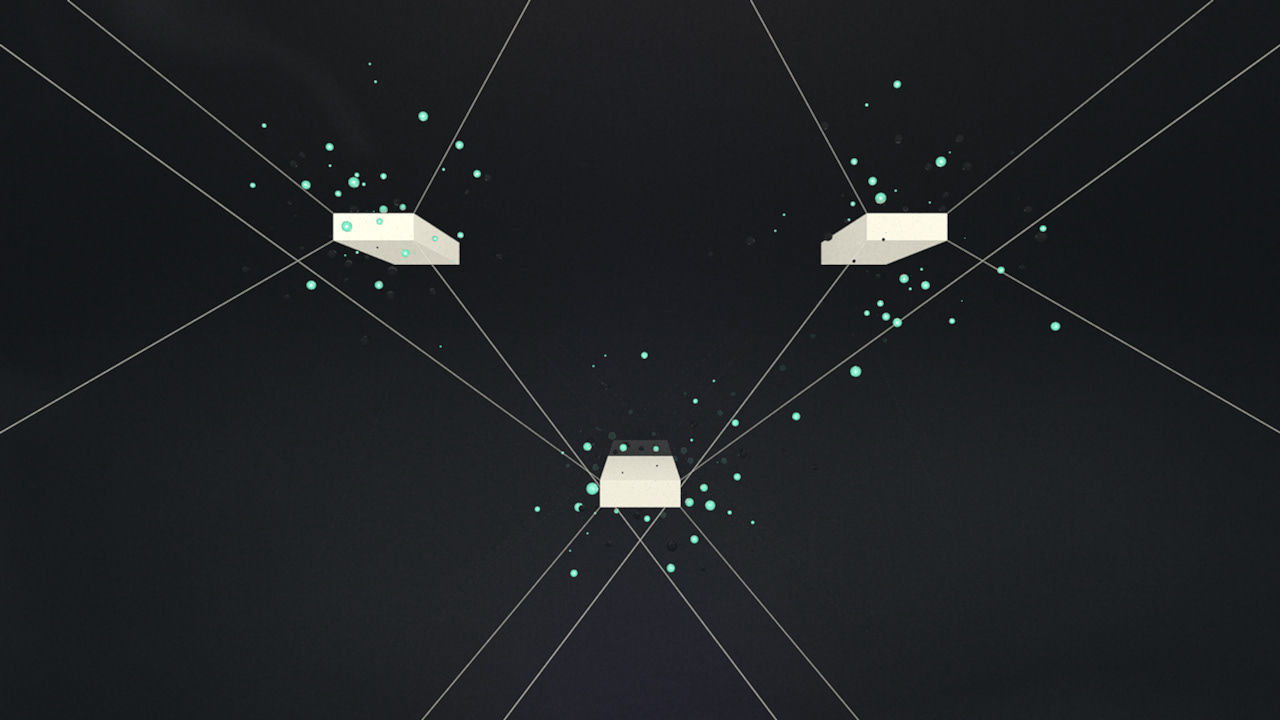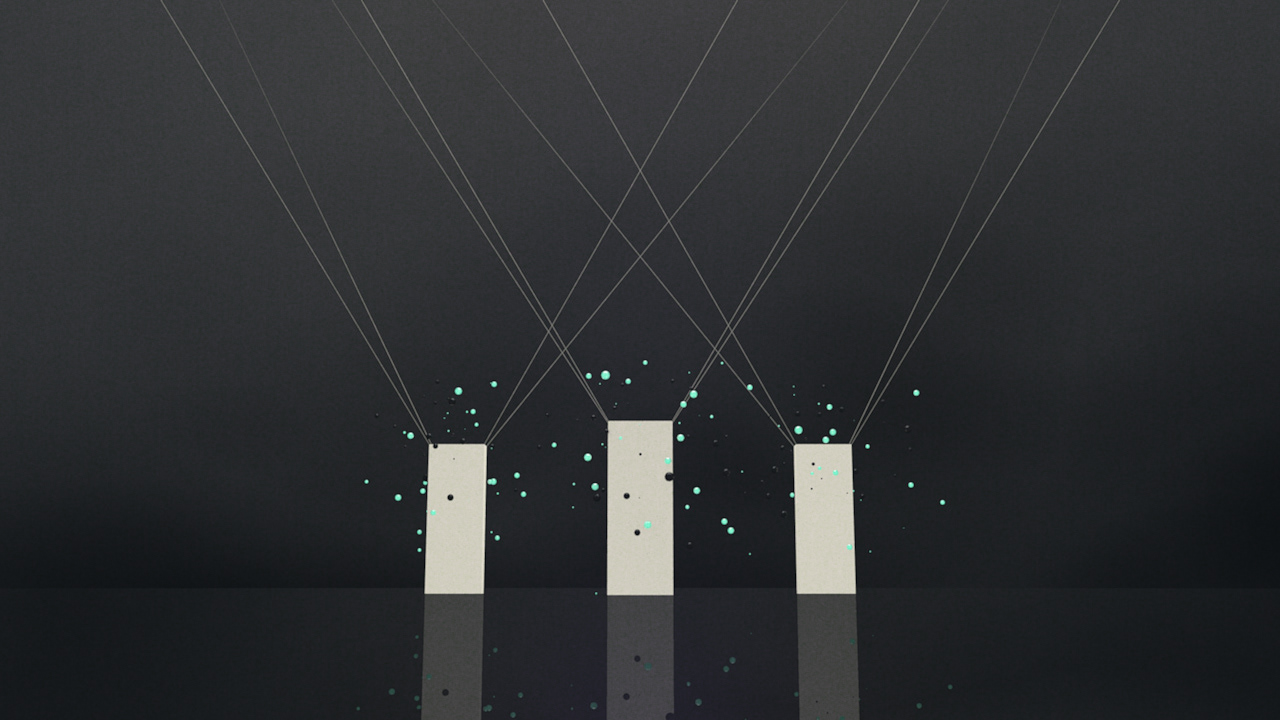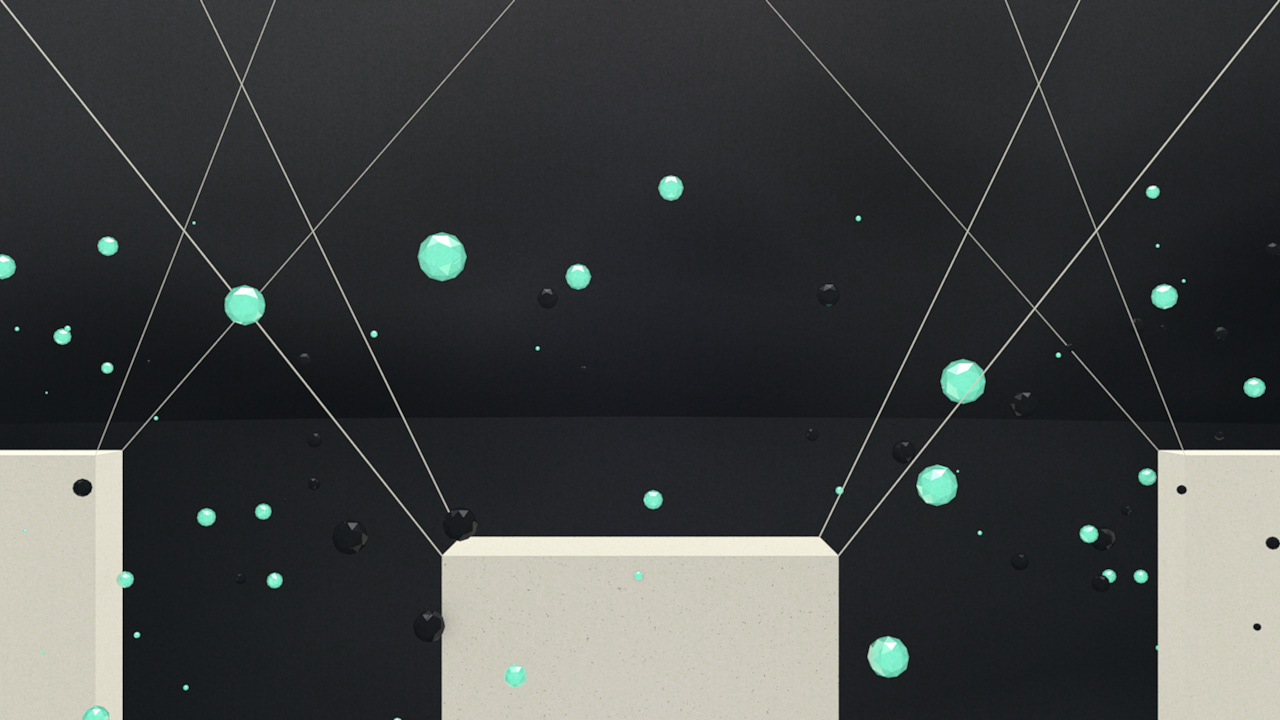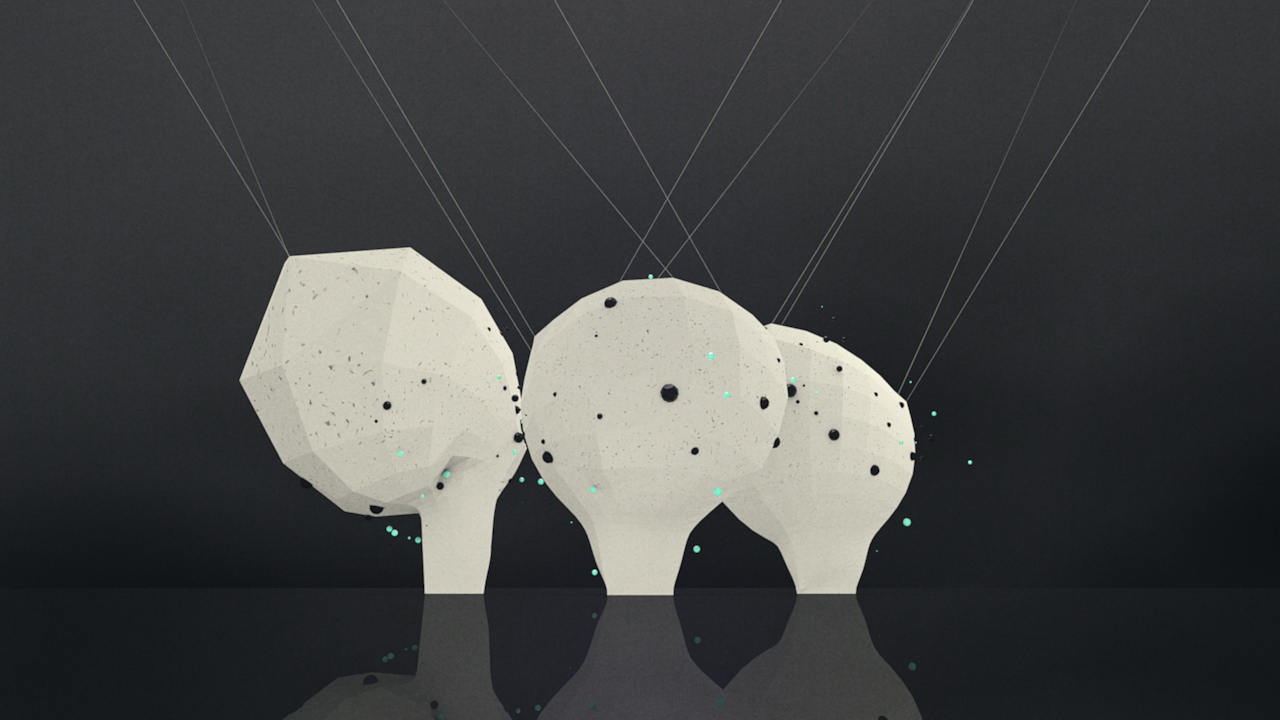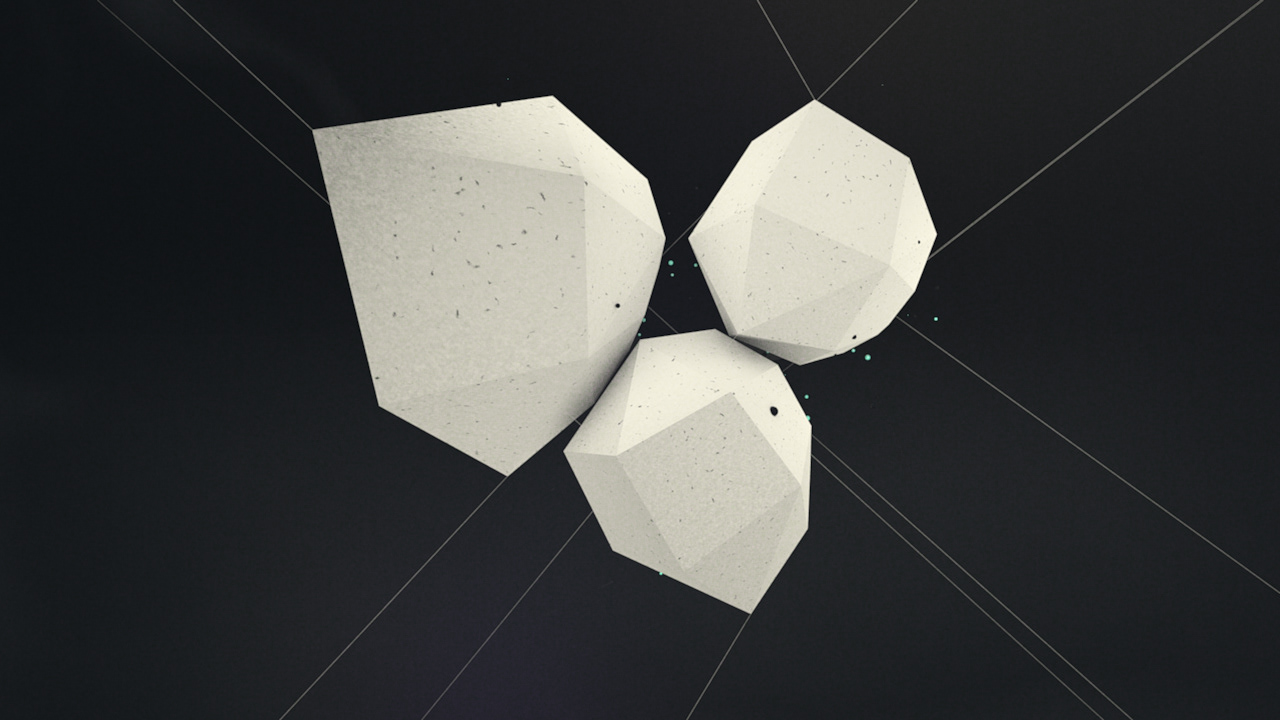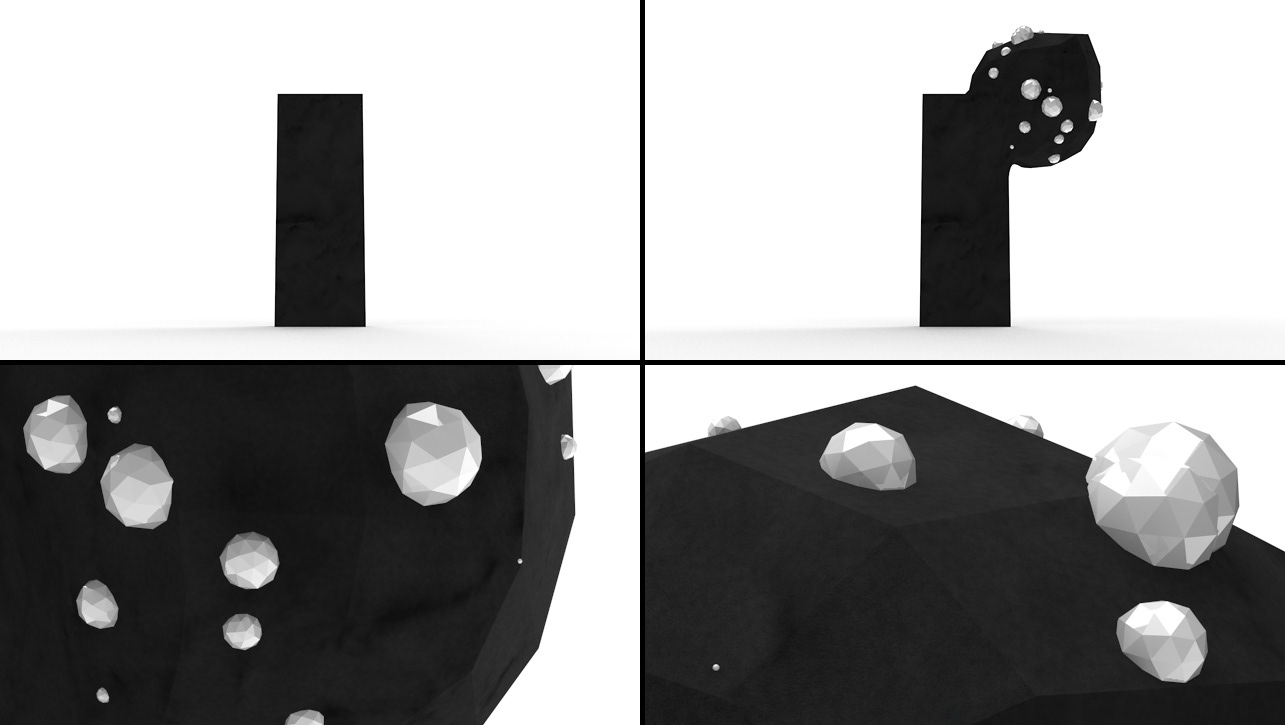 CREDITS & LINKS
Music composed and produced by
Drasko V
.
Motion Designers