Isac Elliot: Save A Girl Tour — Live Visuals
I was invited by director Sami Joensuu to create the official live visuals for three of the tracks on Isac Elliot's Save A Girl Tour. This is a compilation showcasing the audio-reactive concepts and visuals I created based on the tour's visual theme "triangles". Isac Elliot is a Finnish pop singer, songwriter, dancer and actor. He is best known for his song "New Way Home" and his debut album Wake Up World in 2013, both of which gained success in Finland and Norway.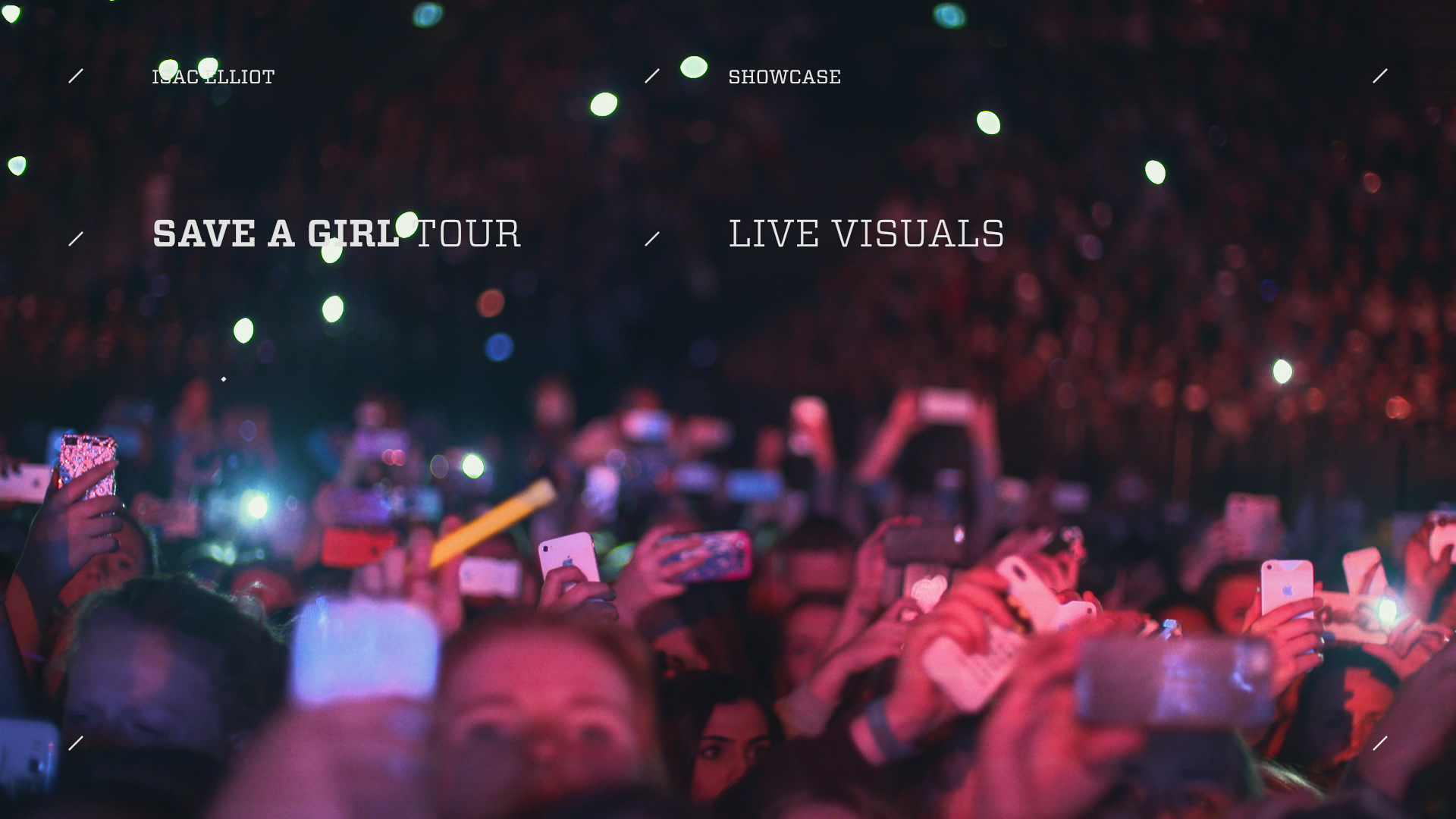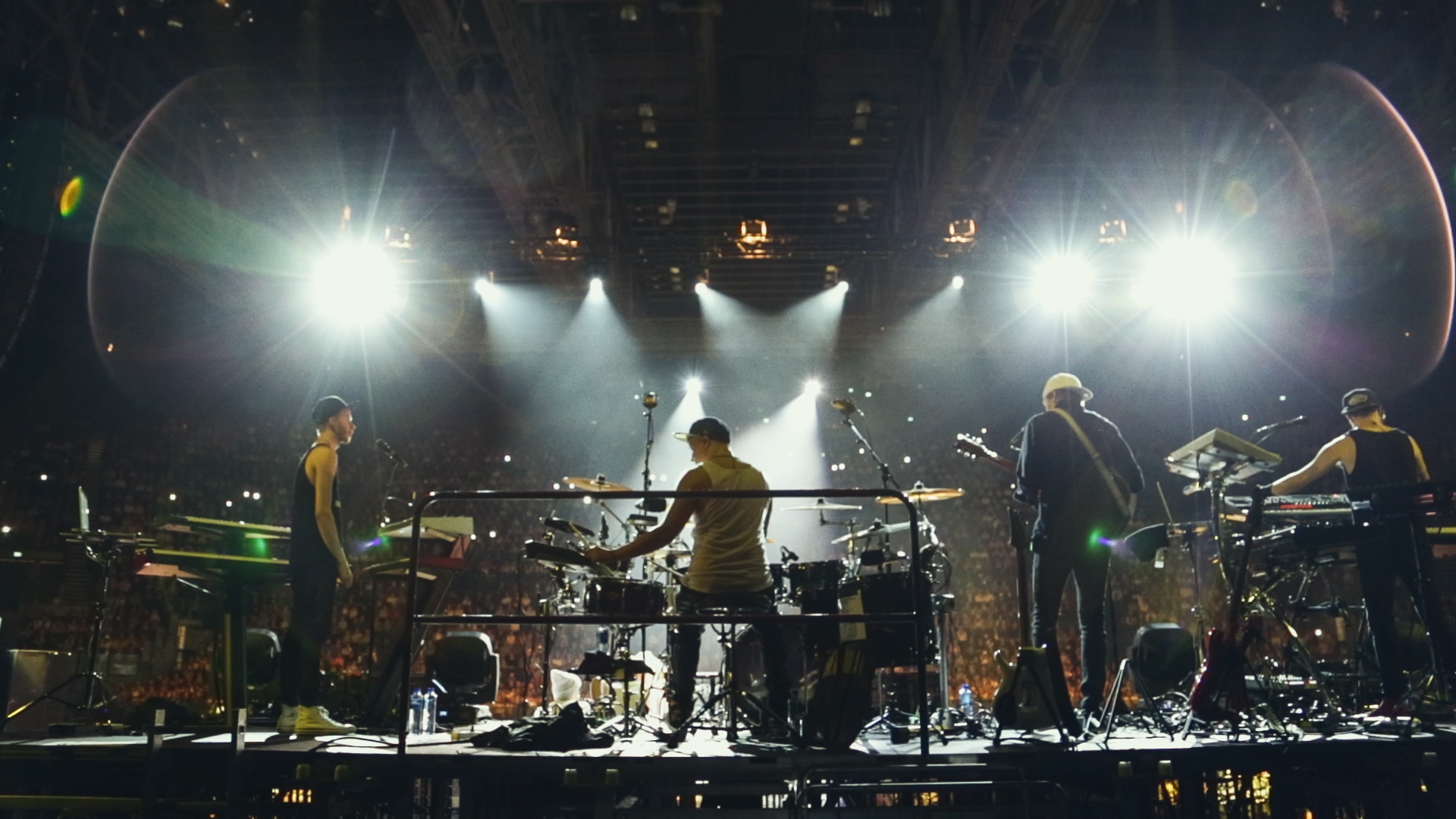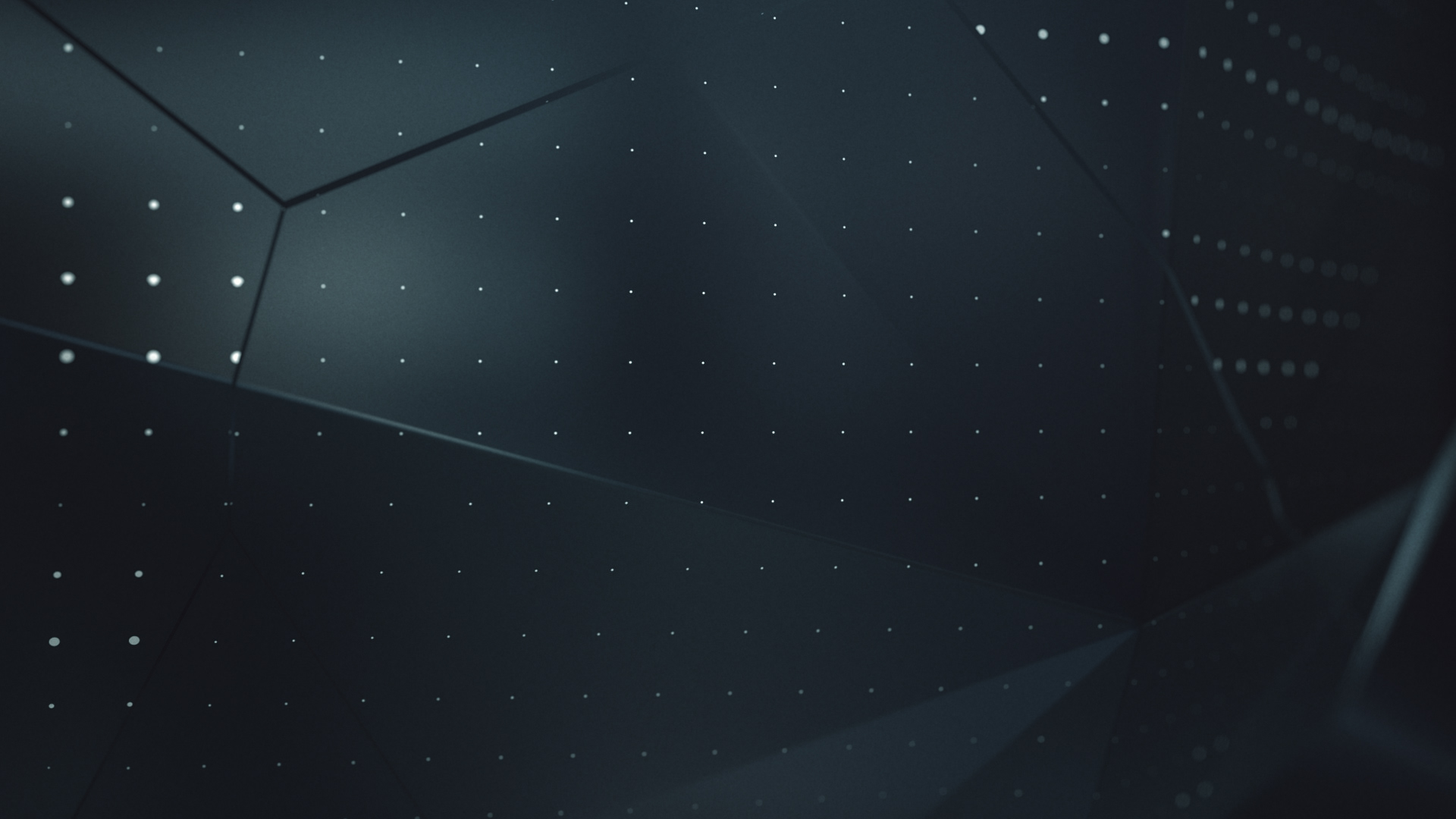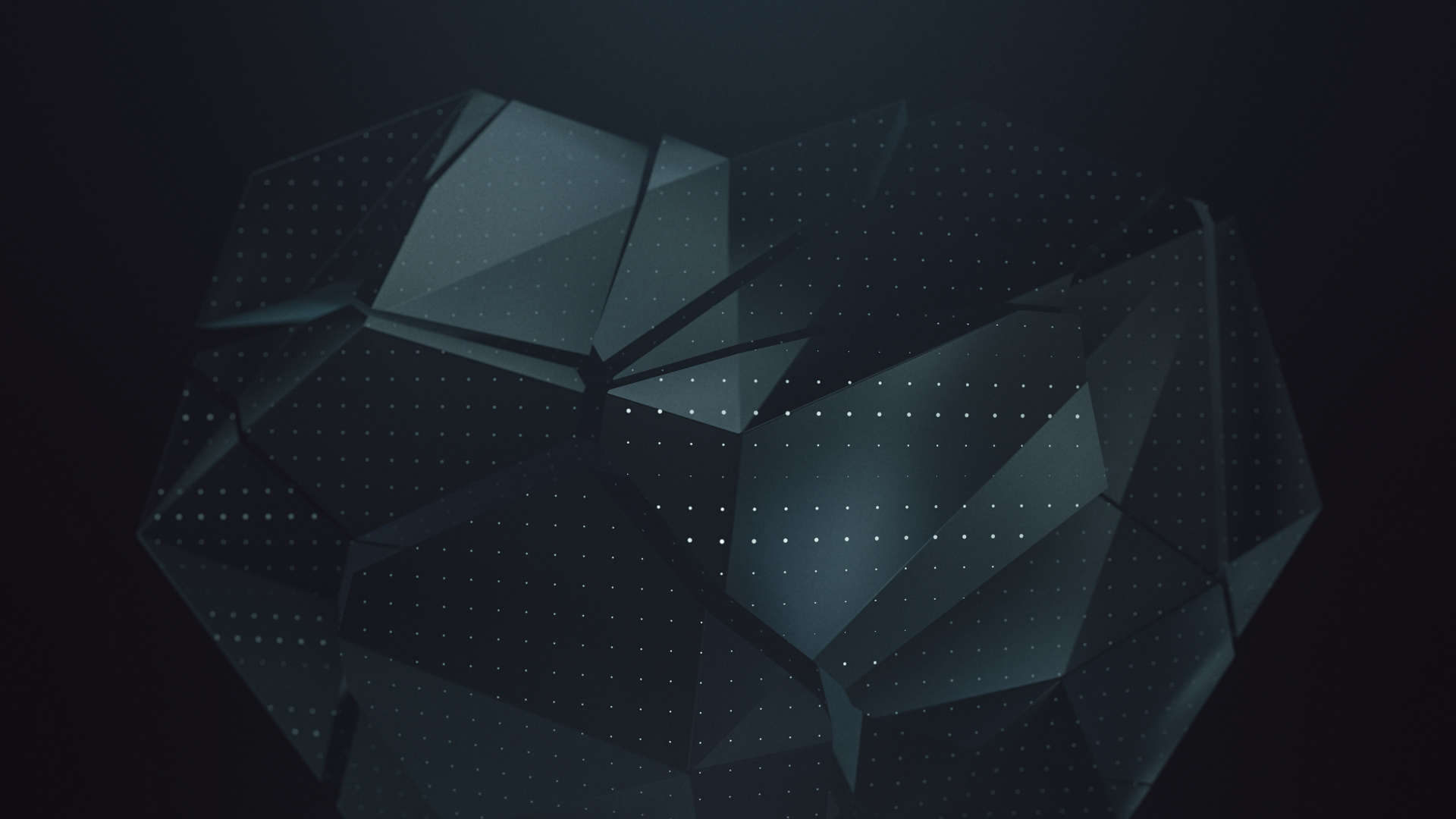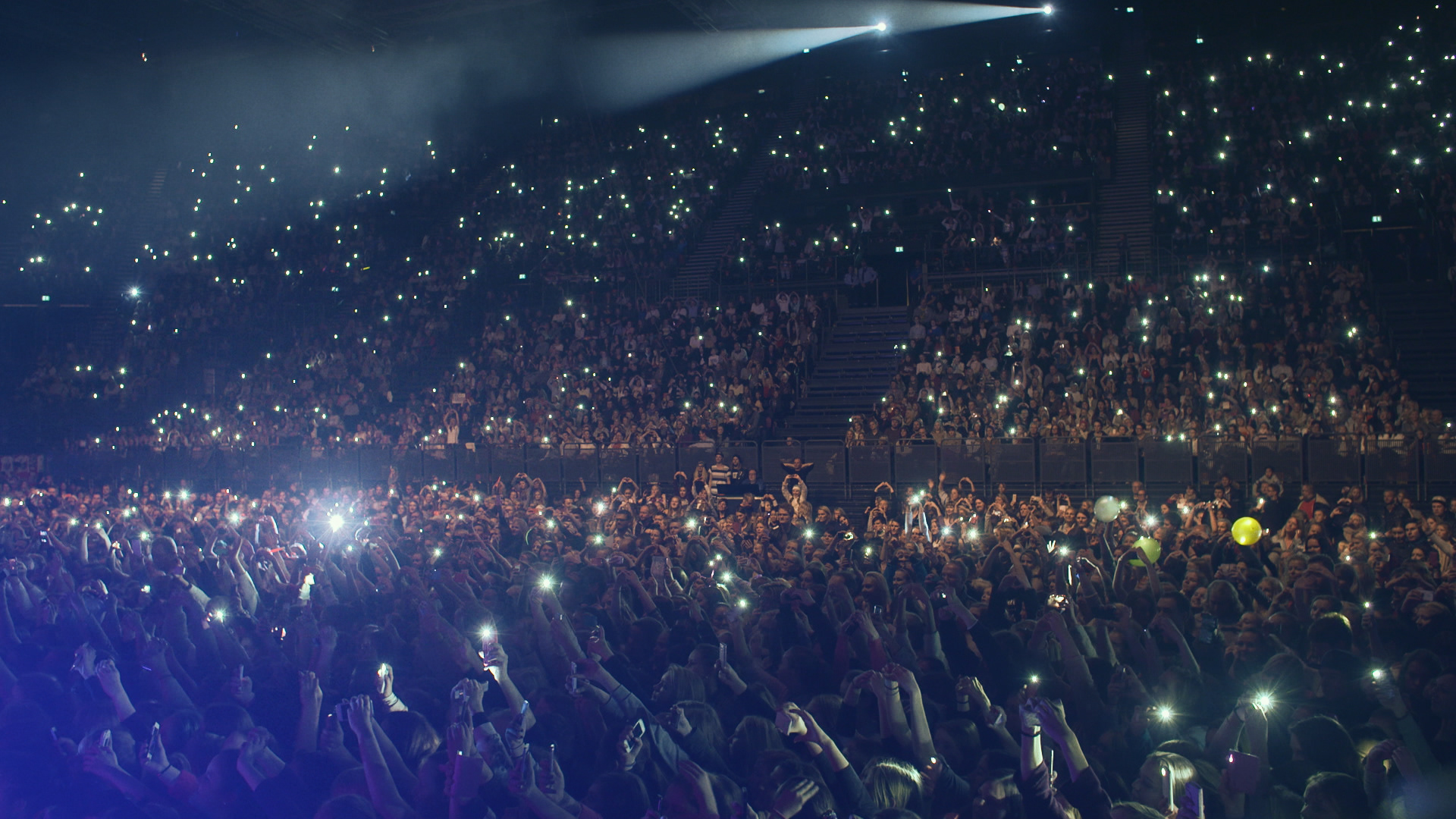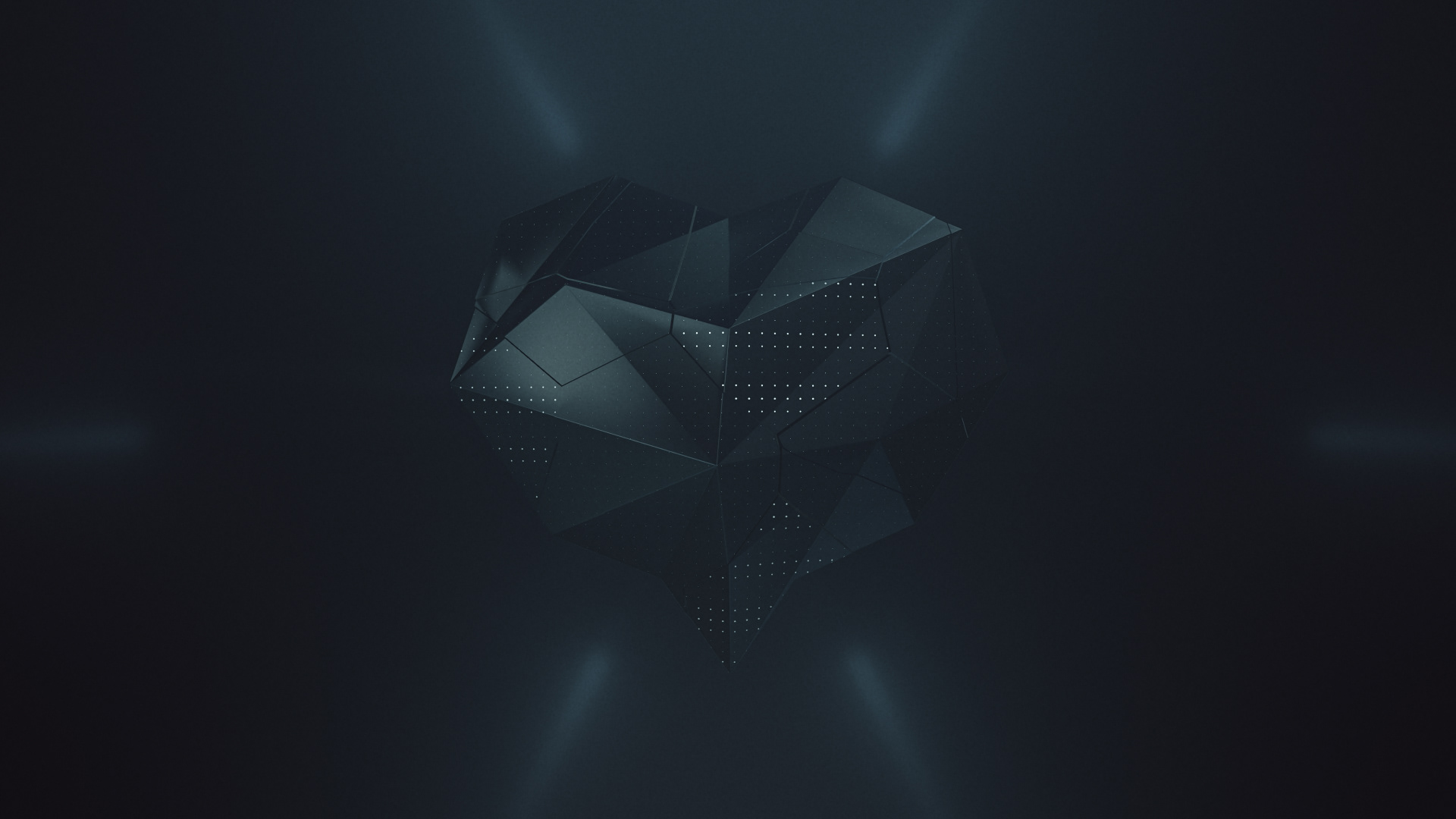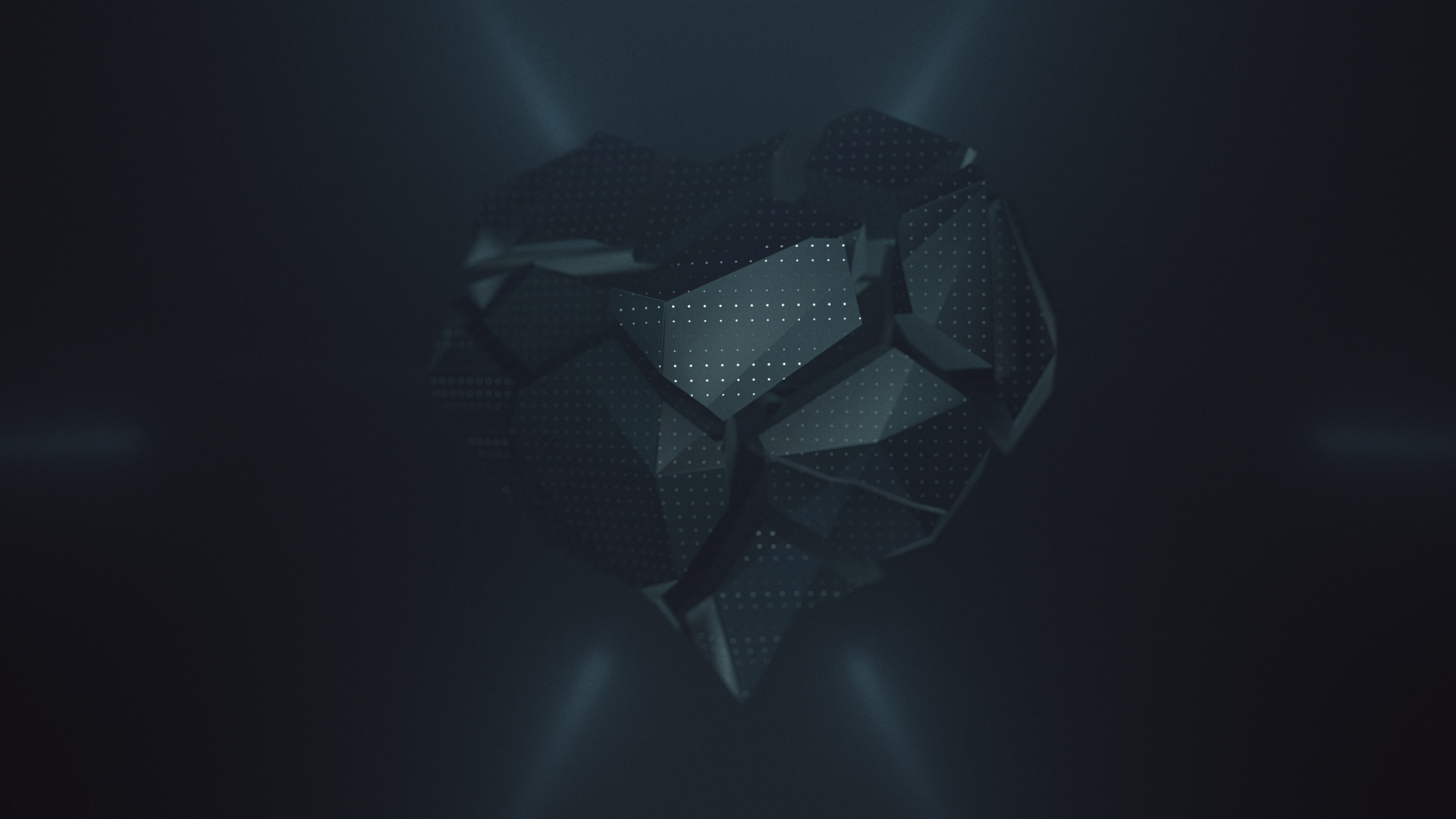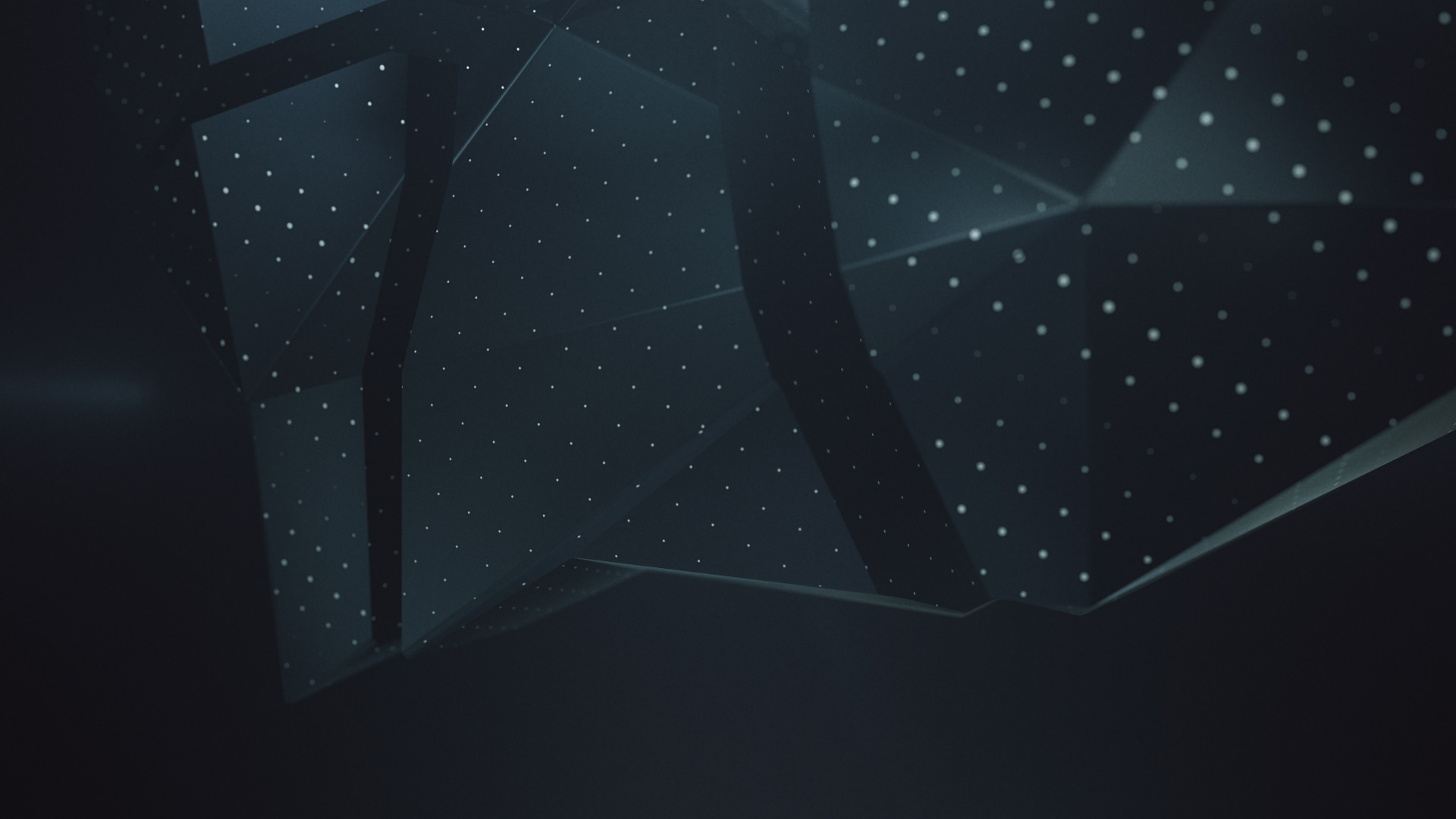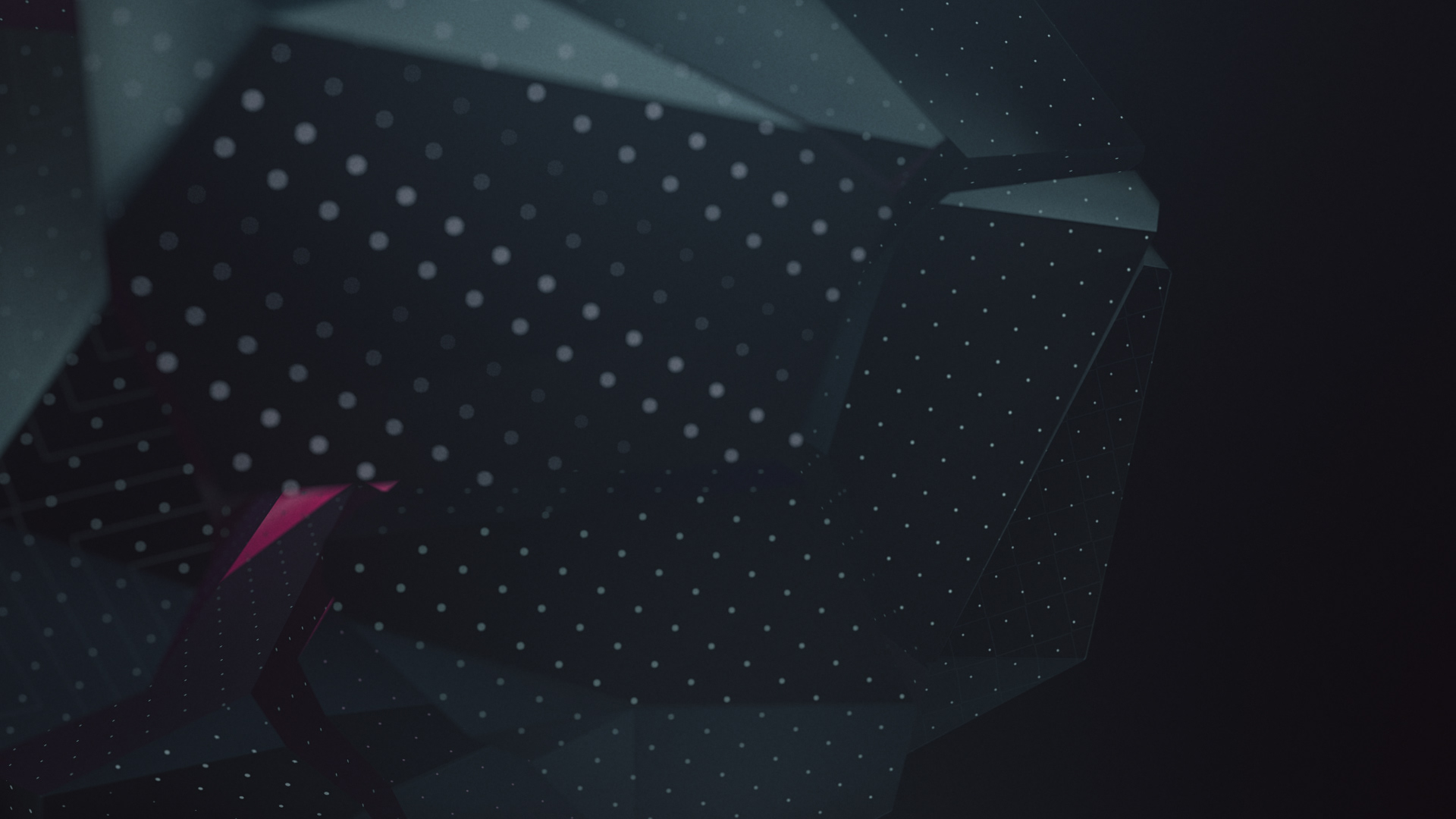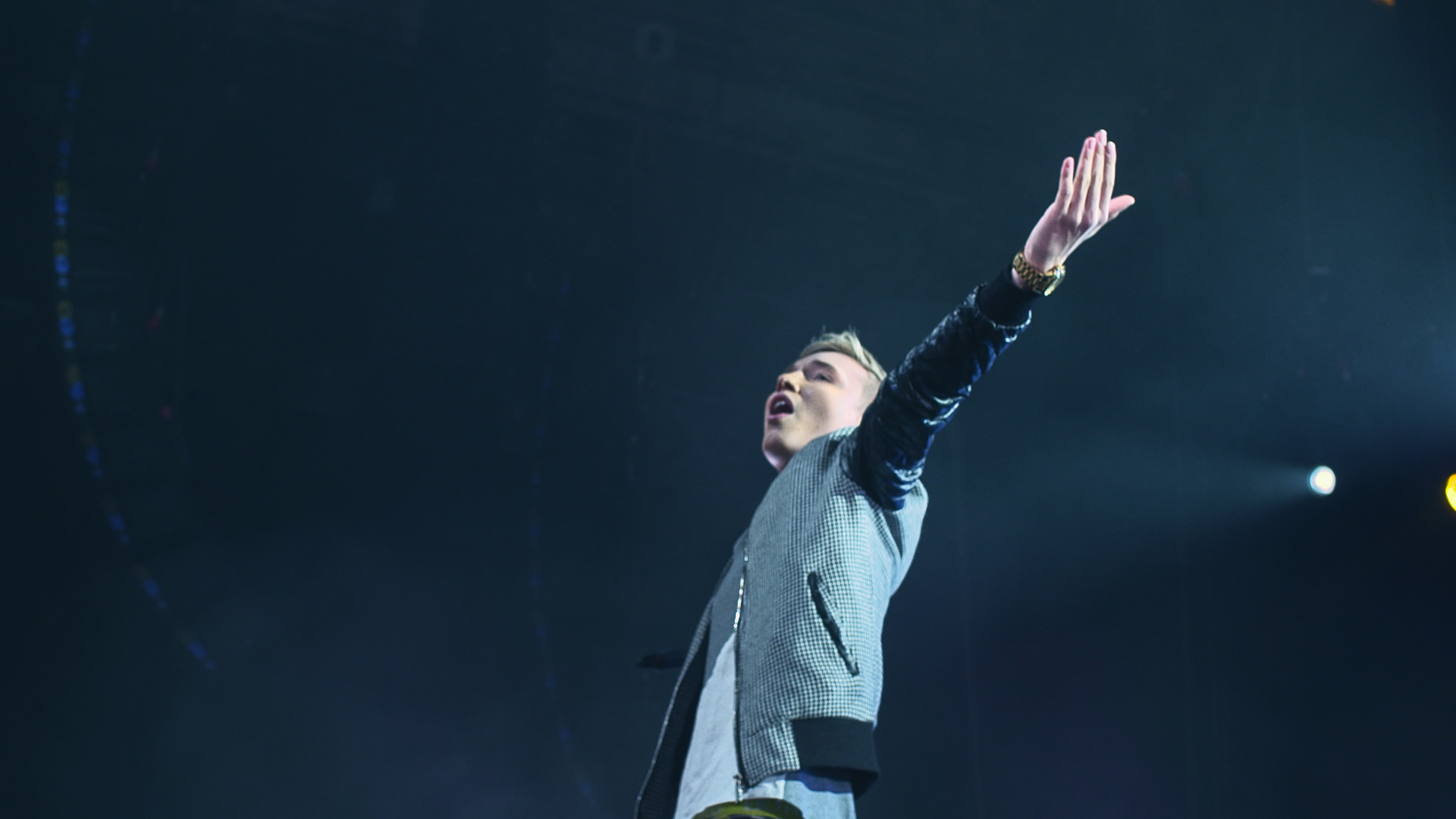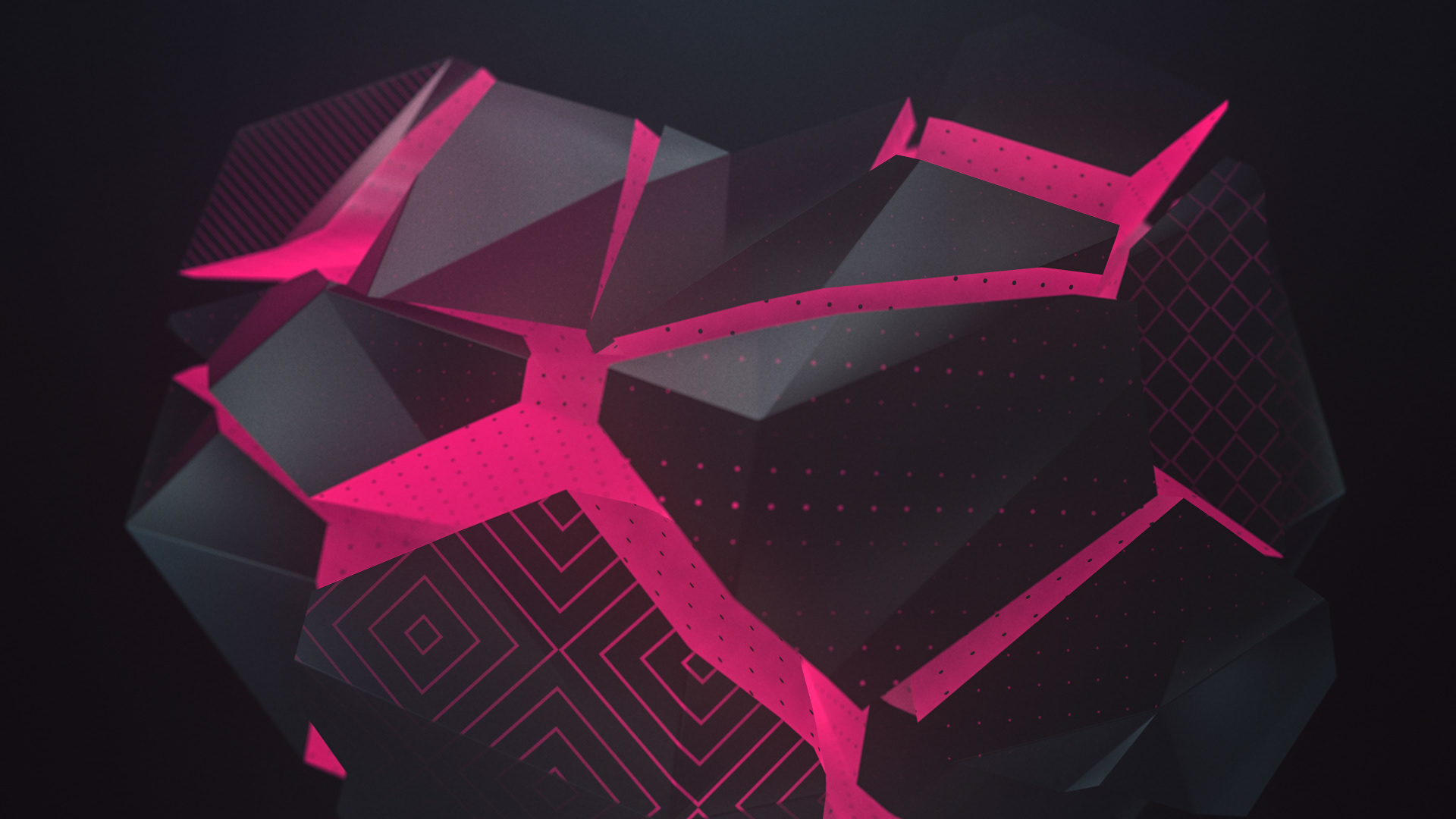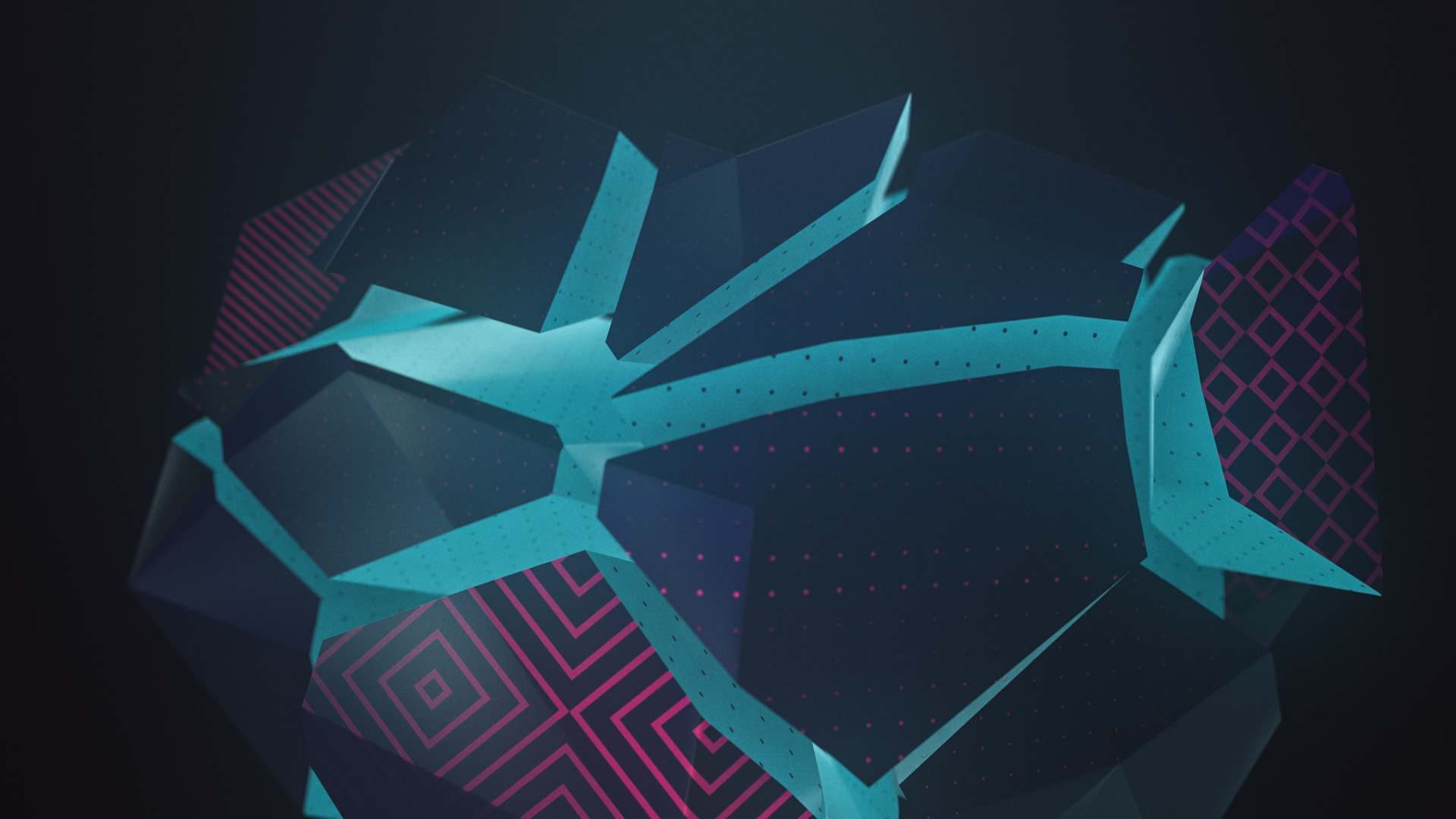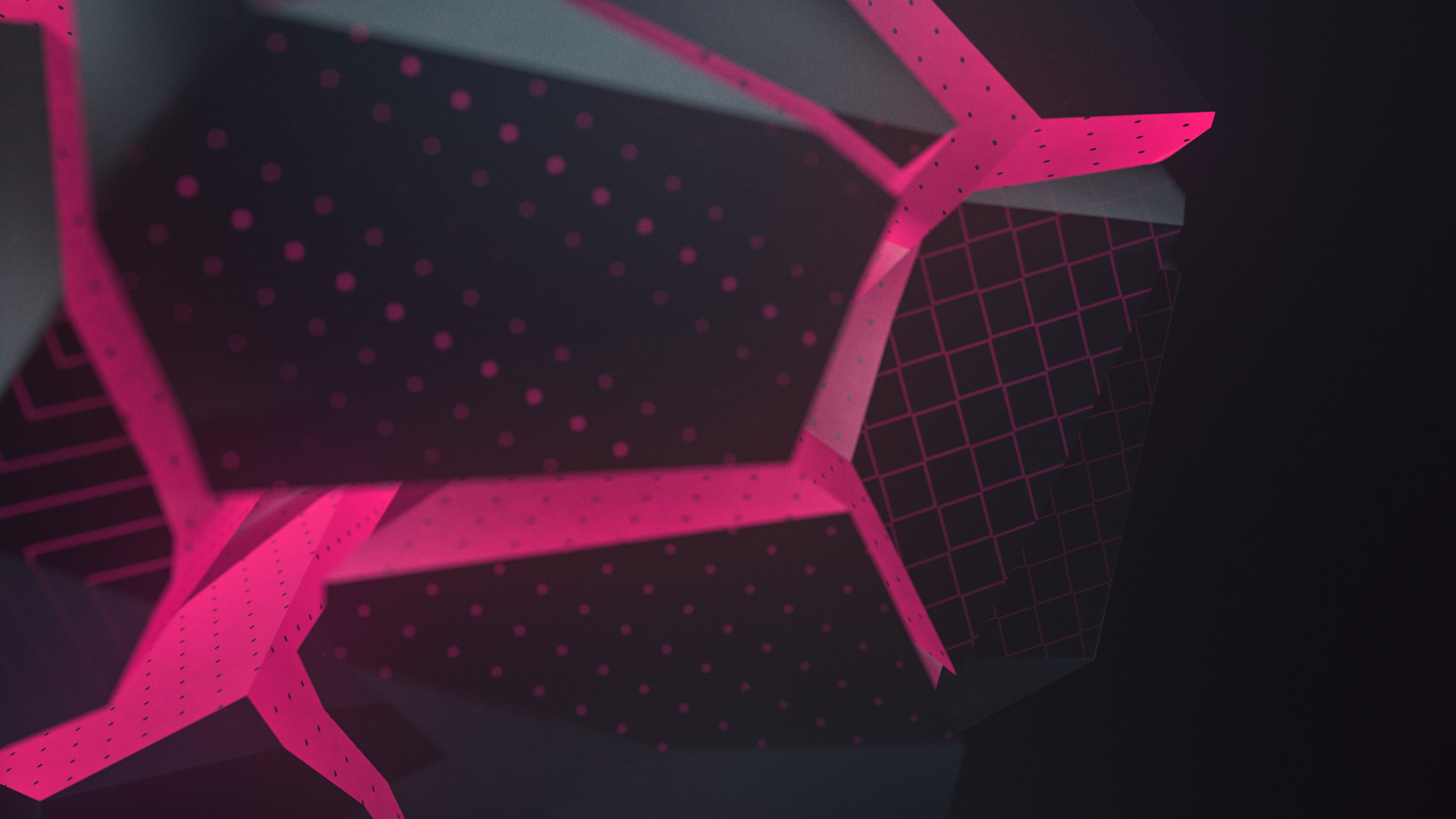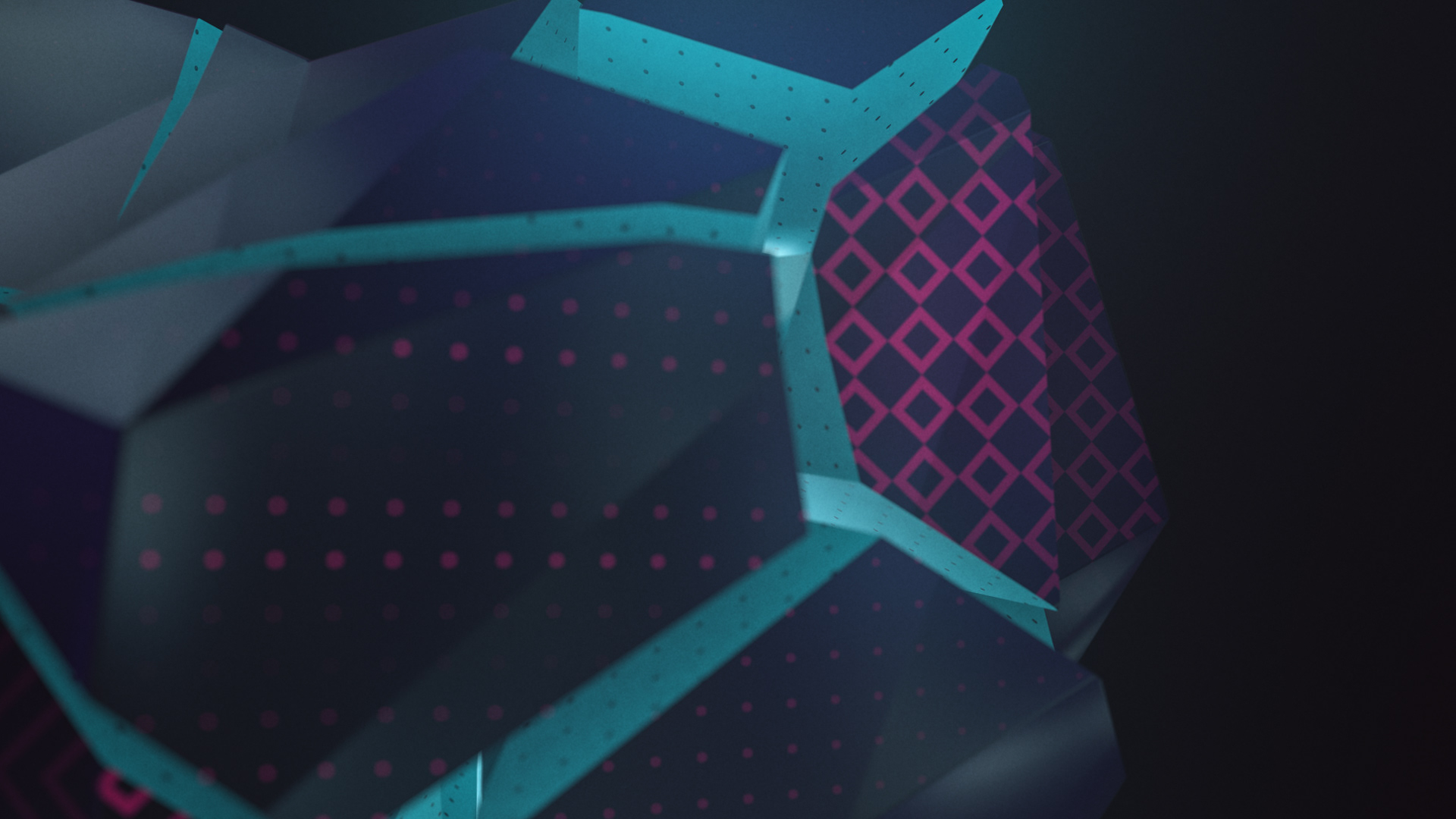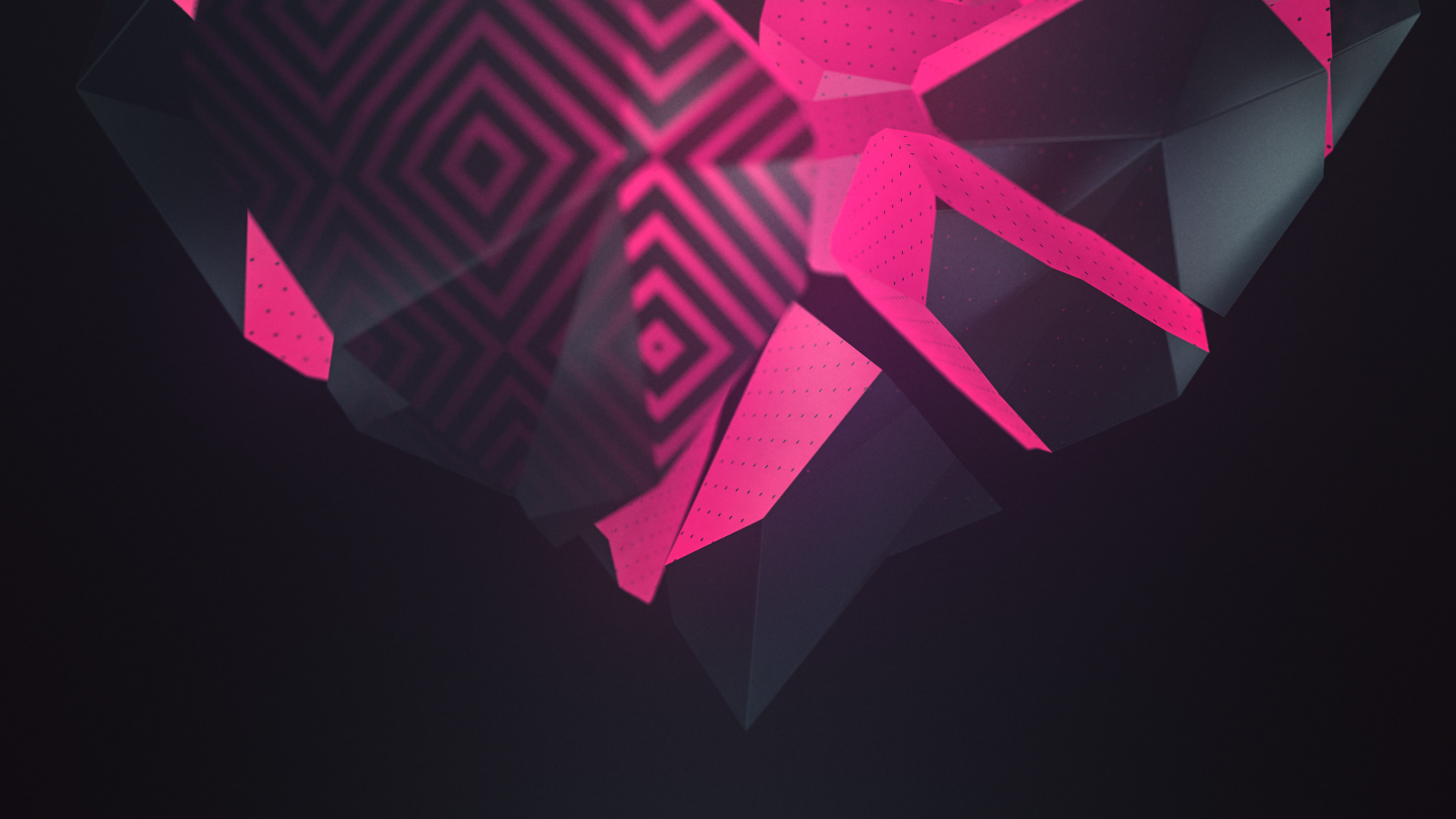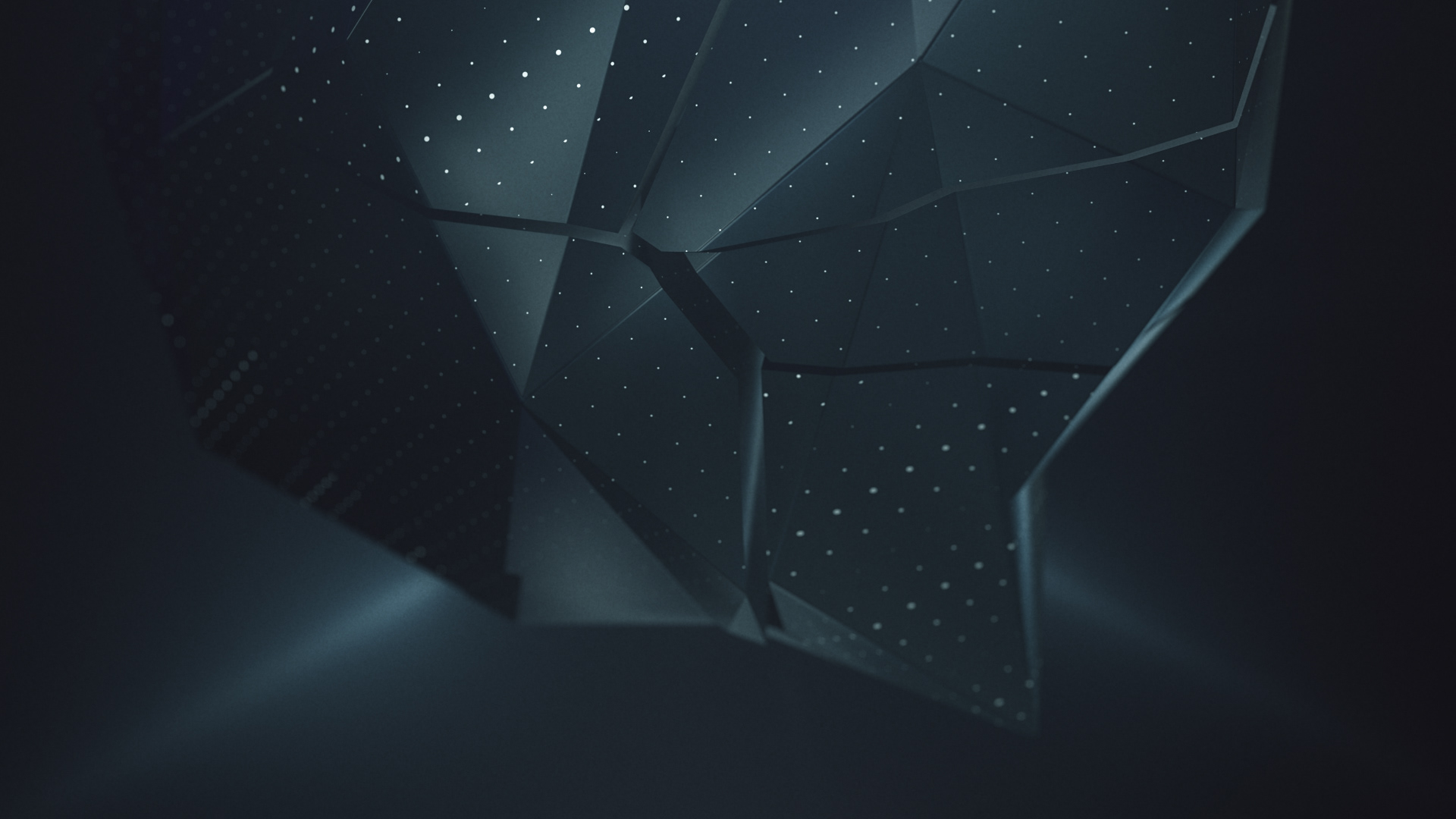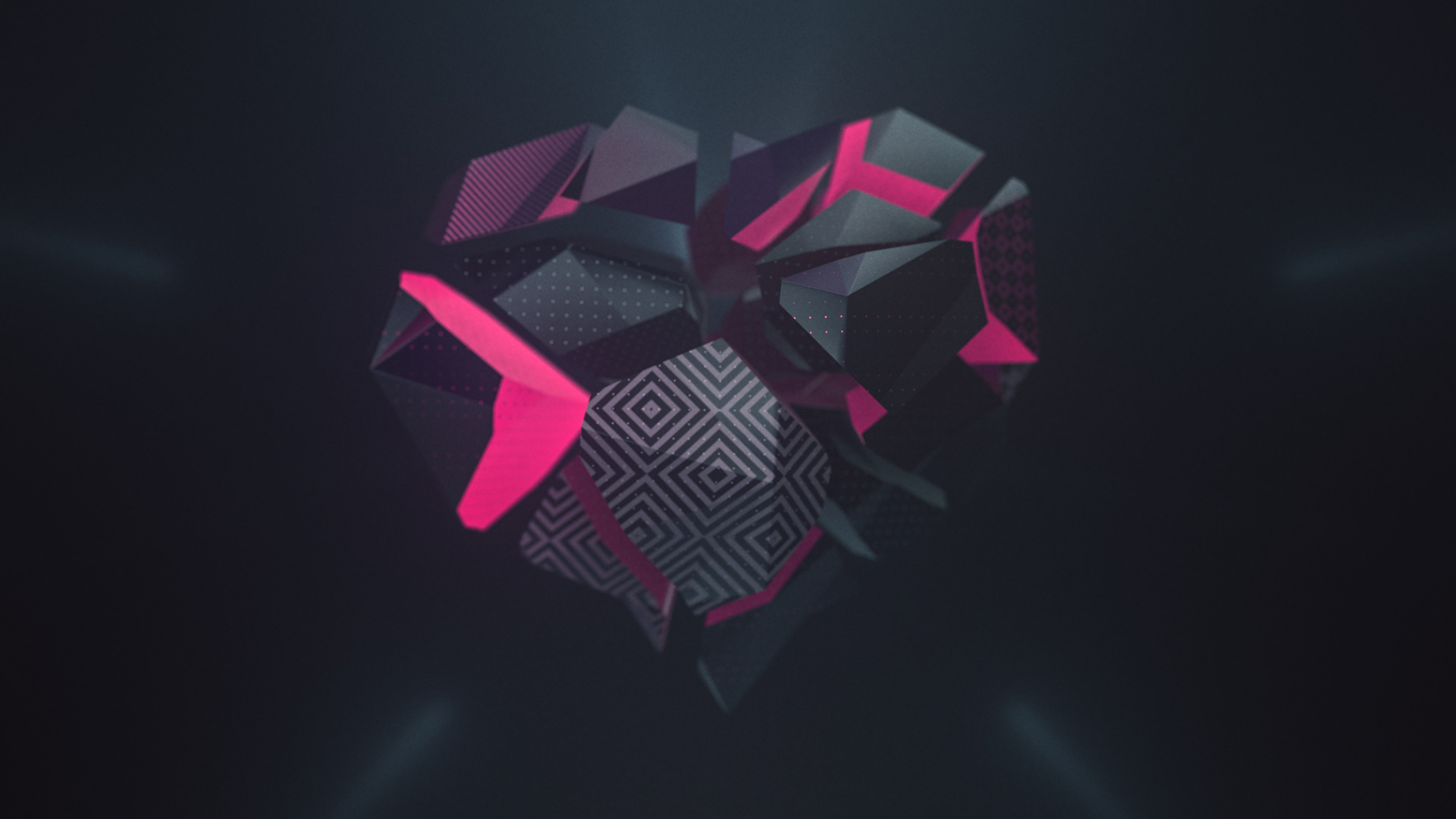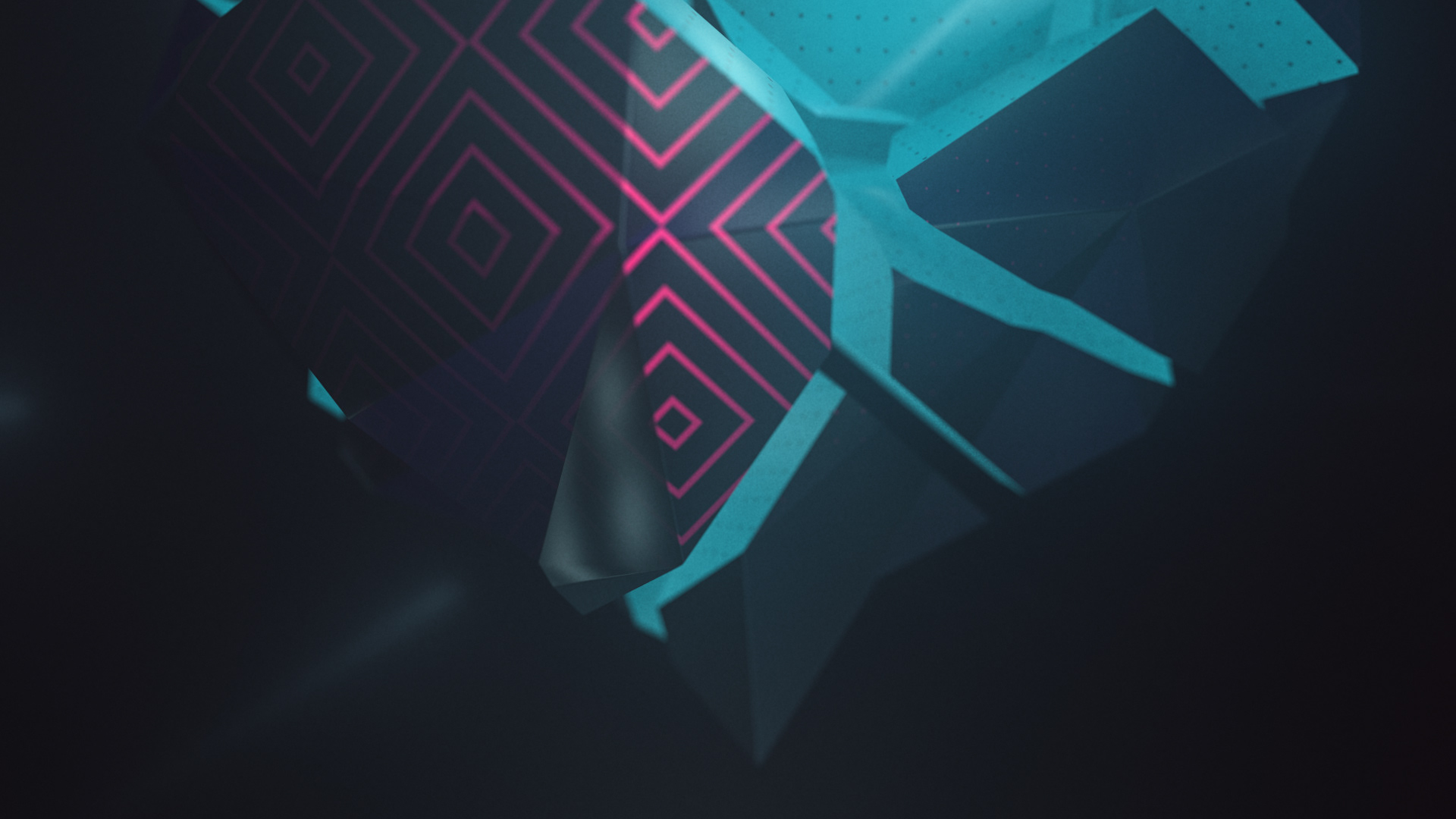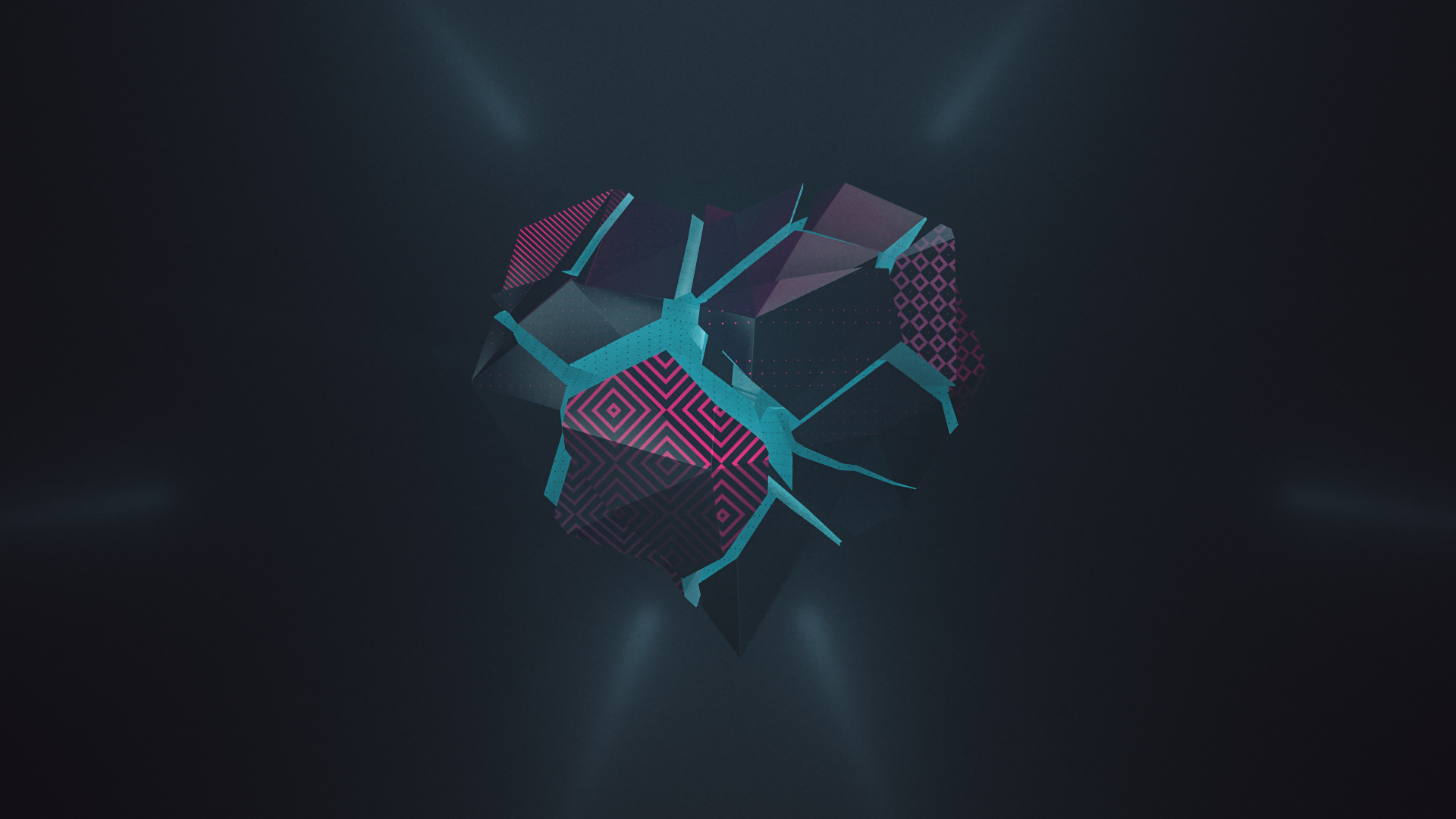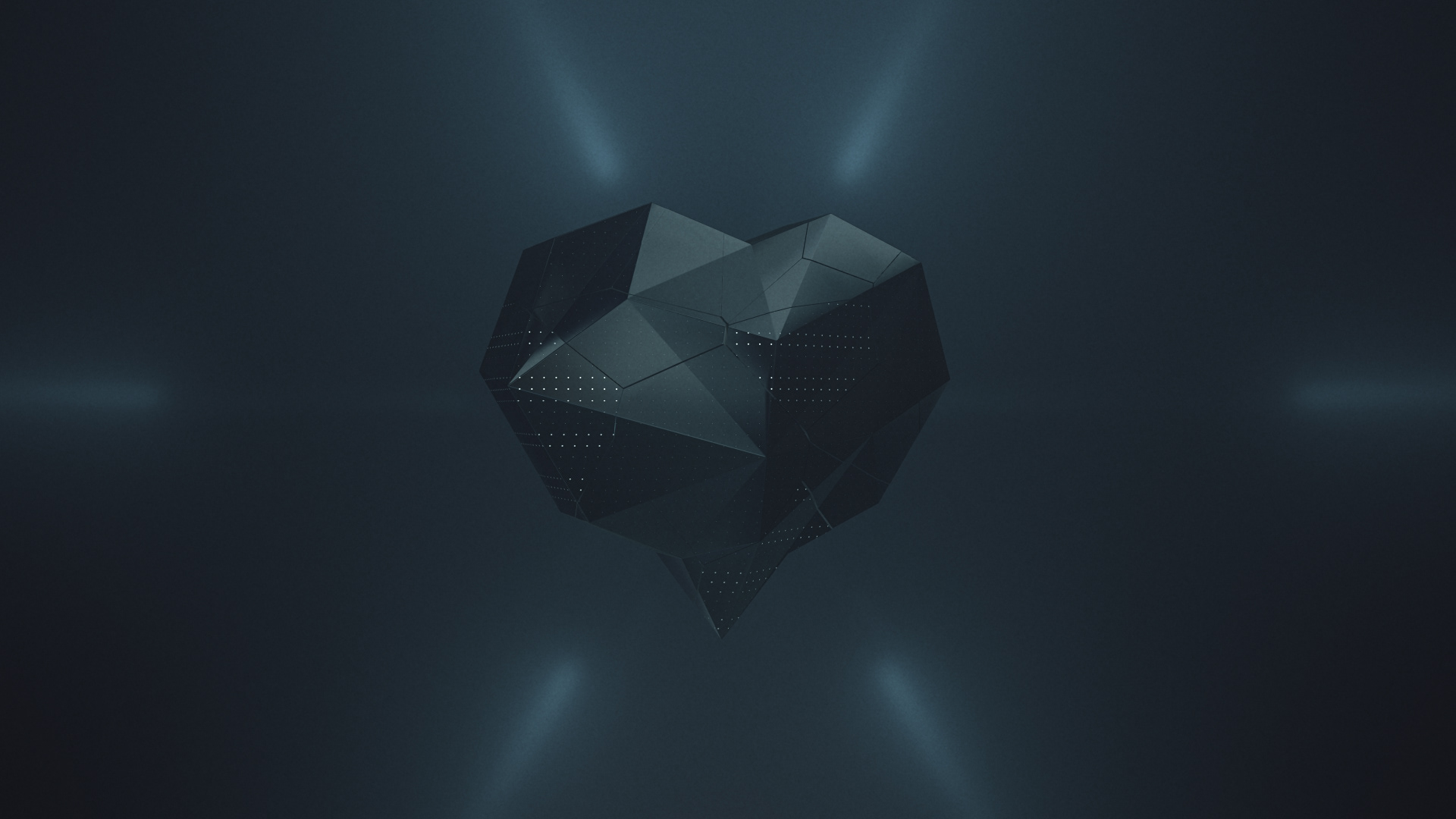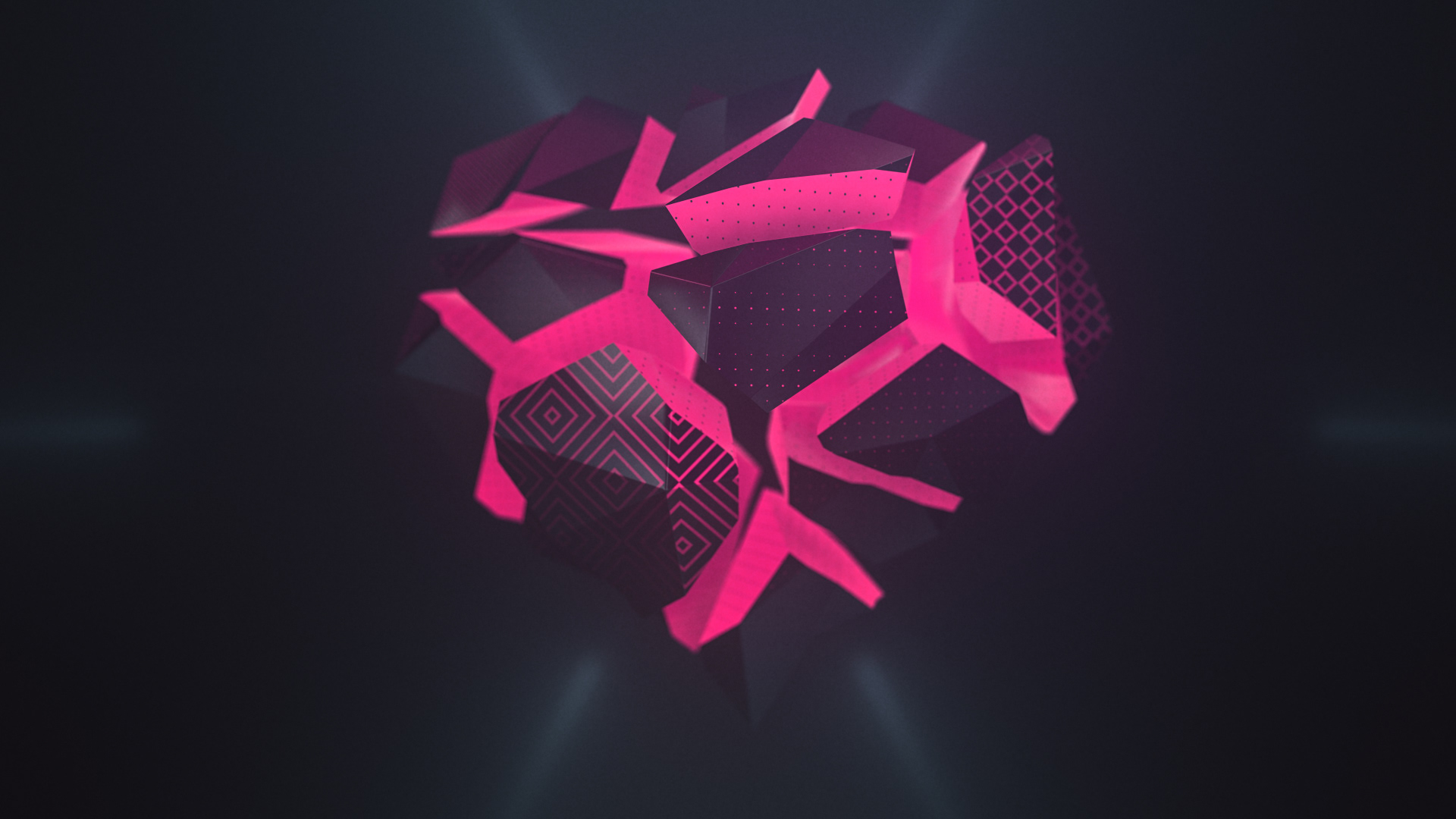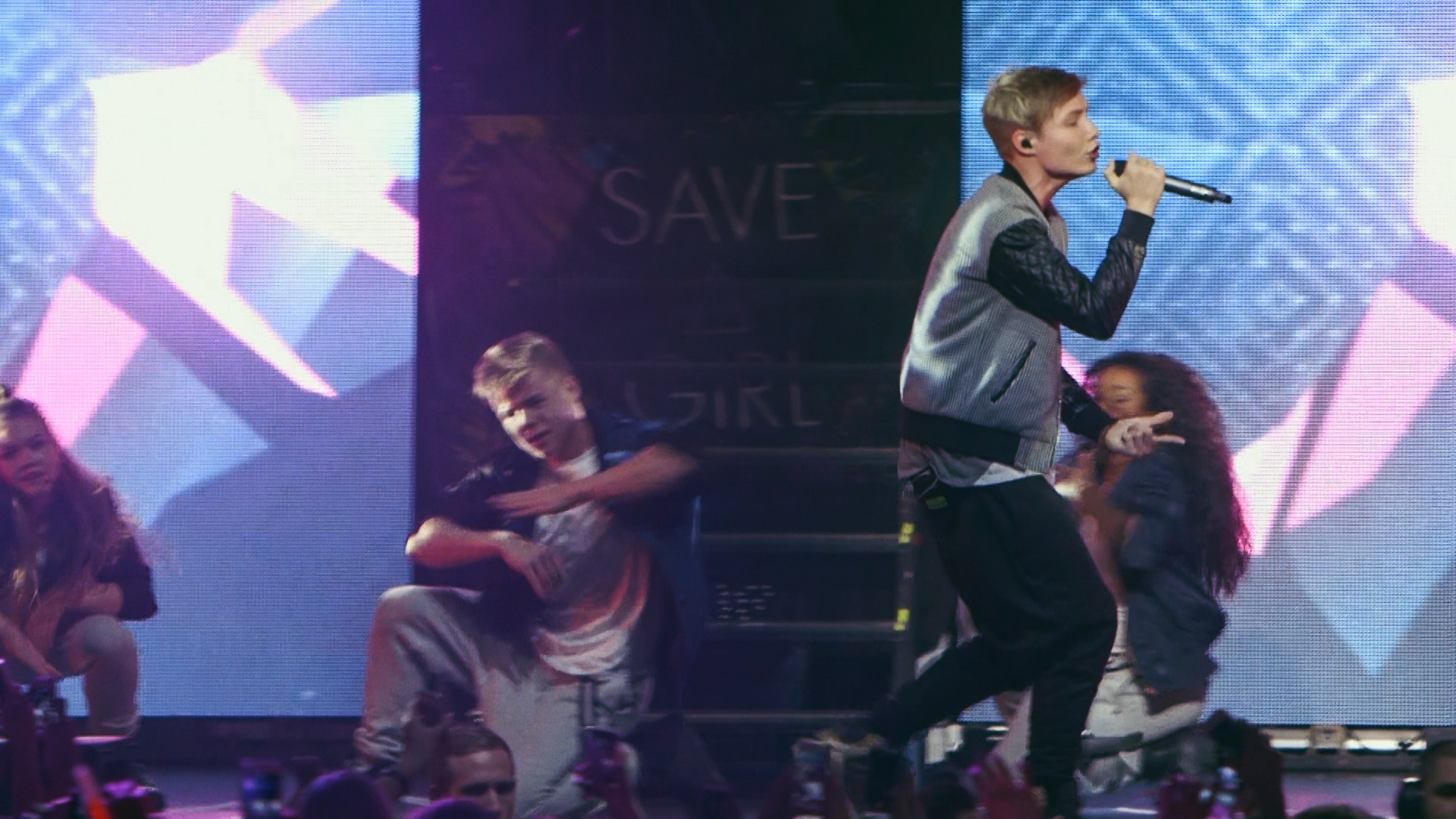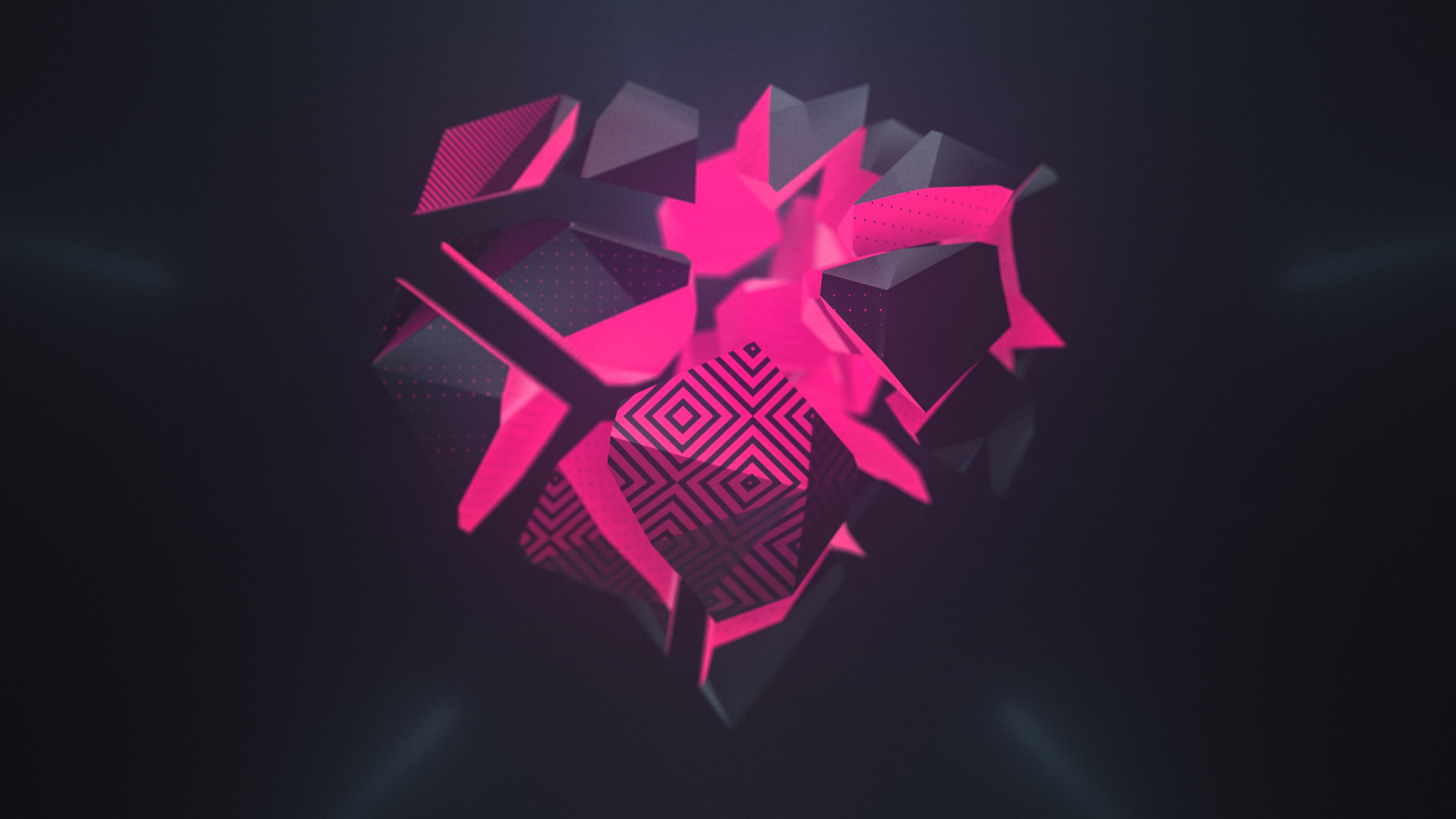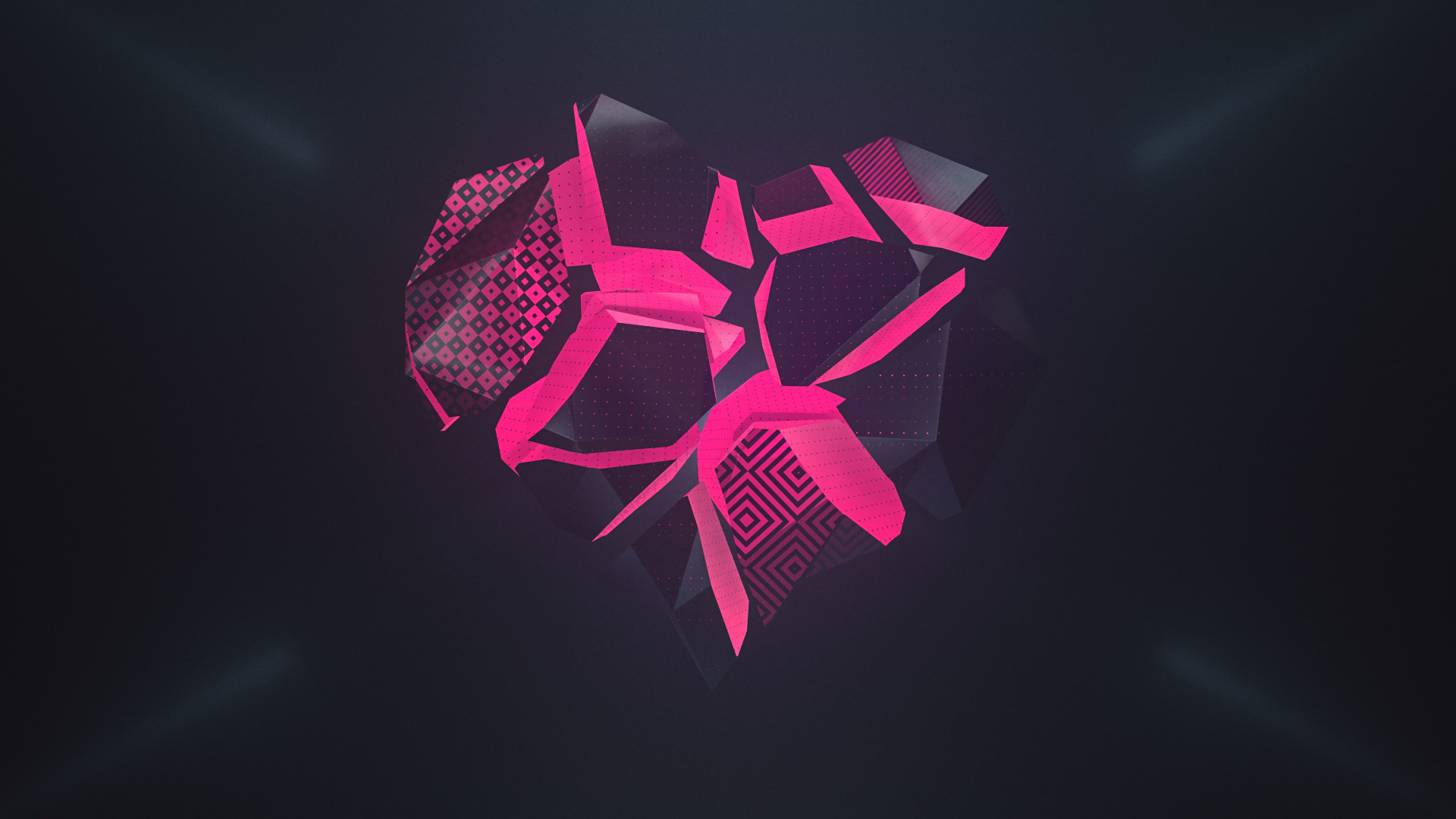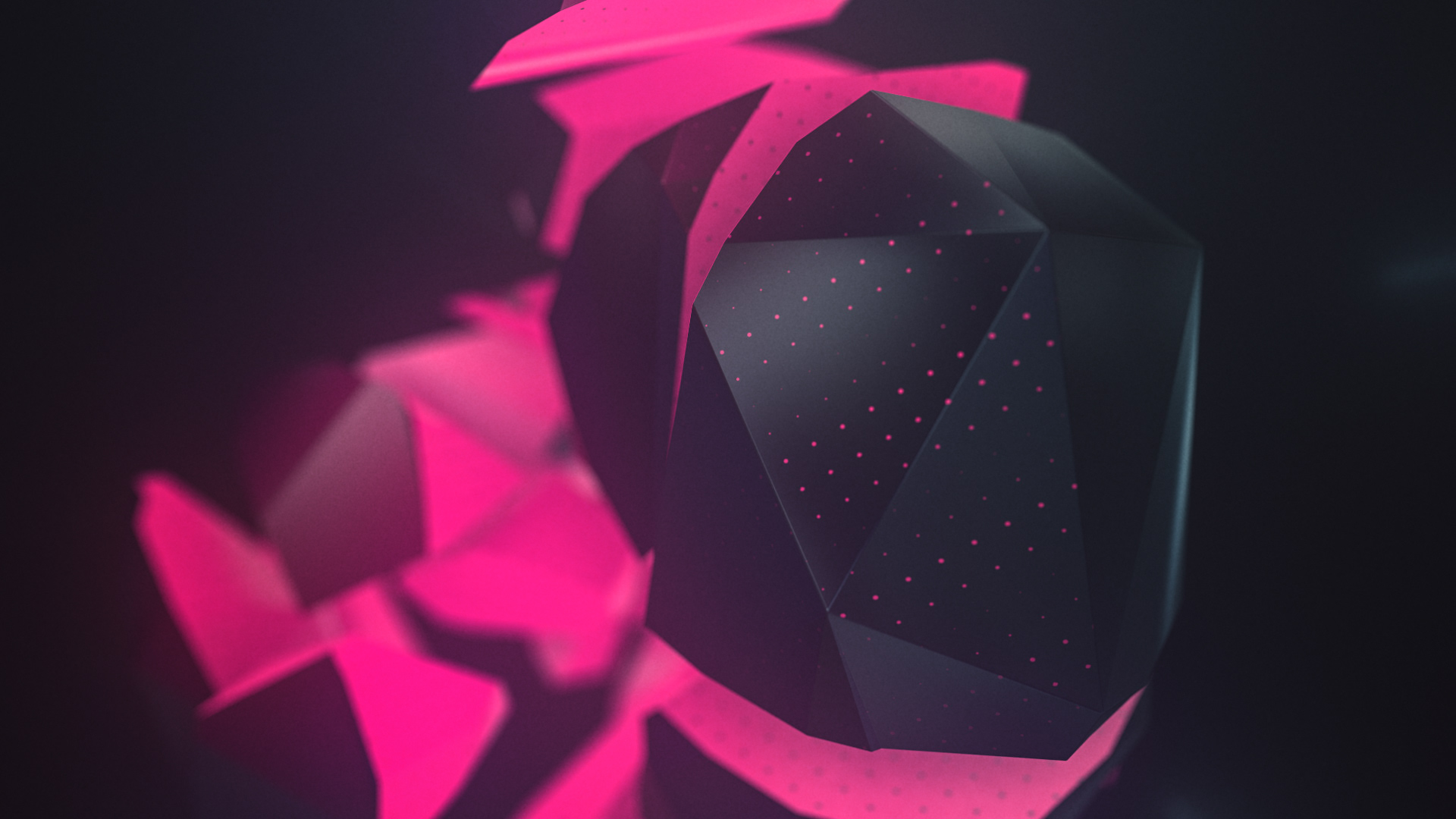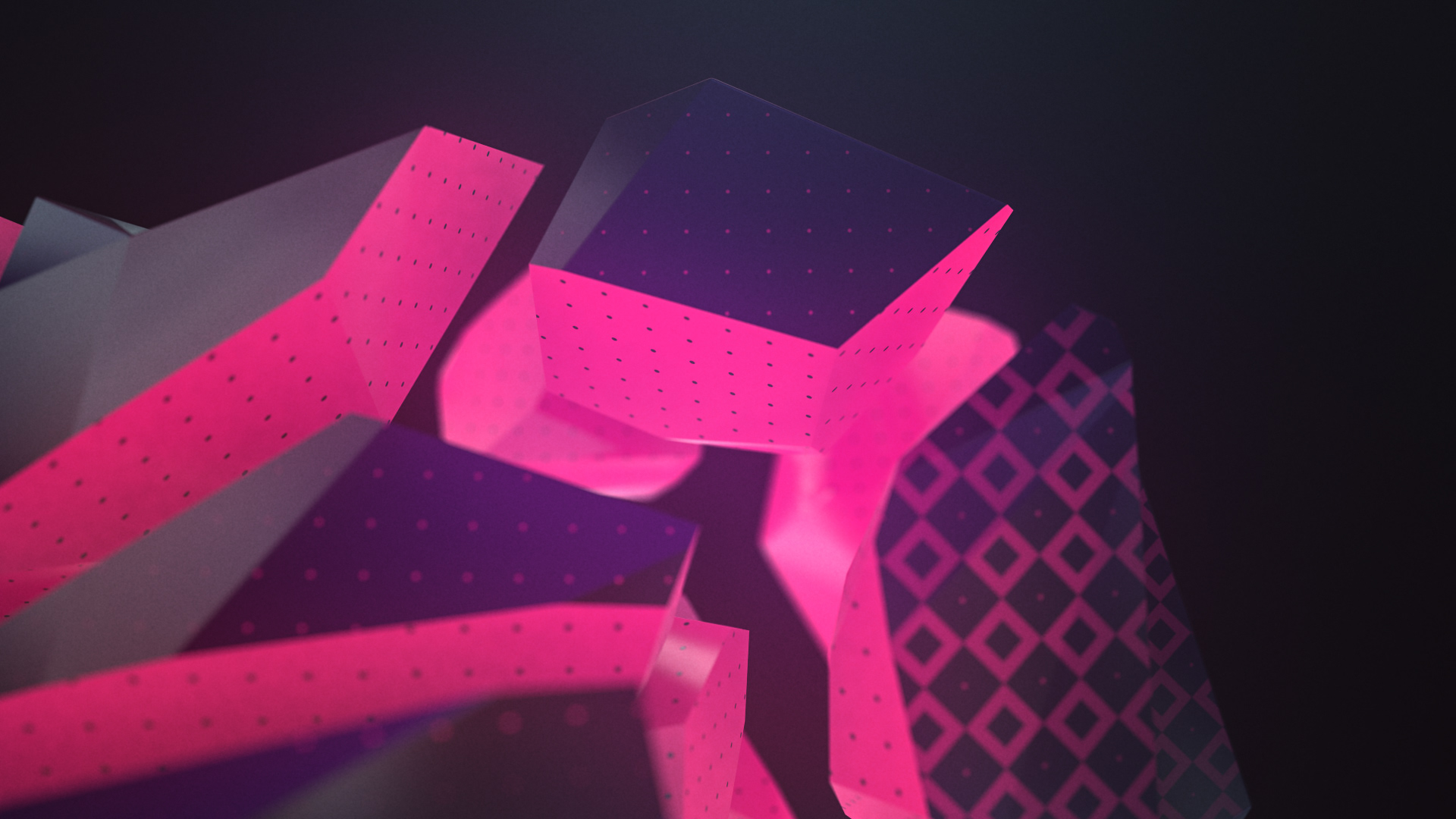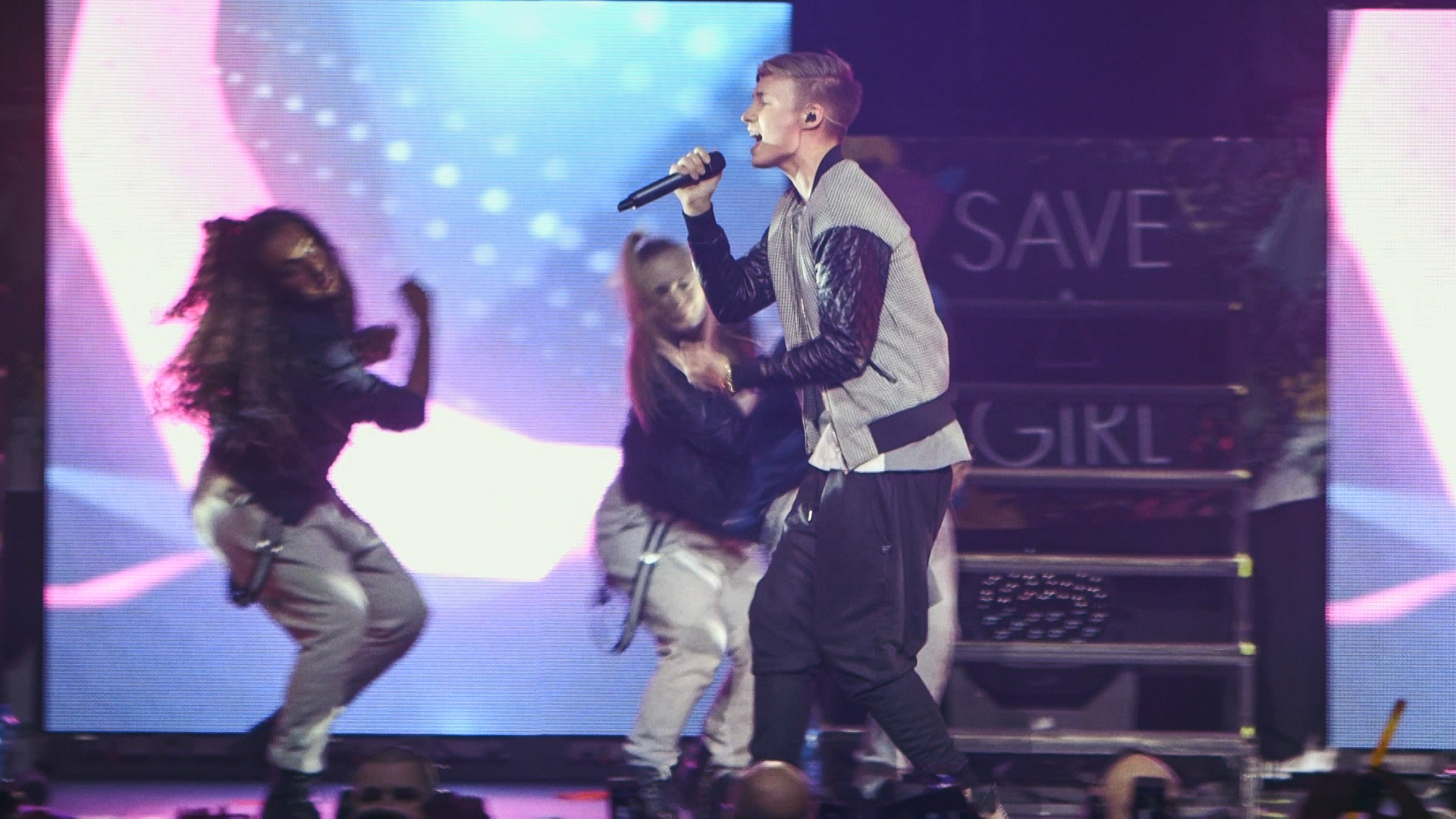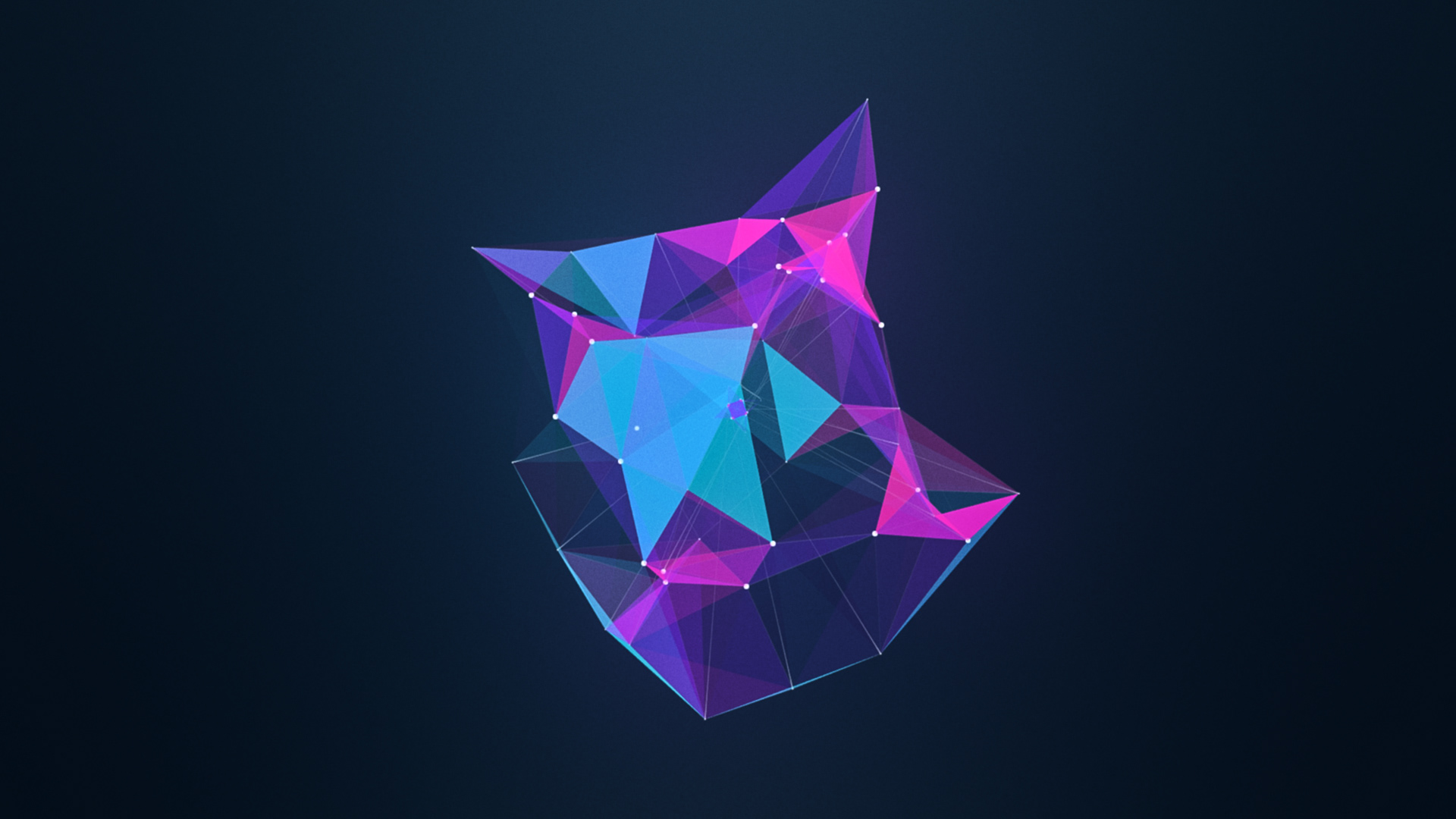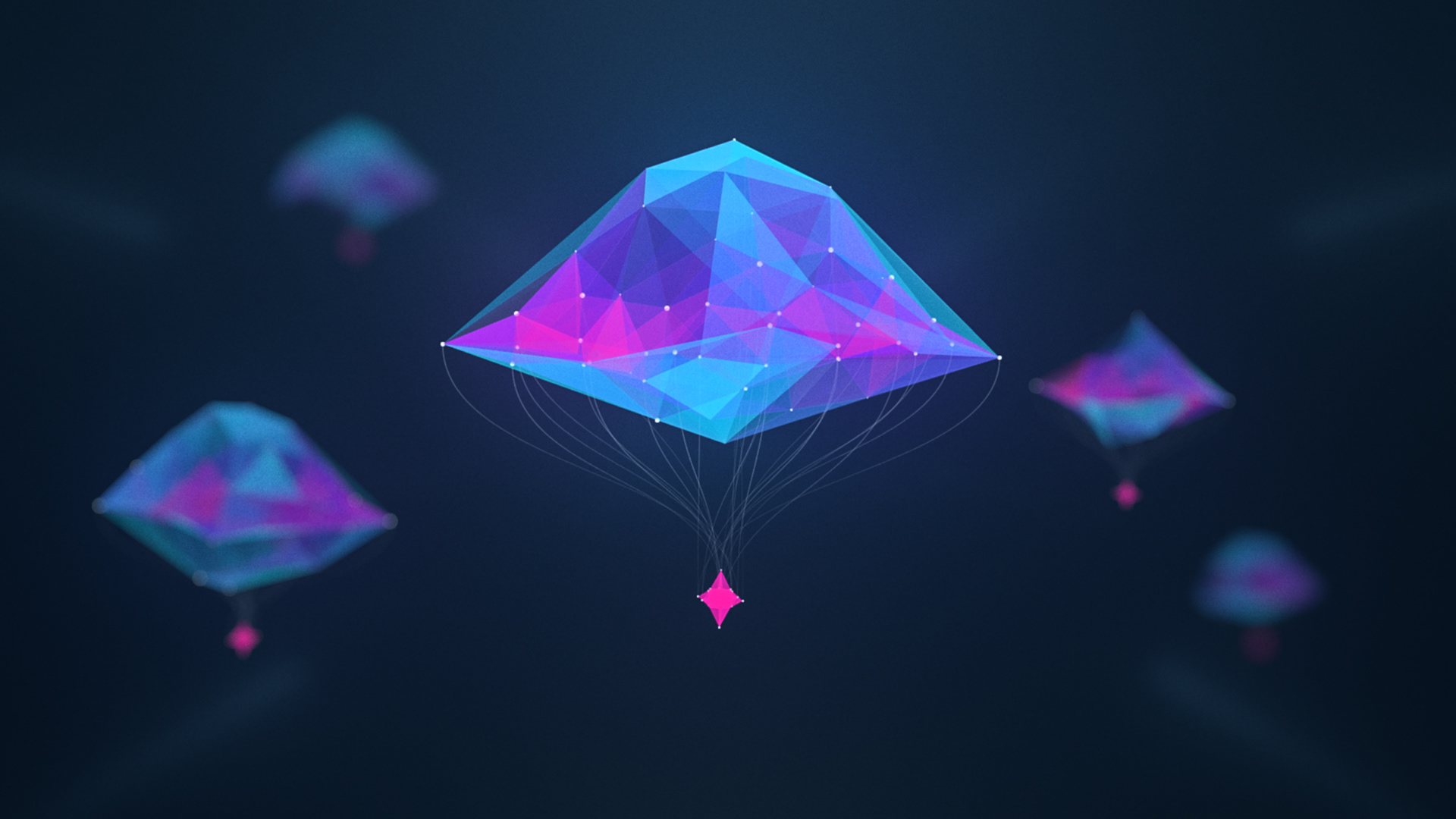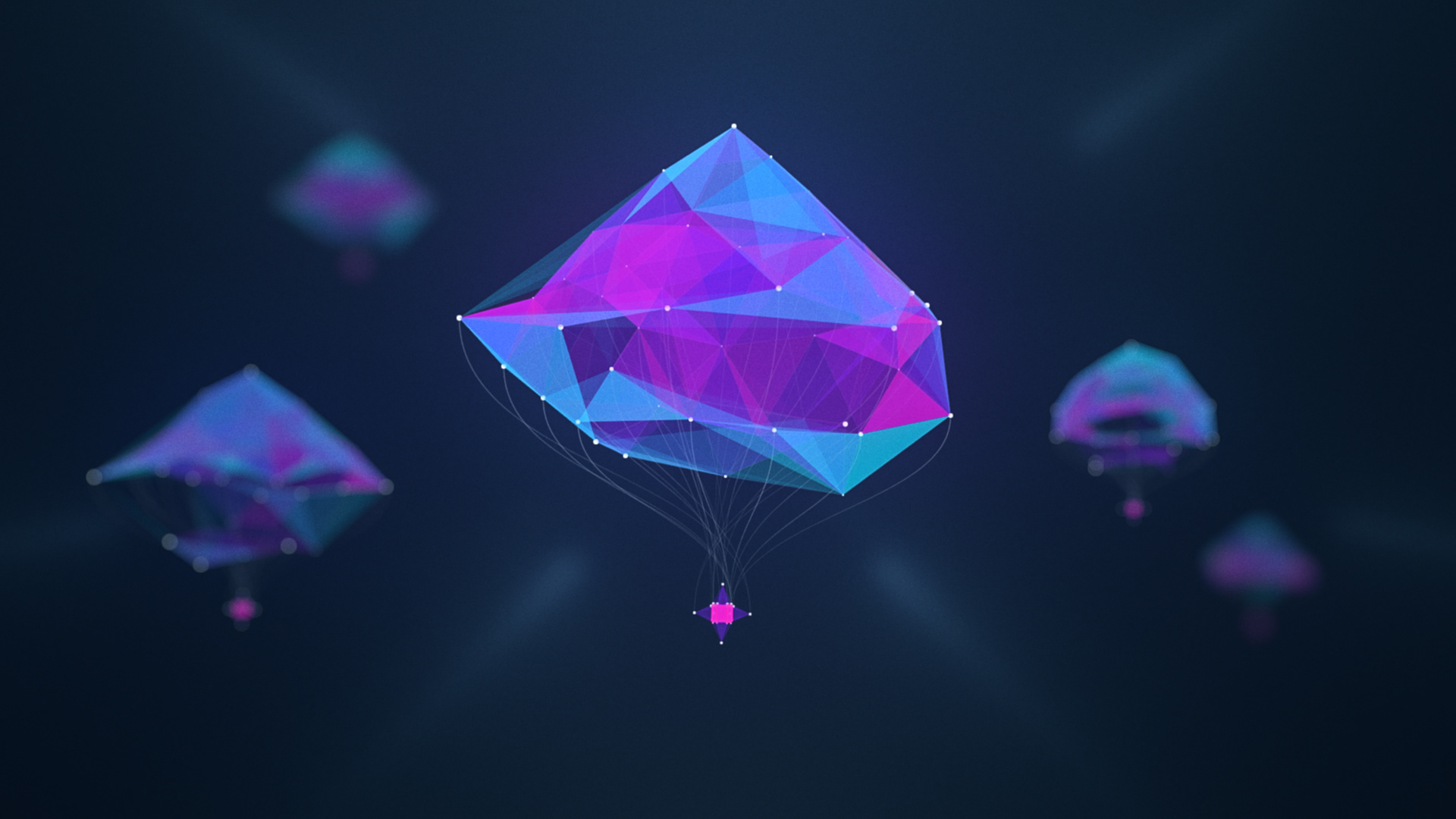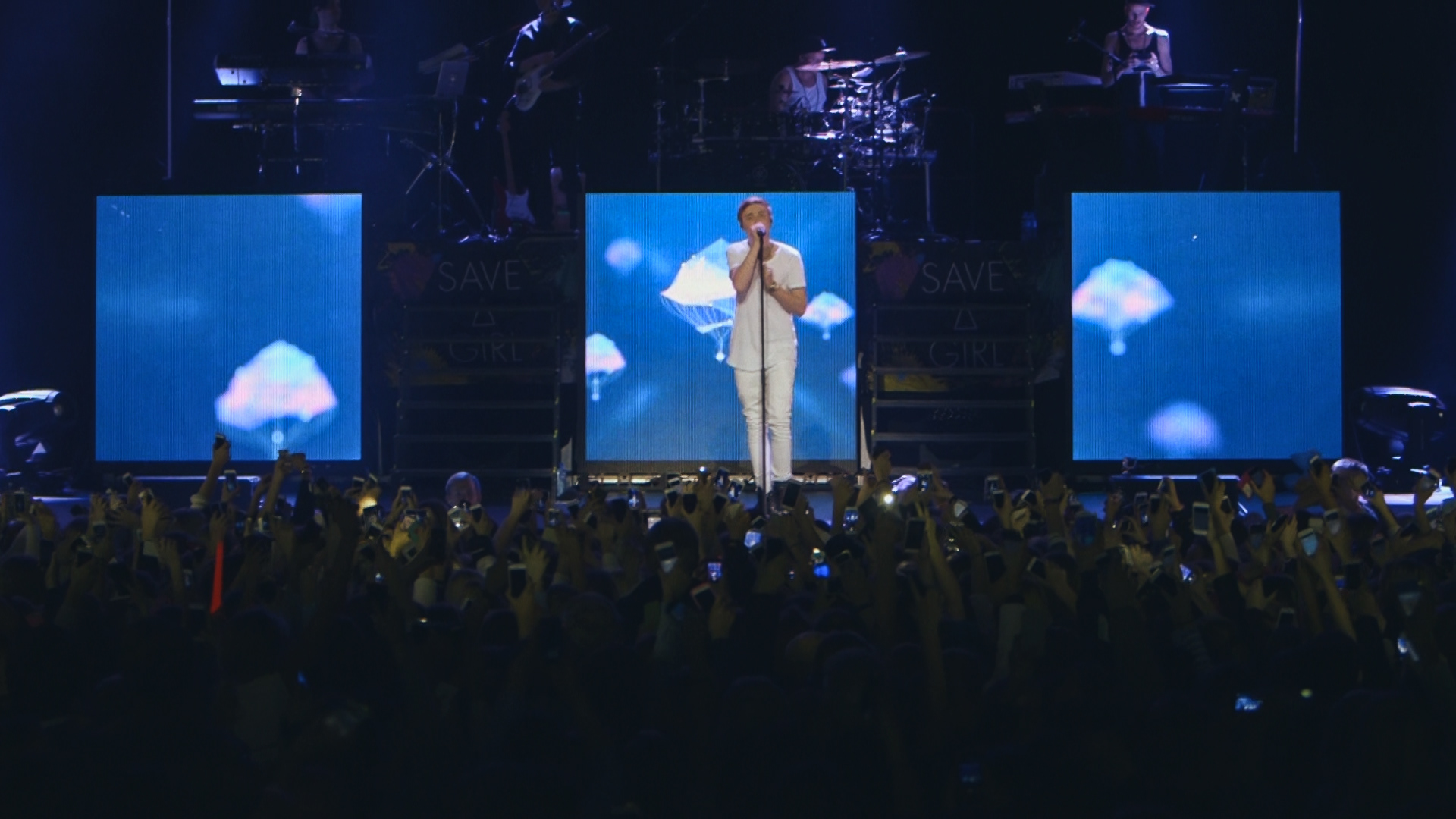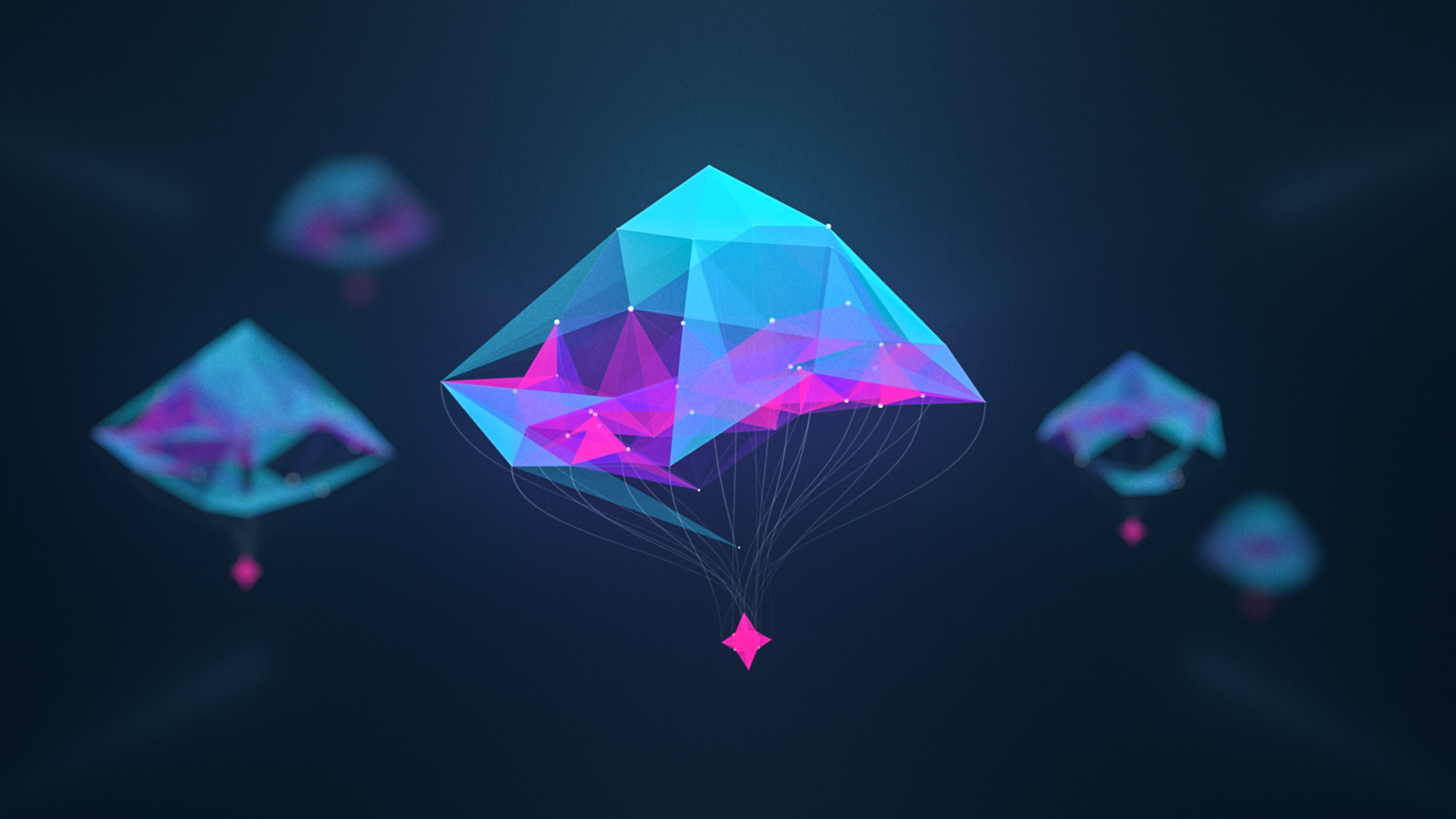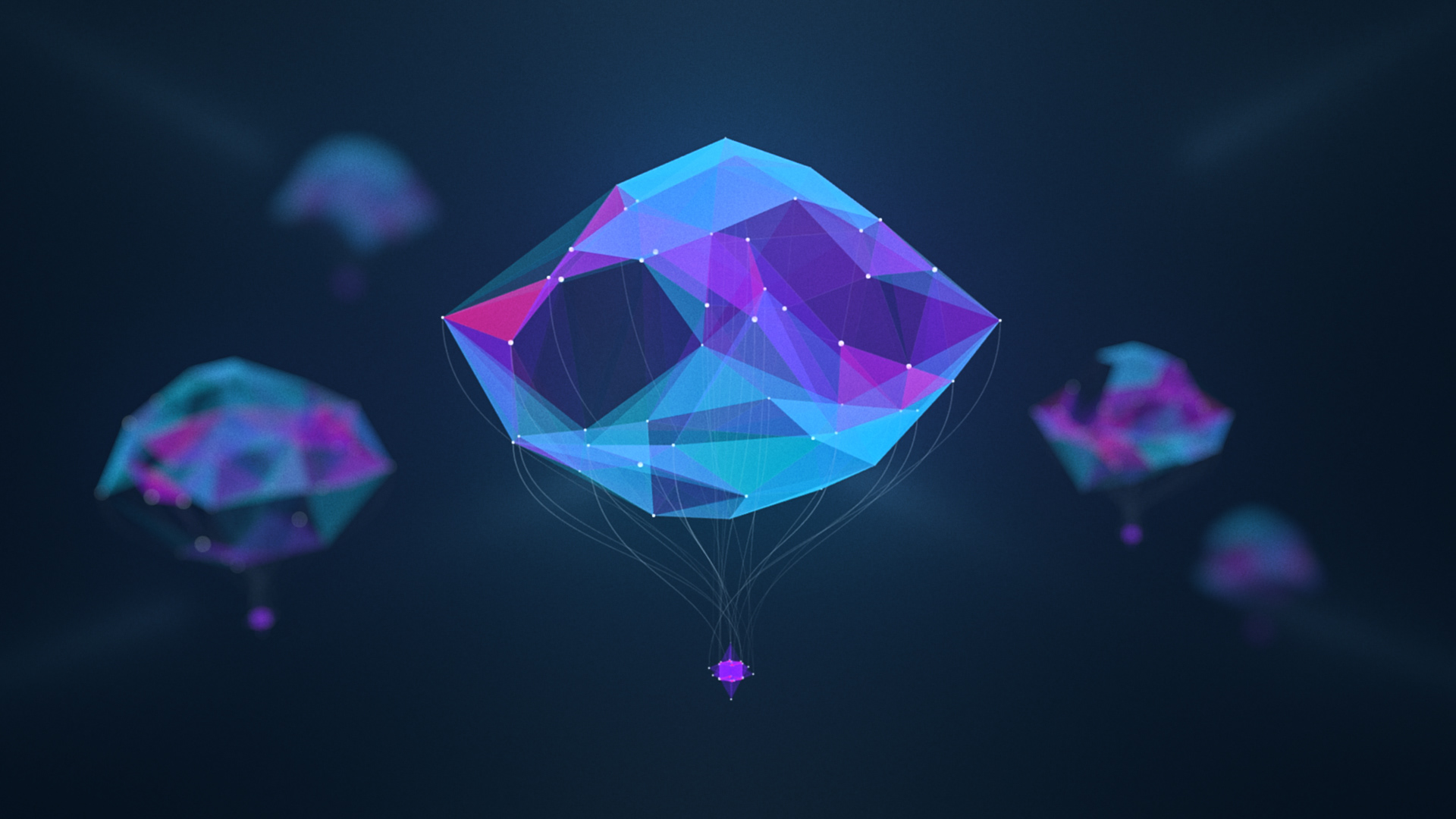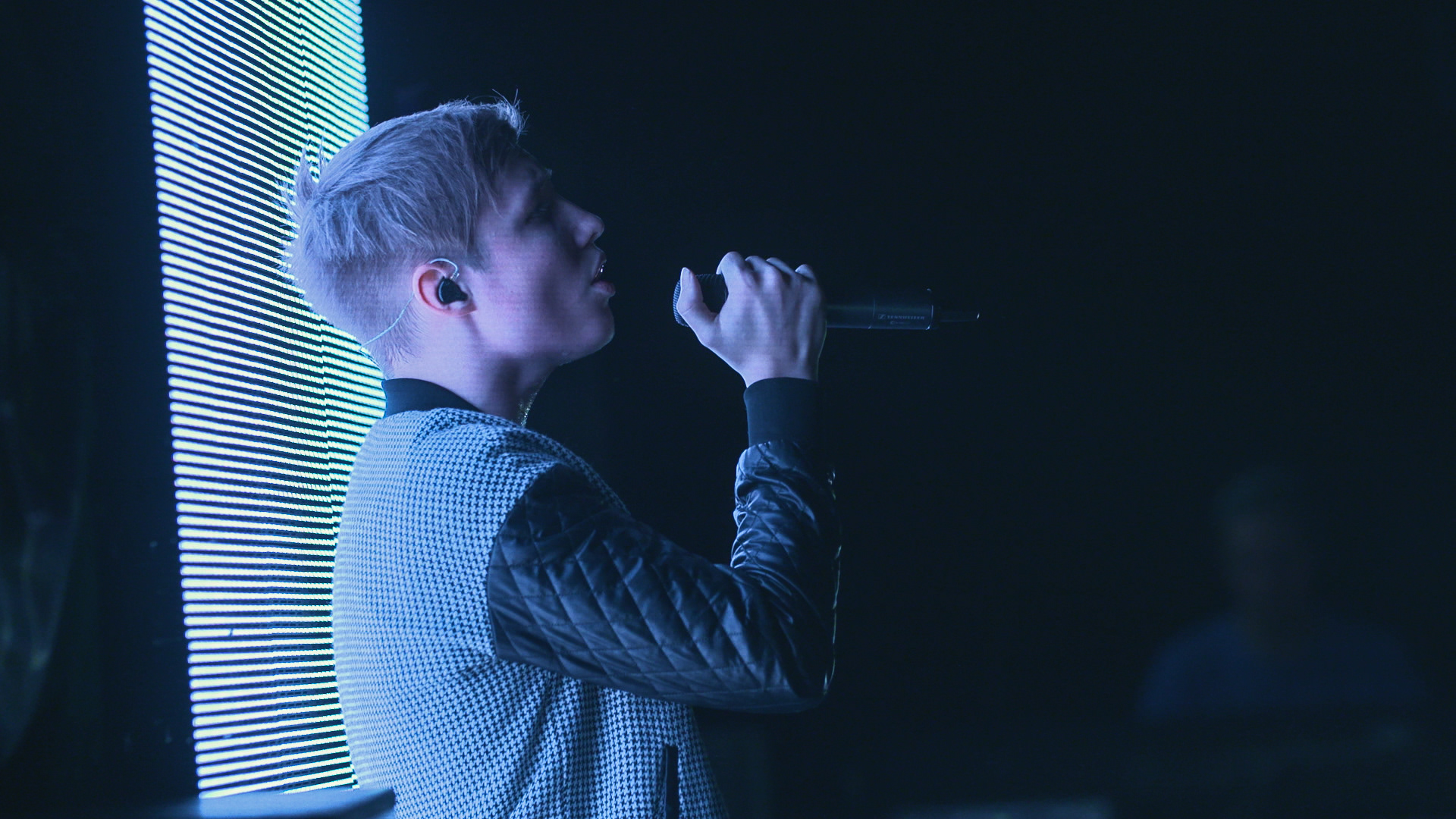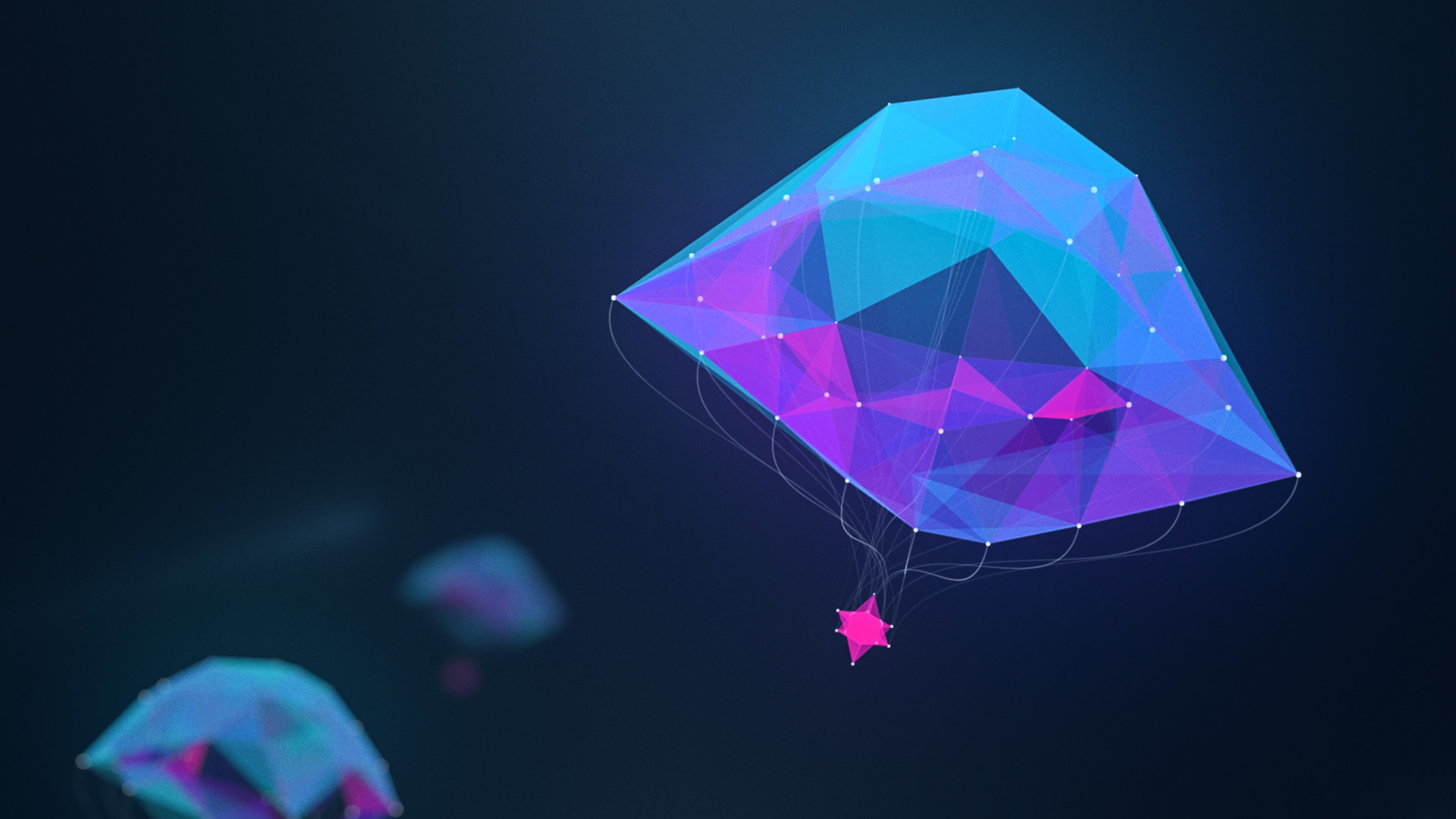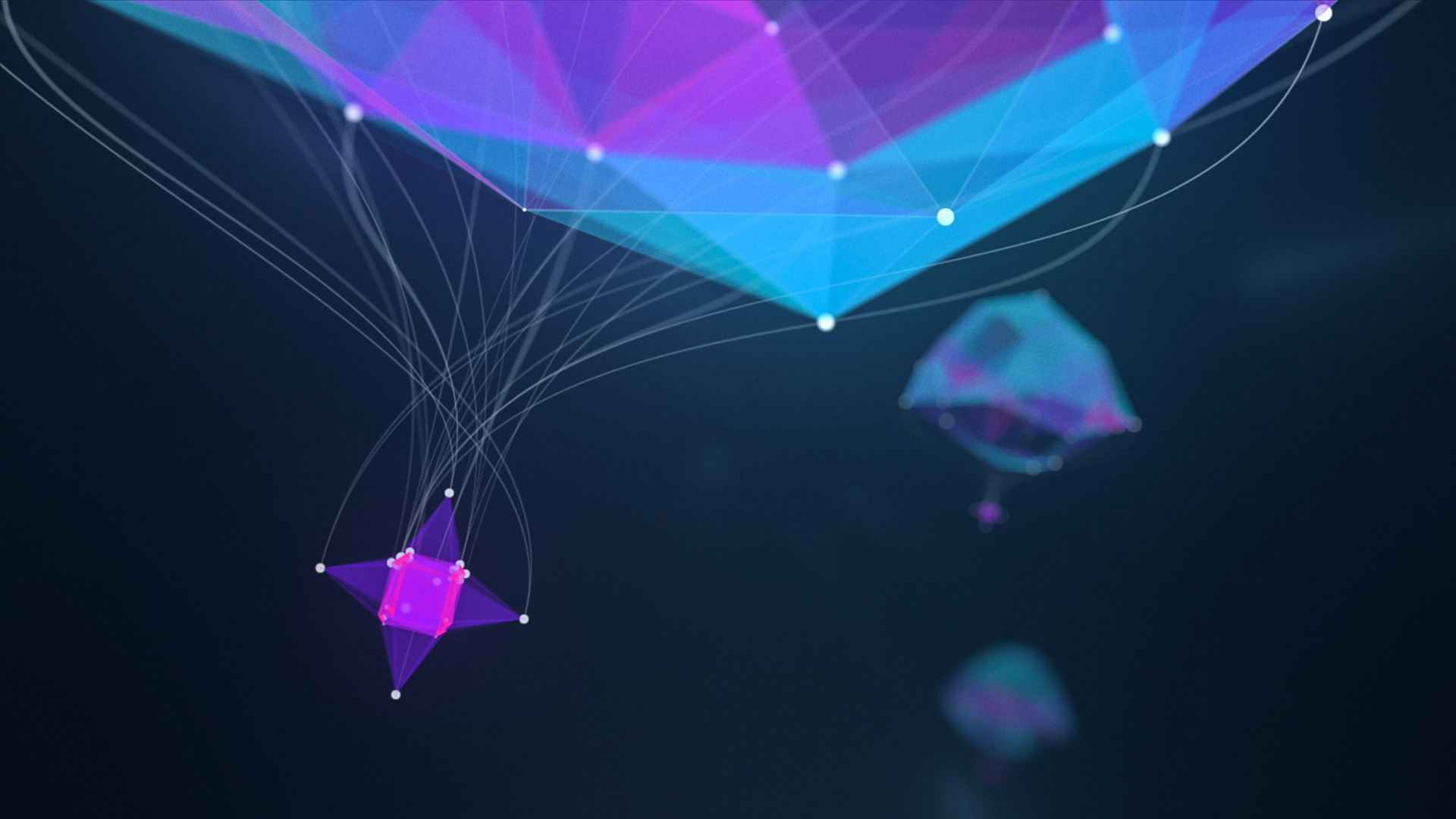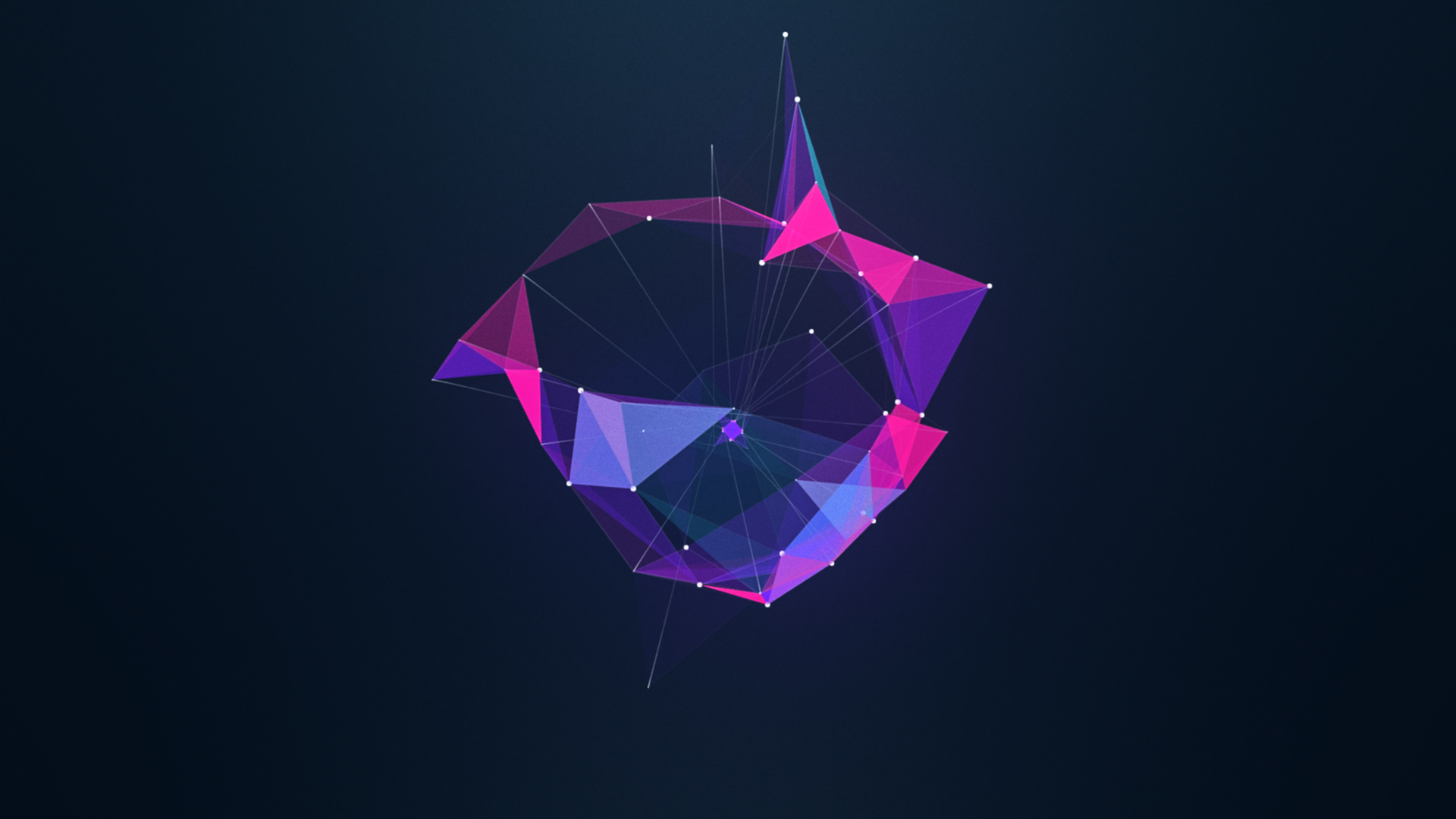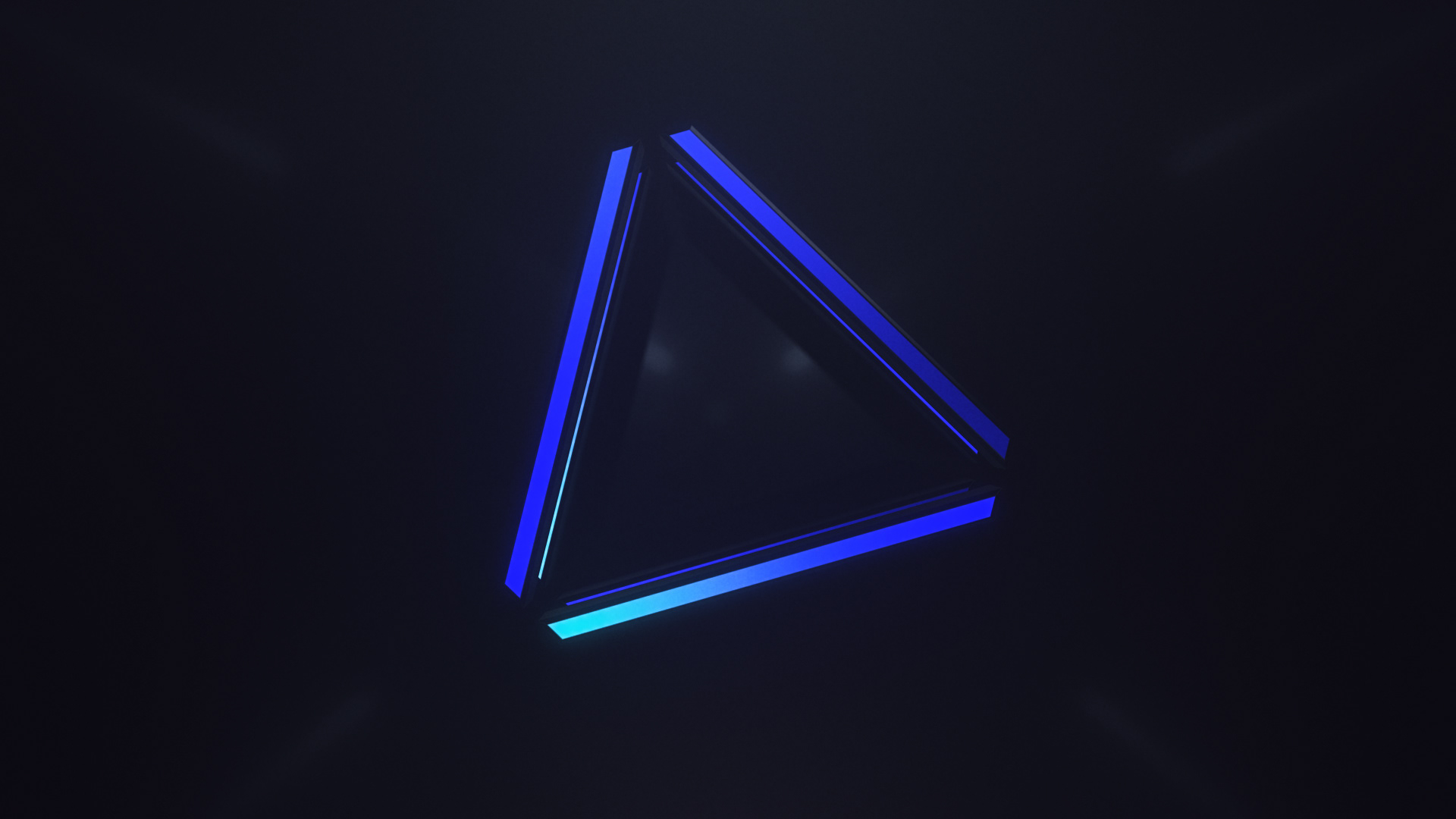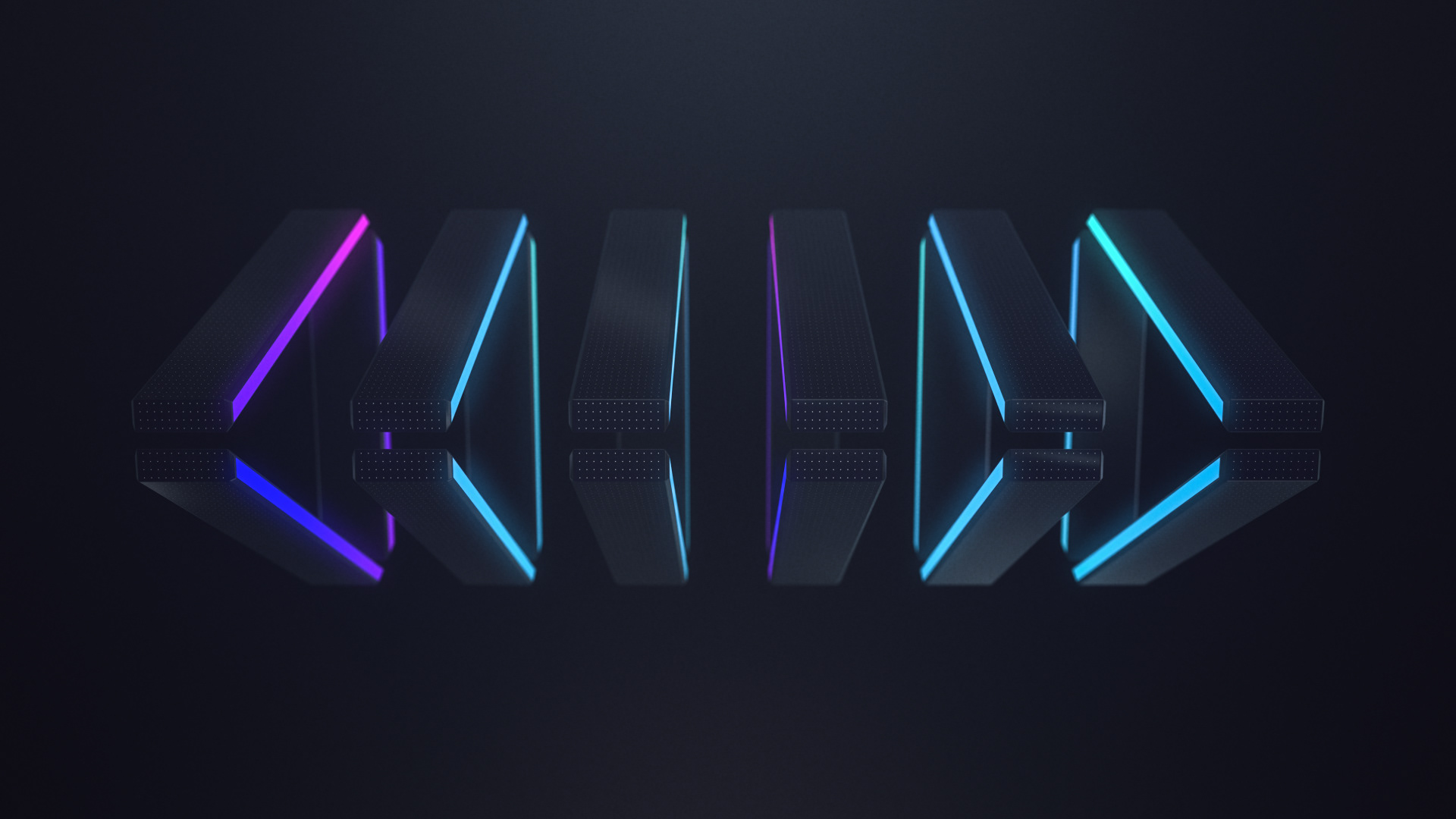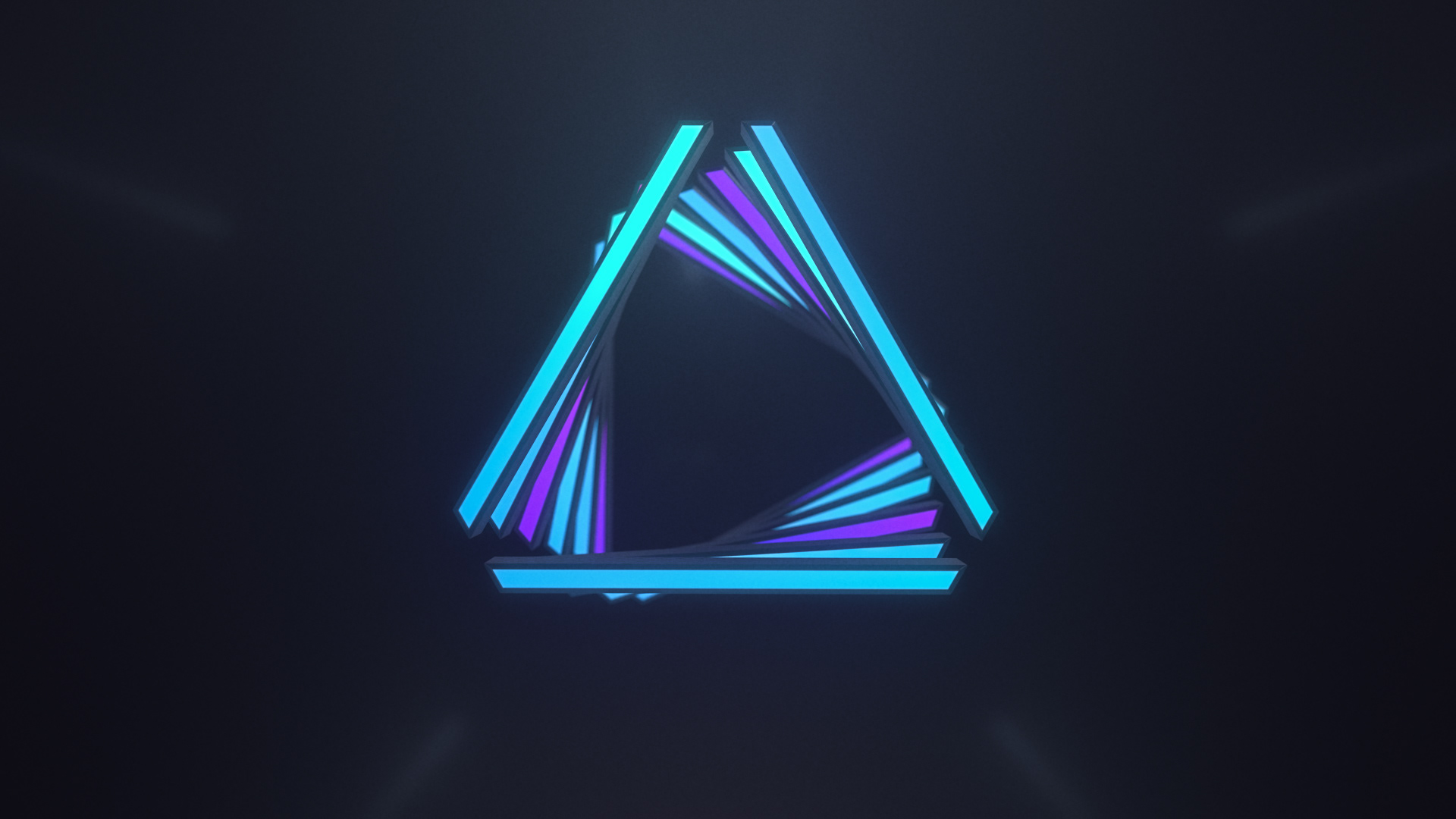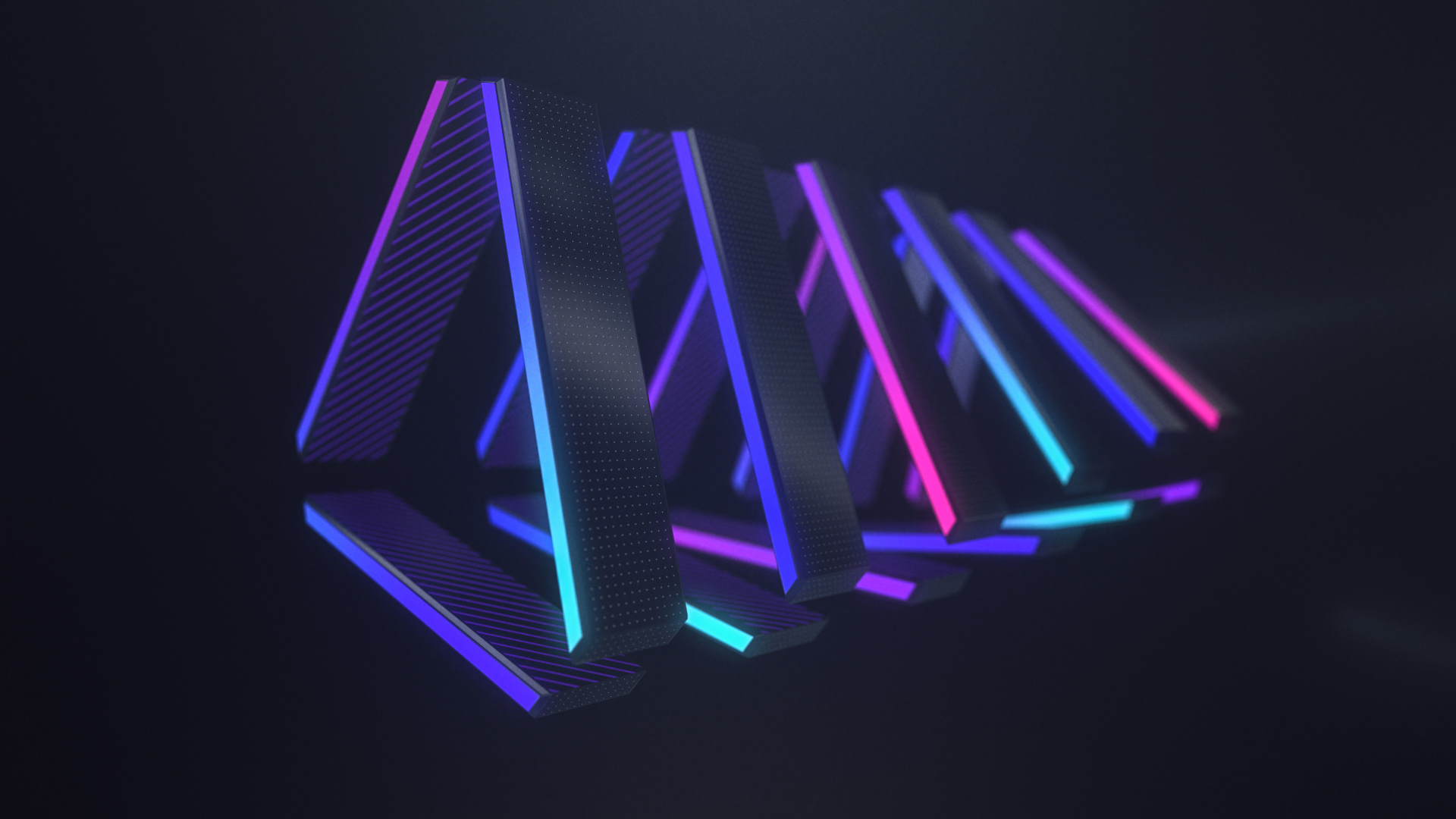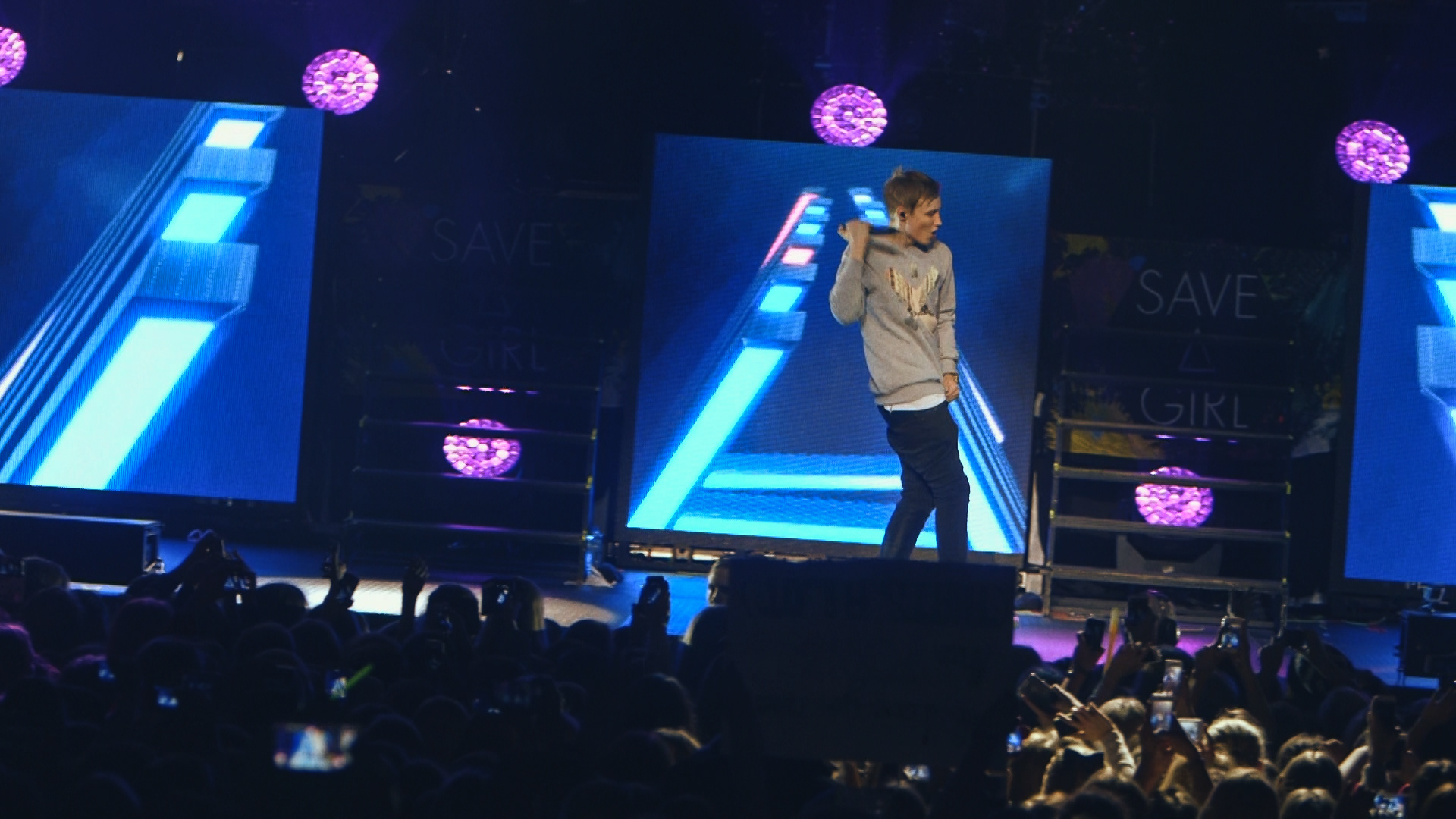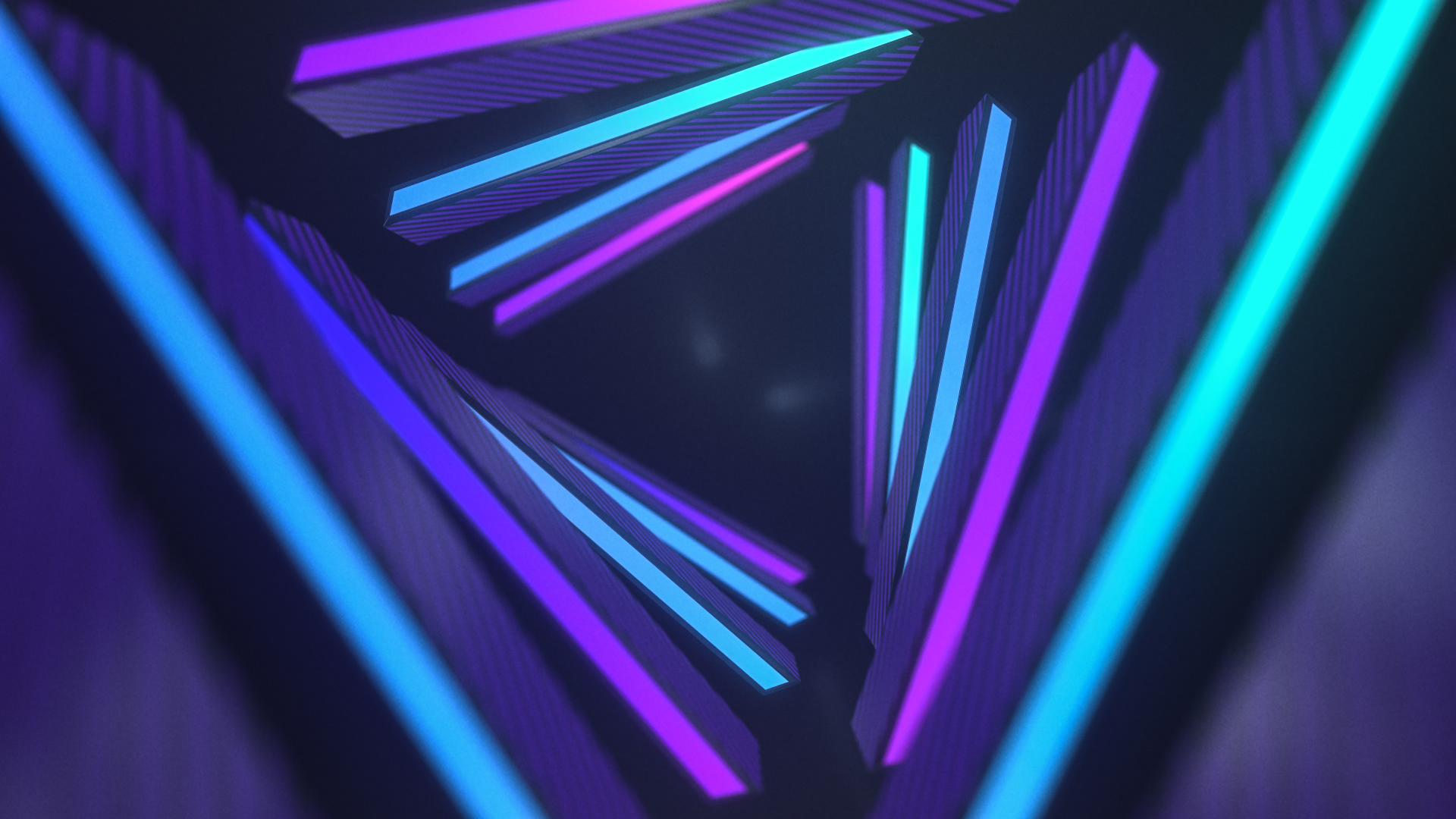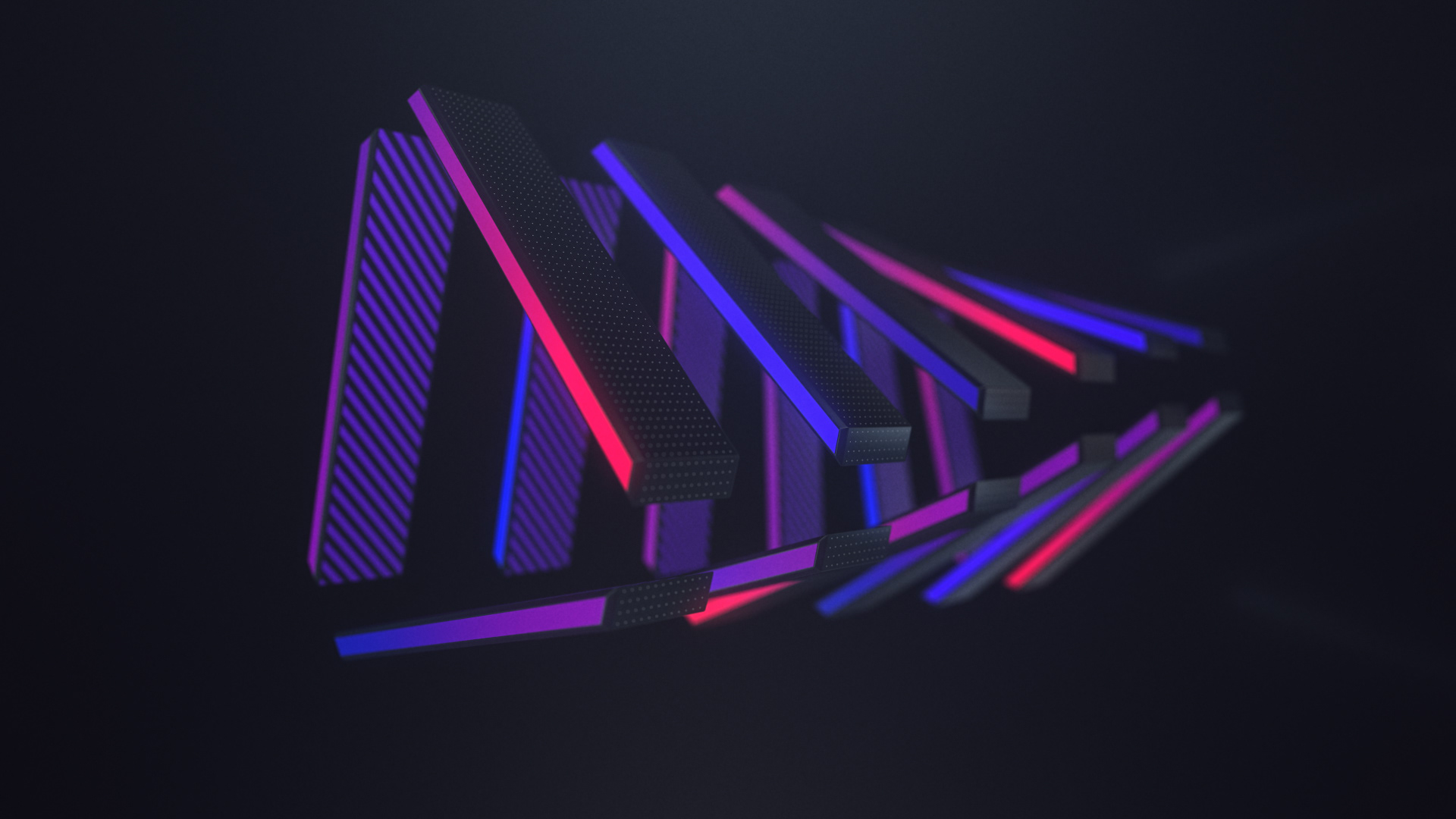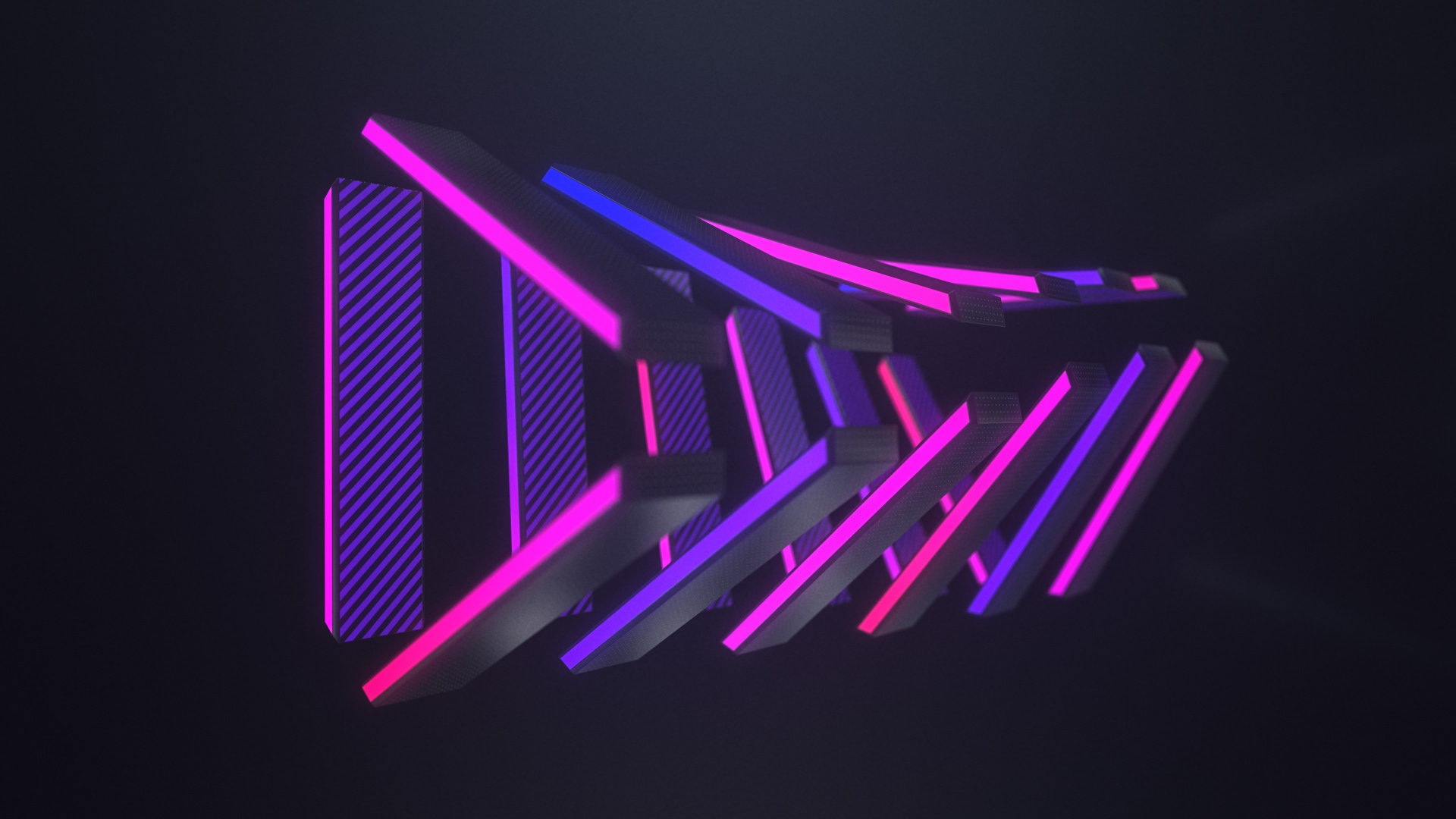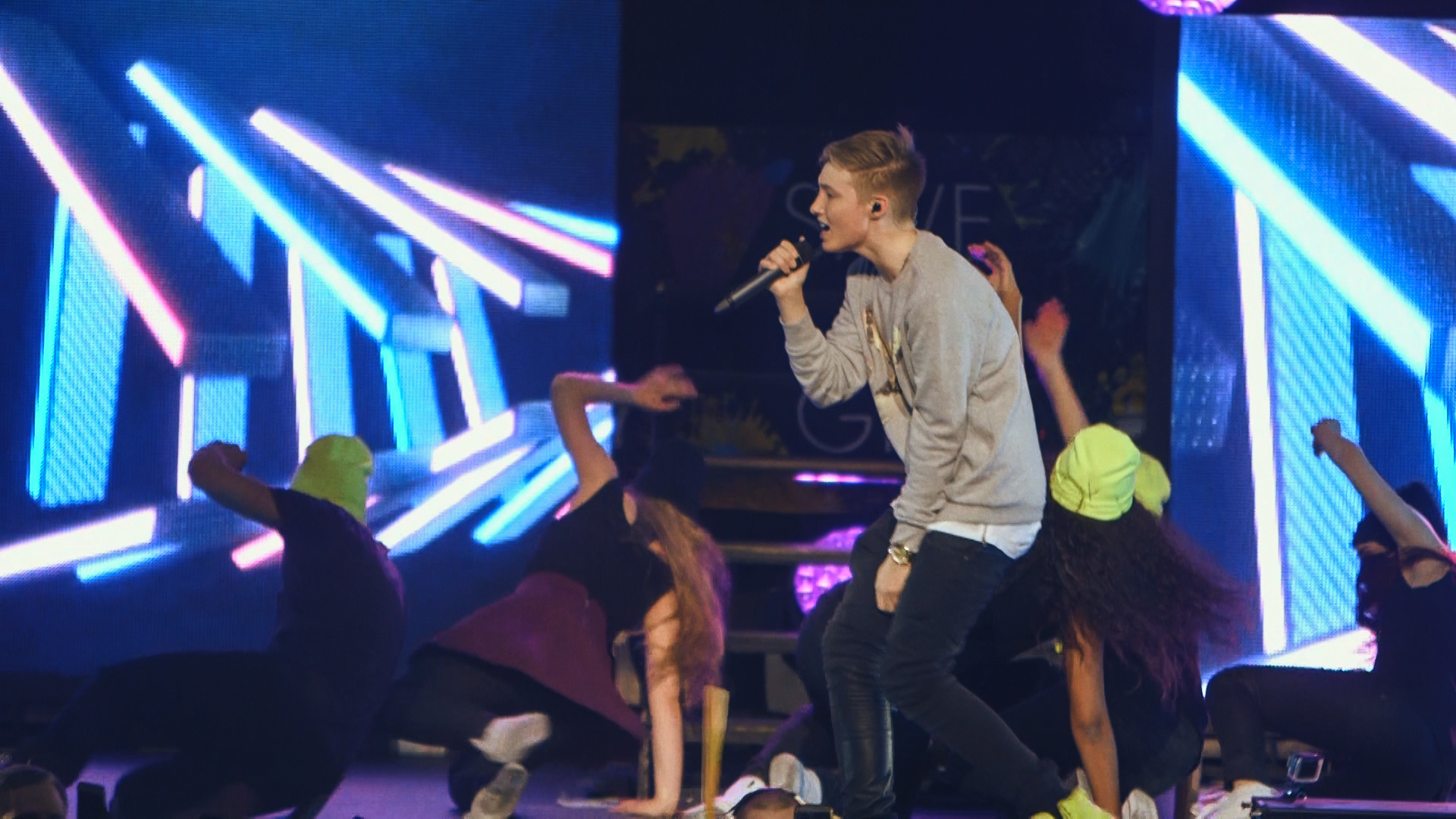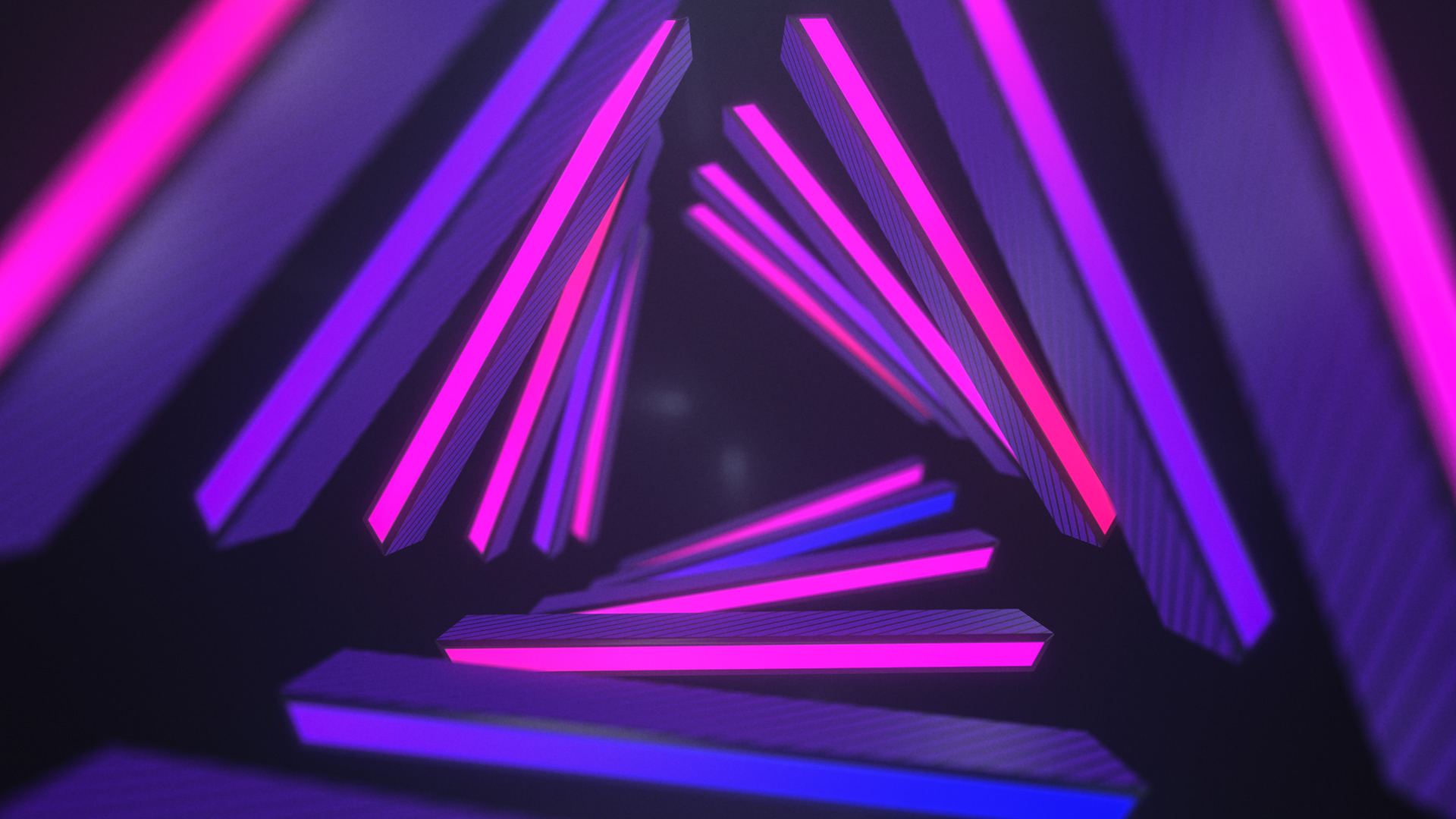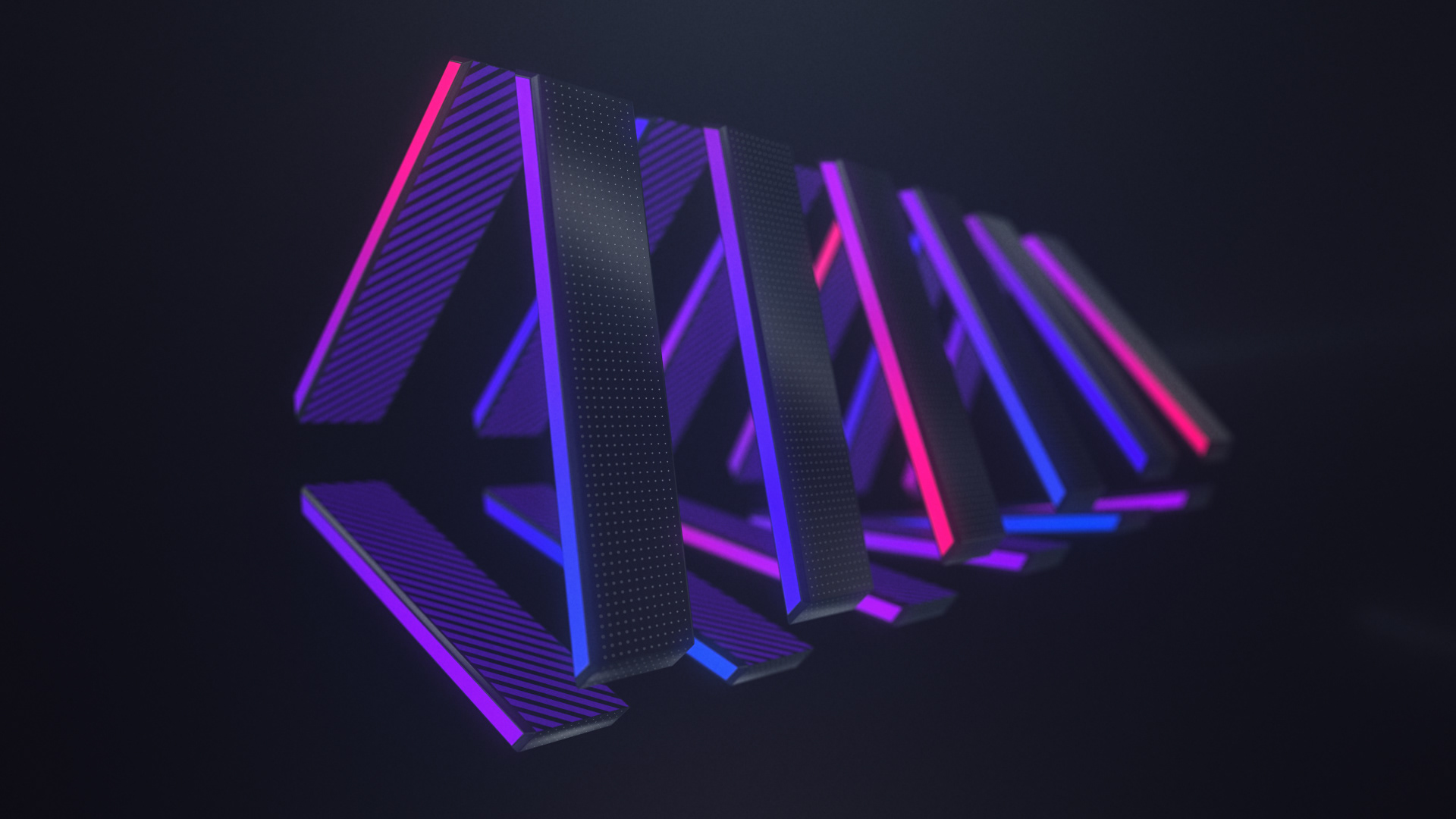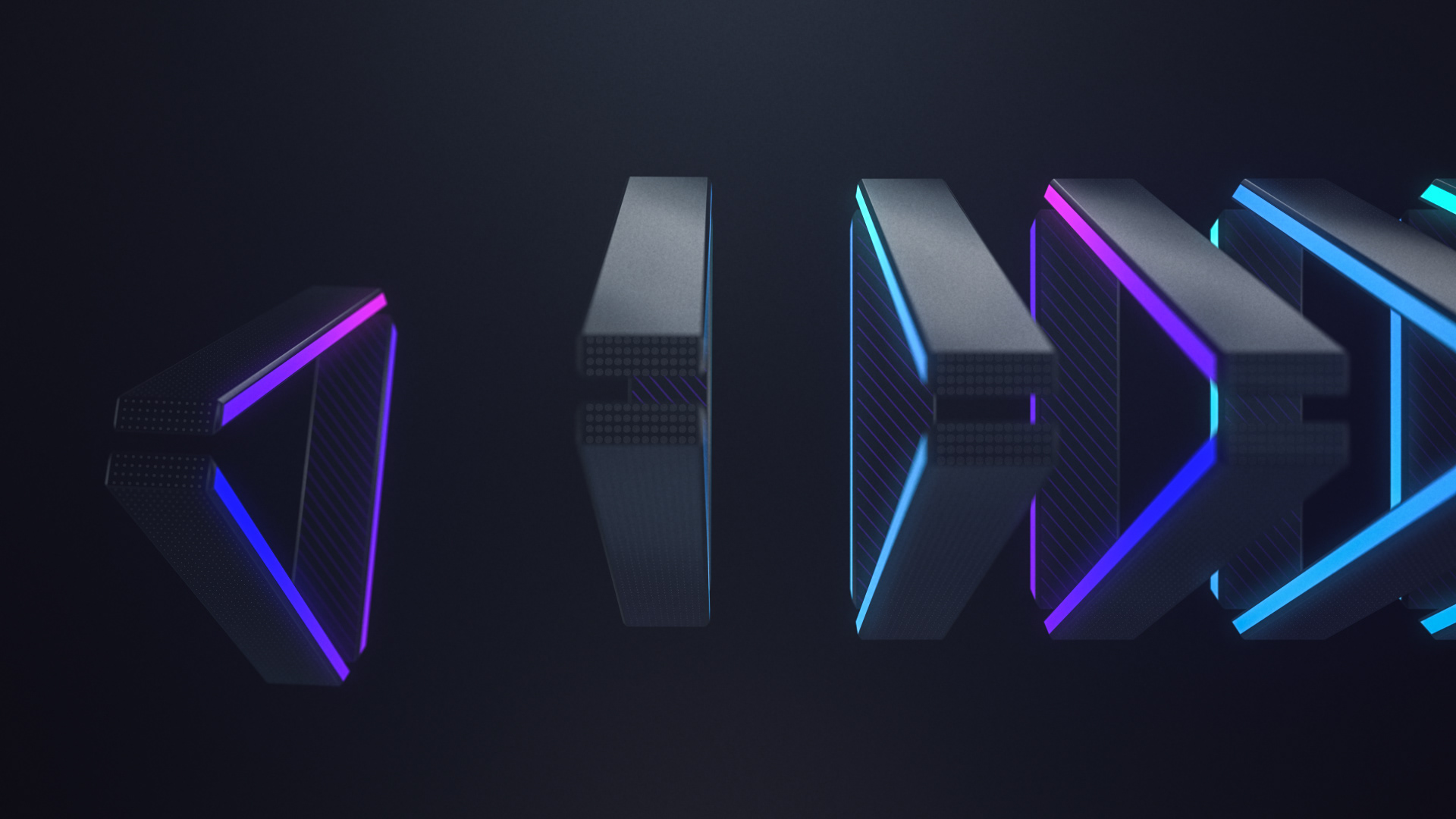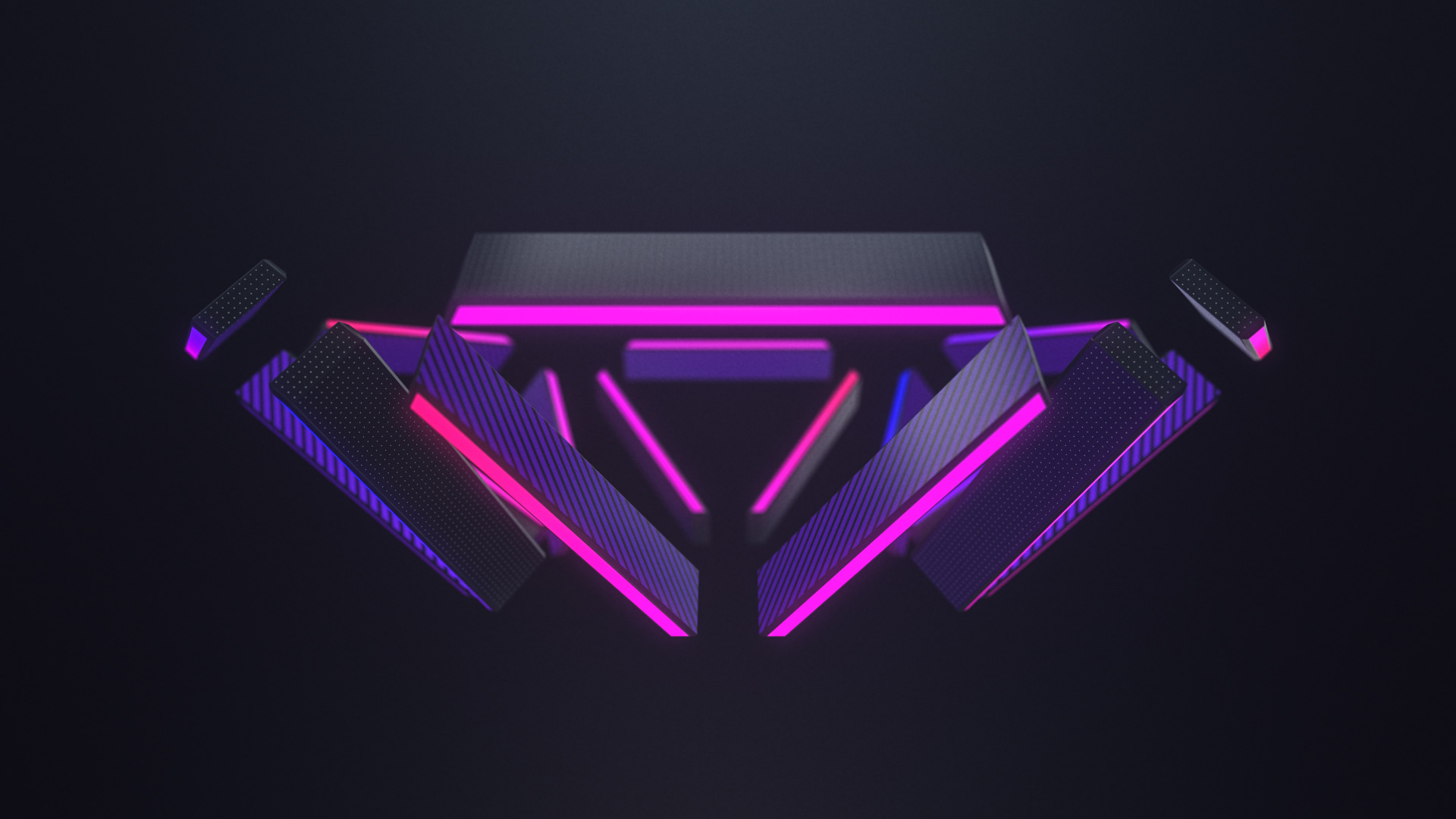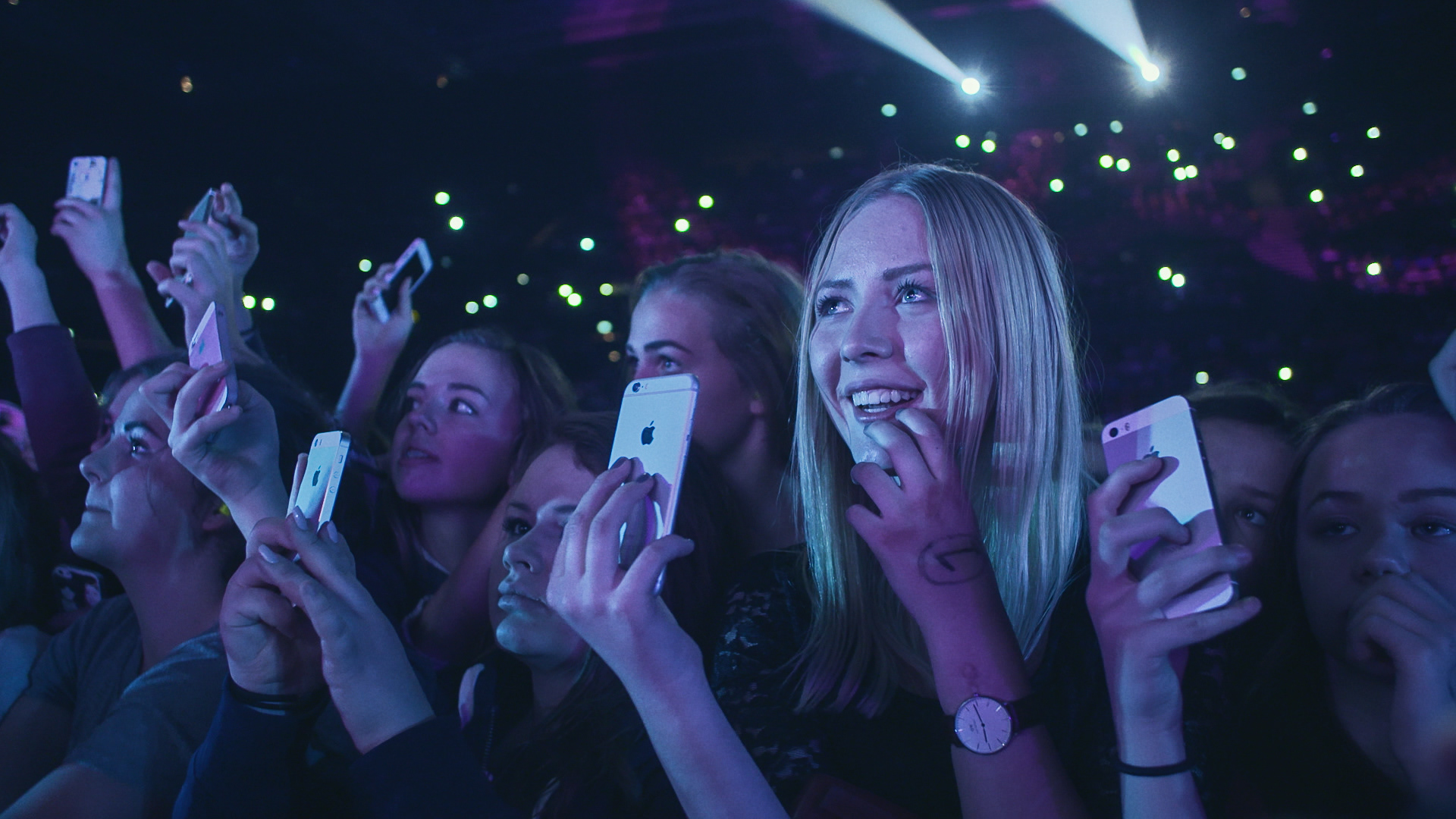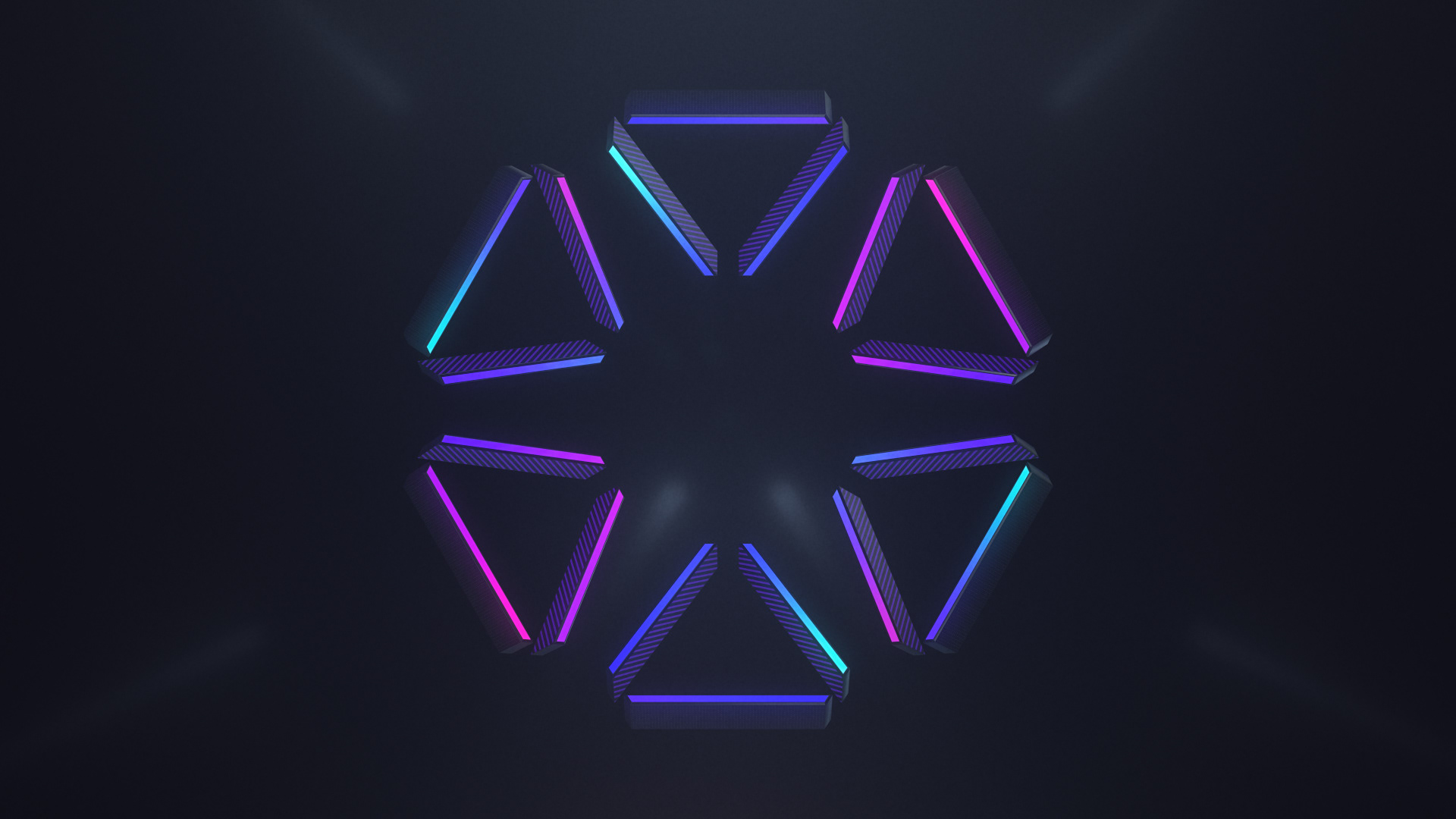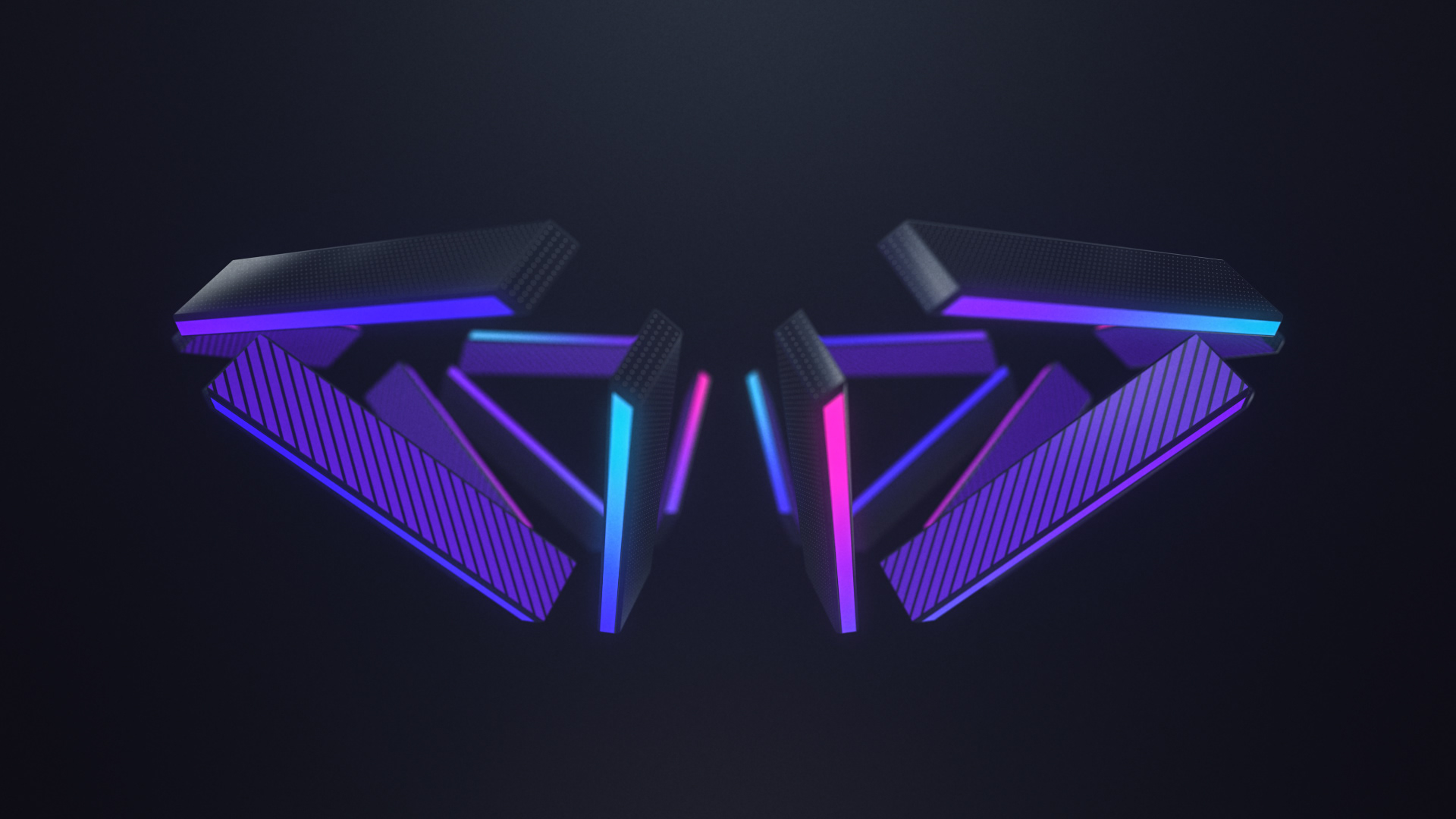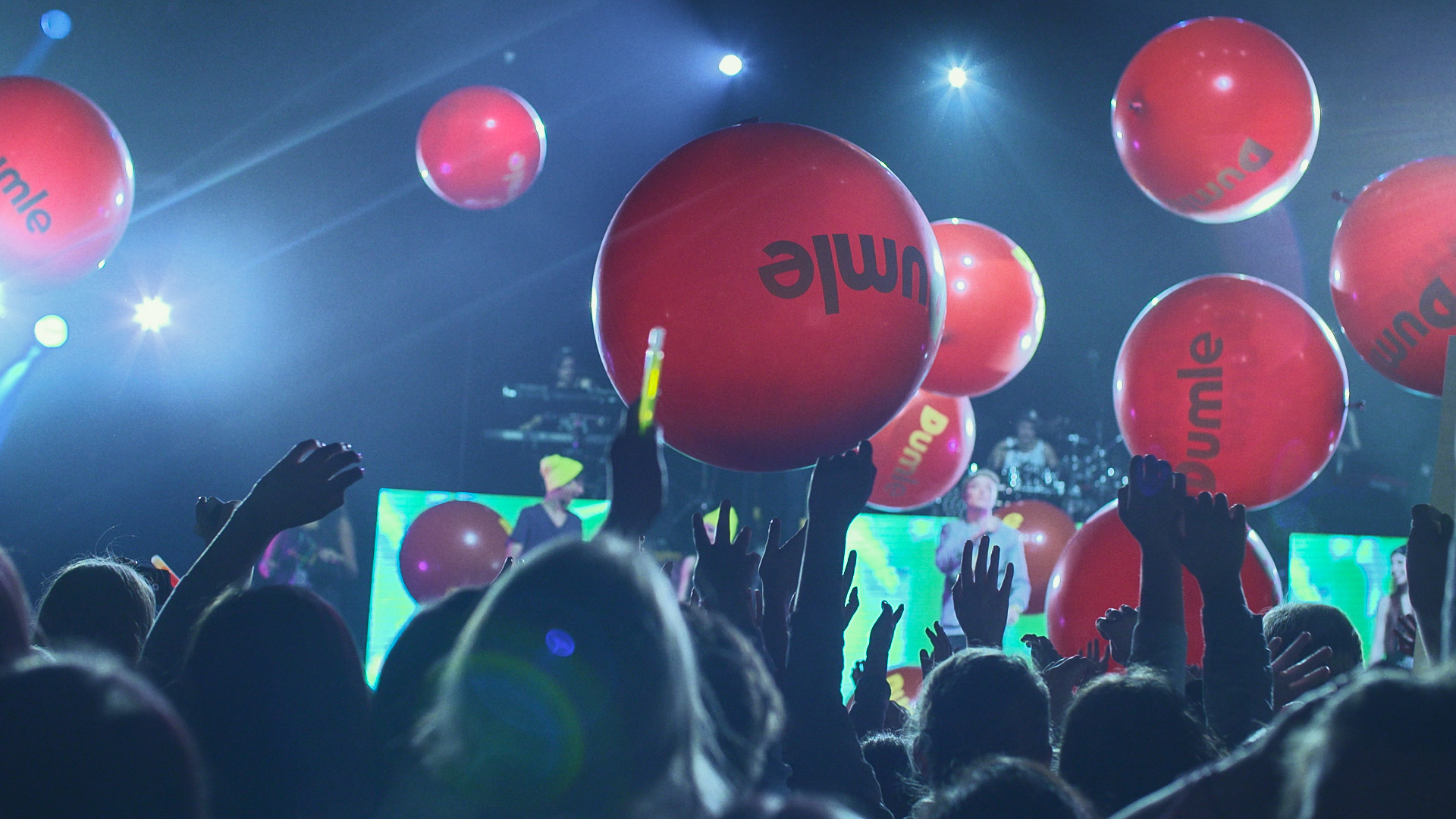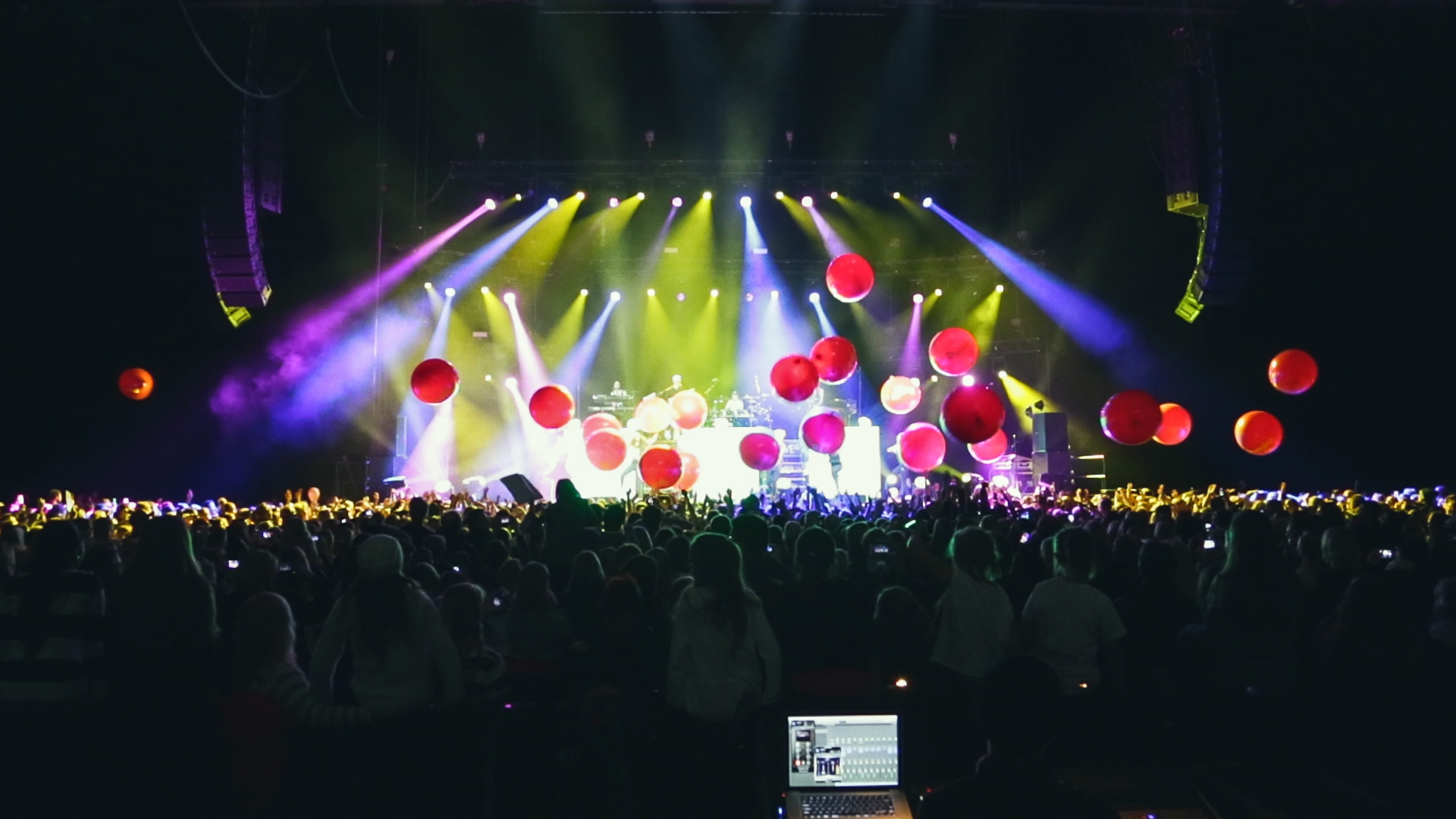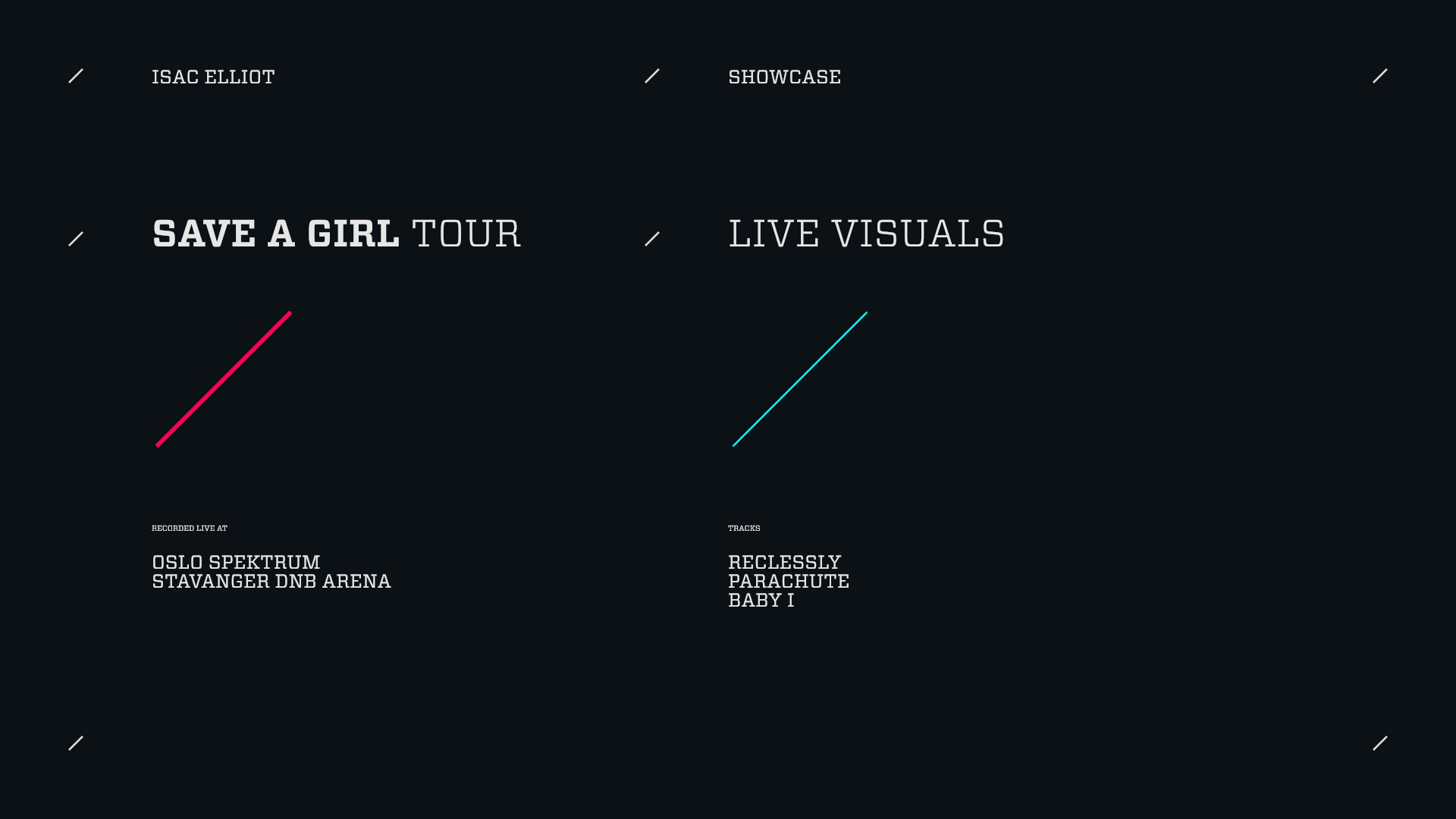 CREDITS
Art Direction, Design, Animation, Editing & Color Grading
Kim Holm
kimholm.com
Executive Producer
Olli Halonen & Sony Music Entertainment
Label
Sony Music Entertainment - Finland
Motion Designers Involved On Other Tracks
Pete McDonald, Väinö Toppinen & Peder Bergstrand
Filmed on location in Norway at Oslo Spektrum and Stavanger DNB Arena.